Police: Man charged in 9-year-old's killing quoted 'Scarface' prior to shooting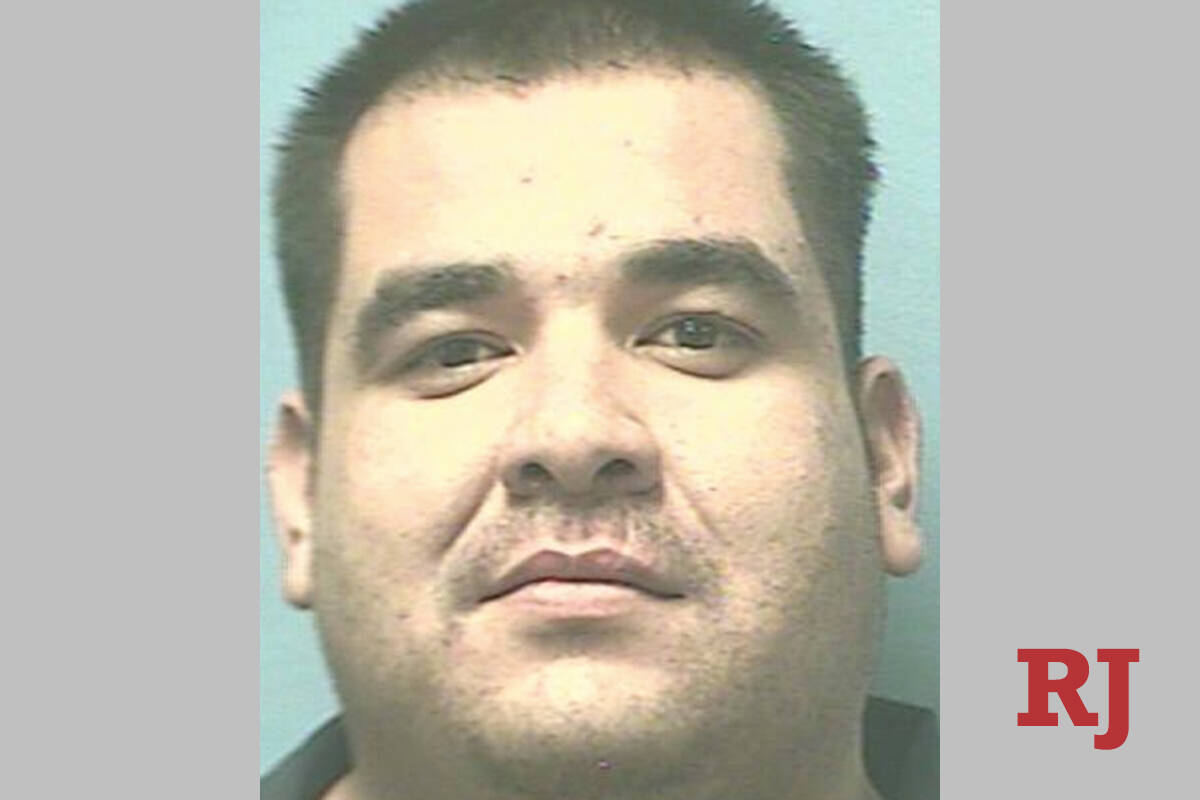 Las Vegas police said a man accused in the fatal shooting of a 9-year-old boy in March quoted "Scarface" before firing a rifle into an adjoining wall of his apartment.
At around 6 p.m. on March 7, SirArmani Clark was in the living room of his parents' apartment at 5390 Boulder Highway with his younger brother when a bullet went through a wall and struck both children, killing Clark, according to a Metropolitan Police Department arrest warrant.
Earlier this month, police announced that 41-year-old Eliazar Quintero would be facing a charge of second degree murder in connection to the death. Quintero was in custody at the Nevada Department of Corrections on unrelated charges.
A woman who was in Quintero's apartment at the time of the shooting said she and another woman were hanging out with Quintero when he walked out of his bedroom holding a rifle, pointing it a wall and saying "Say hello to my little friend," according to the arrest warrant.
She told police the gun went off and Quintero seemed shocked.
Quintero then fled the apartment with multiple firearms, according to the witness. Other friends reported that Quintero left firearms in their backyard and told them he needed a place to hide.
Police said Quintero had prior convictions for possession of a controlled substance and grand theft out of California.
Court records show Quintero has been charged with second degree murder but has yet to appear in Las Vegas Justice Court.
In the statement announcing he would be facing a murder charge, police said Quintero will be transported to the Clark County Detention Center to be booked through coordination with the Department of Corrections.
Contact David Wilson at dwilson@reviewjournal.com.