Police: Man lived with woman's dead body for more than 2 months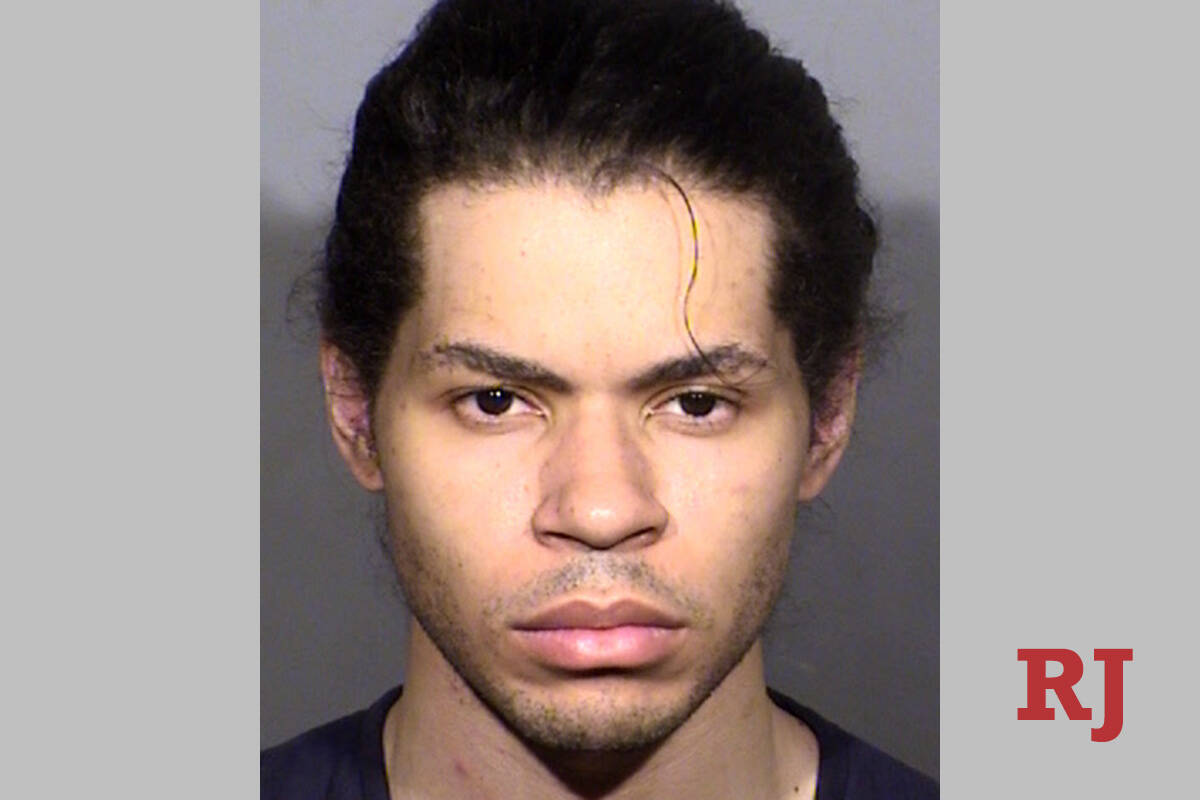 A man lived inside a southwest valley home with his roommate dead in an upstairs closet for more than two months before she was discovered this week by her family, police said.
On Wednesday, family members went to 5437 Railroad River Ave., near Lindell Avenue and Eldorado Lane, to check on Beverly Ma because they had not seen her in person since April. Ma lived at the home with 31-year-old George Bone, according to a Metropolitan Police Department arrest report.
Once inside, Ma was not responding to her family calling her name, and Bone exited from another room and told Ma's family that Ma was "gone and dead" and was inside the closet in her bedroom. When Ma's family called police, 911 dispatchers asked to speak with Bone who said that Ma died from strangulation.
Bone later told police that early in May, he found Ma dead in the closet with a fabric belt around her neck. Police noted that Bone's description of how Ma was found had inconsistencies, and evidence from the closet contradicted his claim that Ma killed herself.
"I was afraid of going back to jail … for being found with a dead body," Bone told police.
Bone admitted to ordering more than 170 items from Amazon under Ma's name and texting her family members back on Ma's phone. He set the air conditioning to 60 degrees because he thought it would limit the number of flies that were in the house.
He left a cooler by the closet, according to the report, to alert him if Ma rose from the dead like Bone said he had seen in a horror movie.
911 audio from a call Ma made to police on May 4 captured a man and woman screaming at each other with the call ending with a woman's voice saying "Why." Police went to Ma's home and knocked on the door but no one answered, according to the report.
Bone has been charged with open murder and is due in court on Tuesday. He remains in custody without bail.
As of Friday afternoon, the Clark County coroner's office had not identified the woman found dead or her cause and manner of death.
Bone is a registered sex offender in Nevada after pleading guilty in 2013 to attempted lewdness with a child under 14. He was sentenced to two to eight years in state prison, court records show.
Contact David Wilson at dwilson@reviewjournal.com. Follow @davidwilson_RJ on Twitter.