Police say woman fatally stabbed boyfriend
Updated September 6, 2023 - 7:21 pm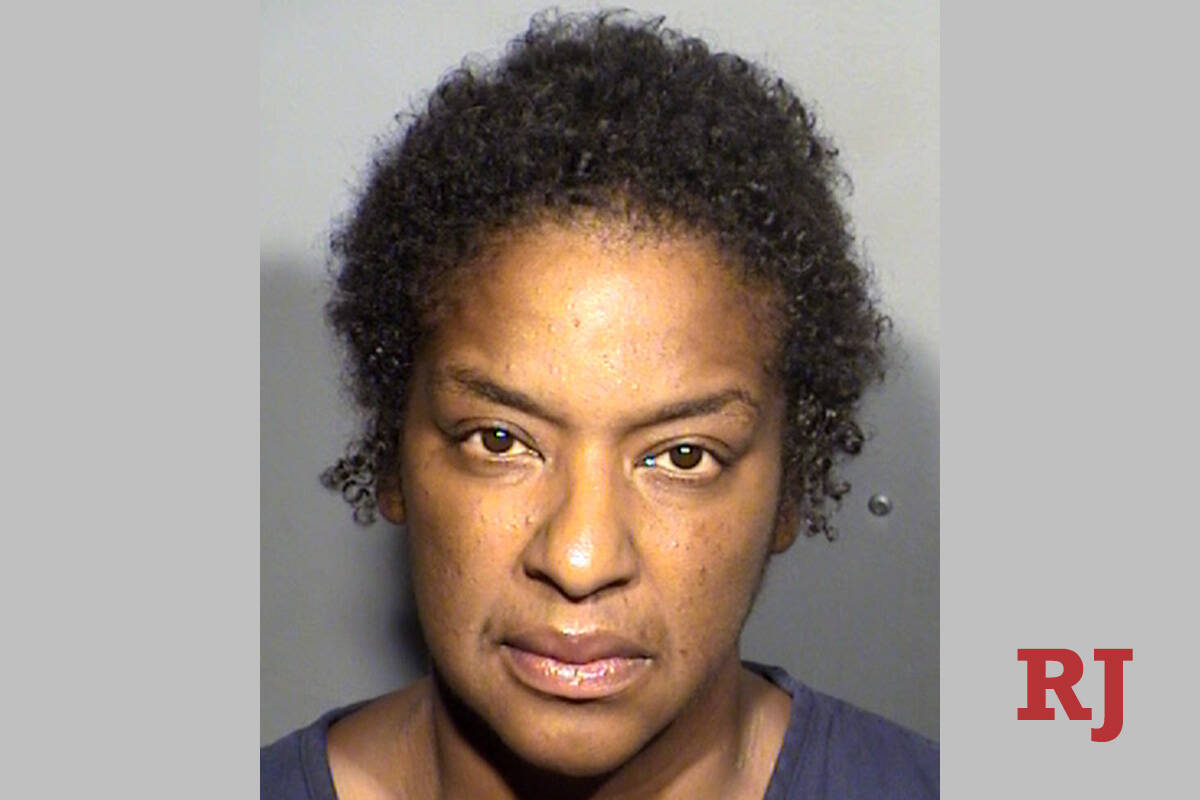 A woman accused of fatally stabbing her boyfriend had previously been charged with attempted murder, according to an arrest report.
Danelle Mask, 46, called the Metropolitan Police Department around 4 p.m. Saturday to report her boyfriend was unconscious, according to a Metro report released Wednesday.
Mask told police she and Jason Williams got into a fight and she left their home near South Decatur Boulevard and Pennwood Drive for about an hour. When she returned to the home on Black Forest Drive, he was unconscious on the porch.
The Clark County coroner's office Wednesday ruled Williams, 58, died from a stab wound to the chest.
Mask claimed Williams wanted to die by suicide, and roommates heard them fighting around 2 p.m. Saturday.
"I'm going to kill you," a roommate reported hearing Mask say. Williams replied: "Do it then."
Police did not locate a weapon but tried to confront Mask about finding Williams with a stab wound.
"Danelle told detectives to charge her, and she had said everything she wanted to say," officers wrote in the report.
Mask faces one count of murder and is being held without bail.
Mask was charged with attempted murder and domestic battery with a deadly weapon in February and July and domestic battery in May. Court records show all three cases were dismissed.
Police wrote in Mask's most recent arrest report that in all three cases she had stabbed Williams.
Contact Sabrina Schnur at sschnur@reviewjournal.com or 702-383-0278. Follow @sabrina_schnur on Twitter.