Rallygoers come together to call for change in wake of Tyre Nichols' death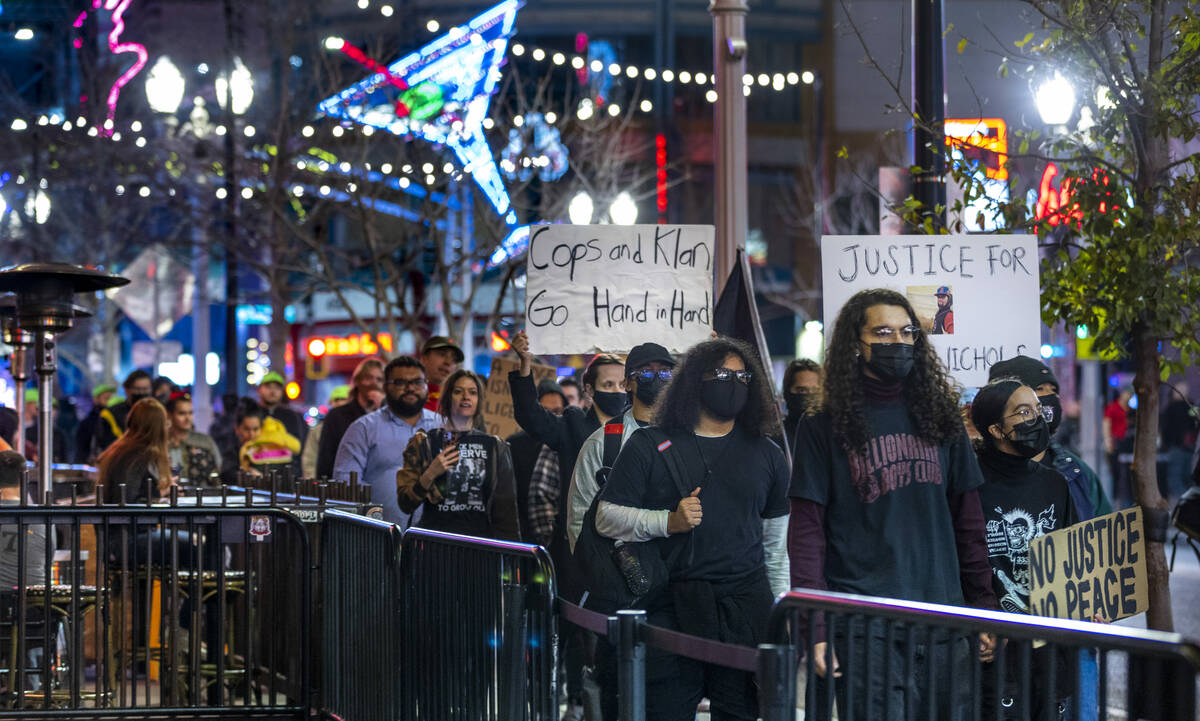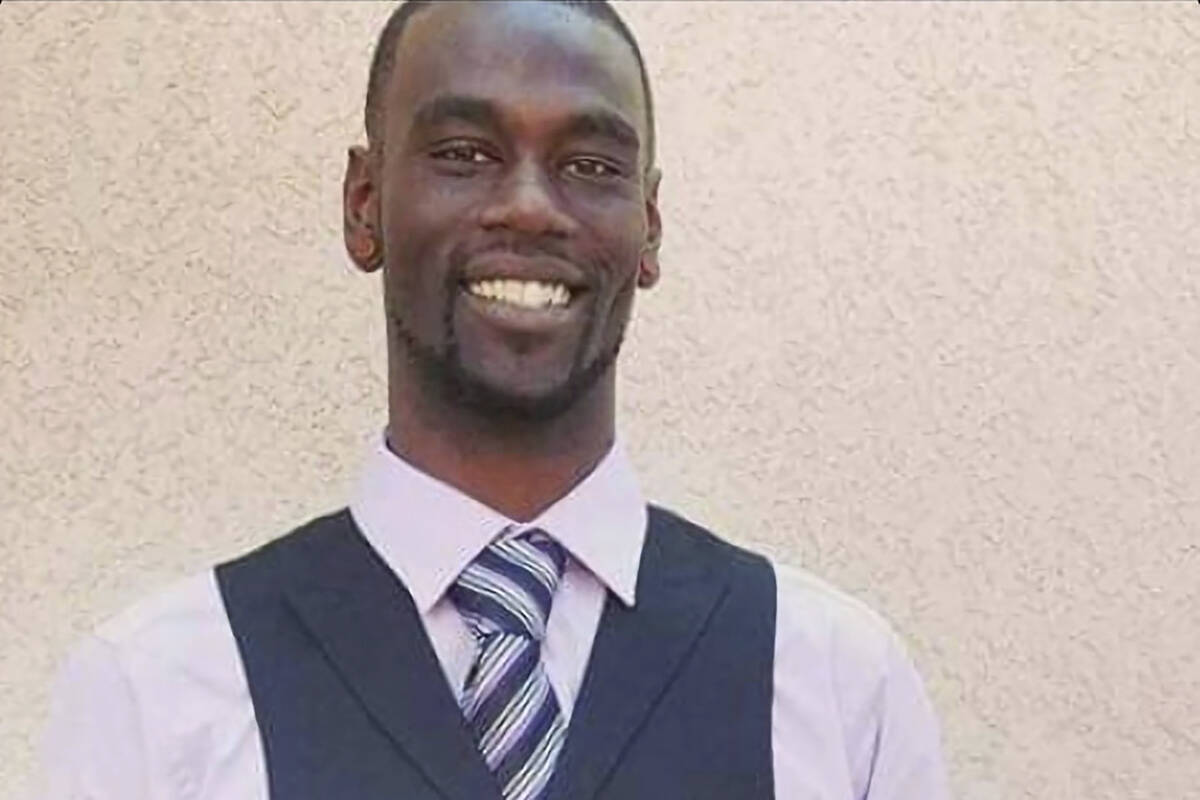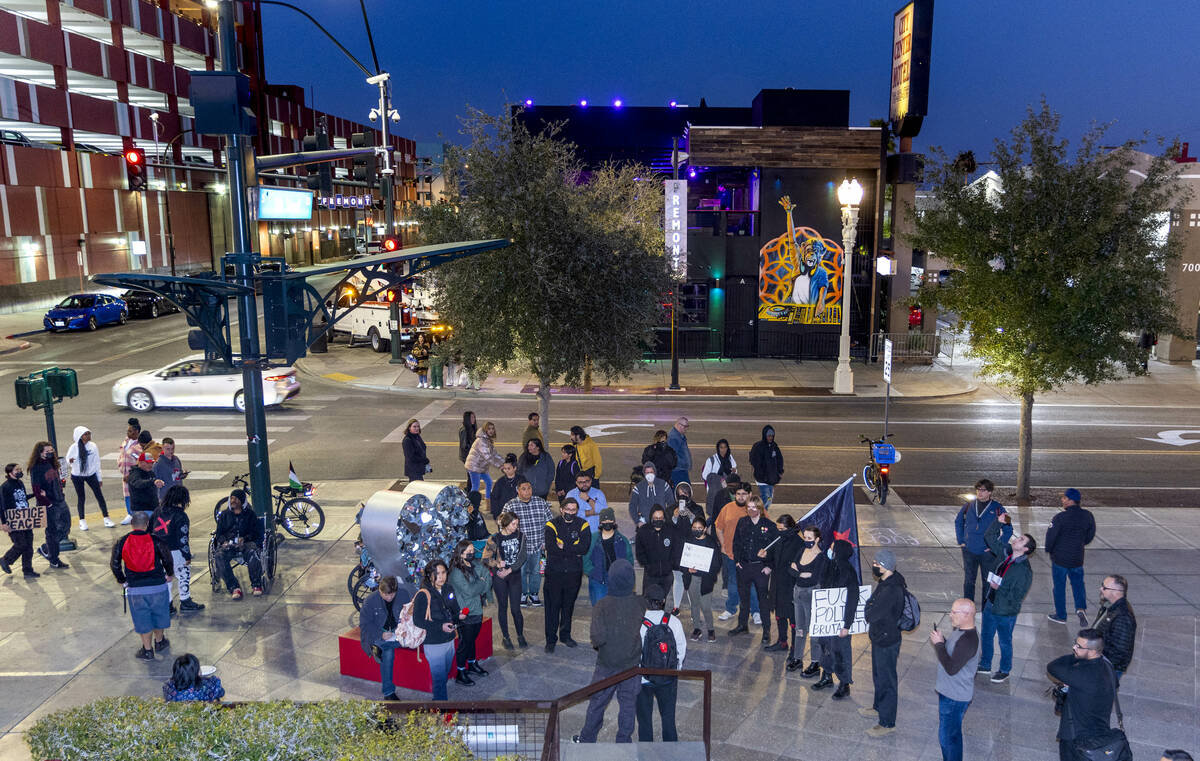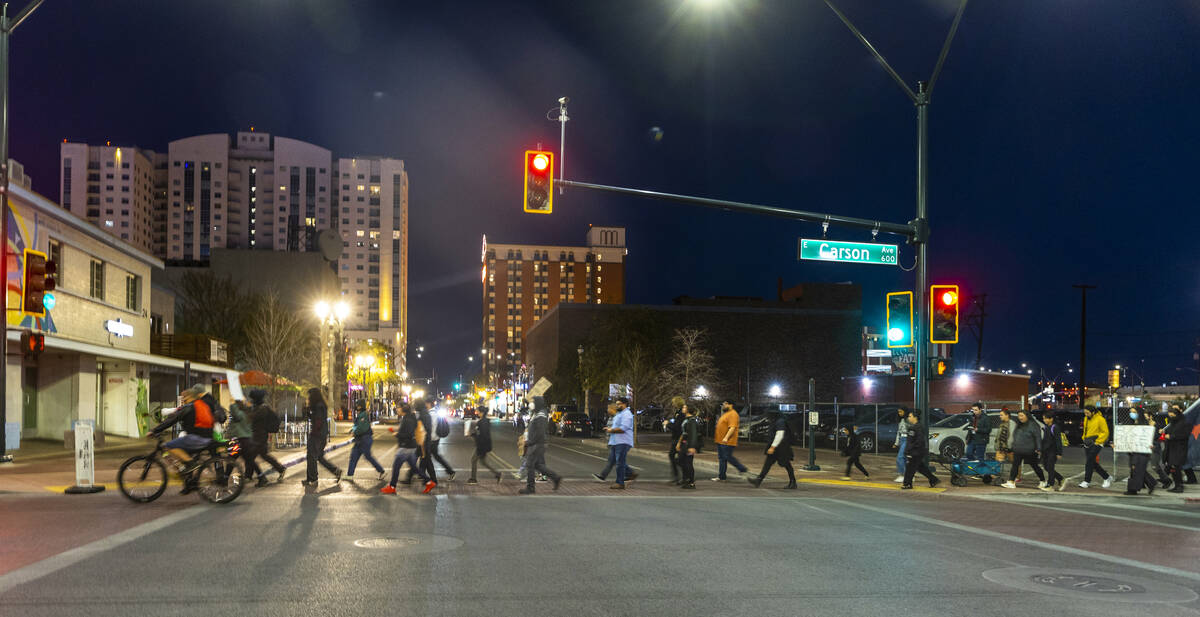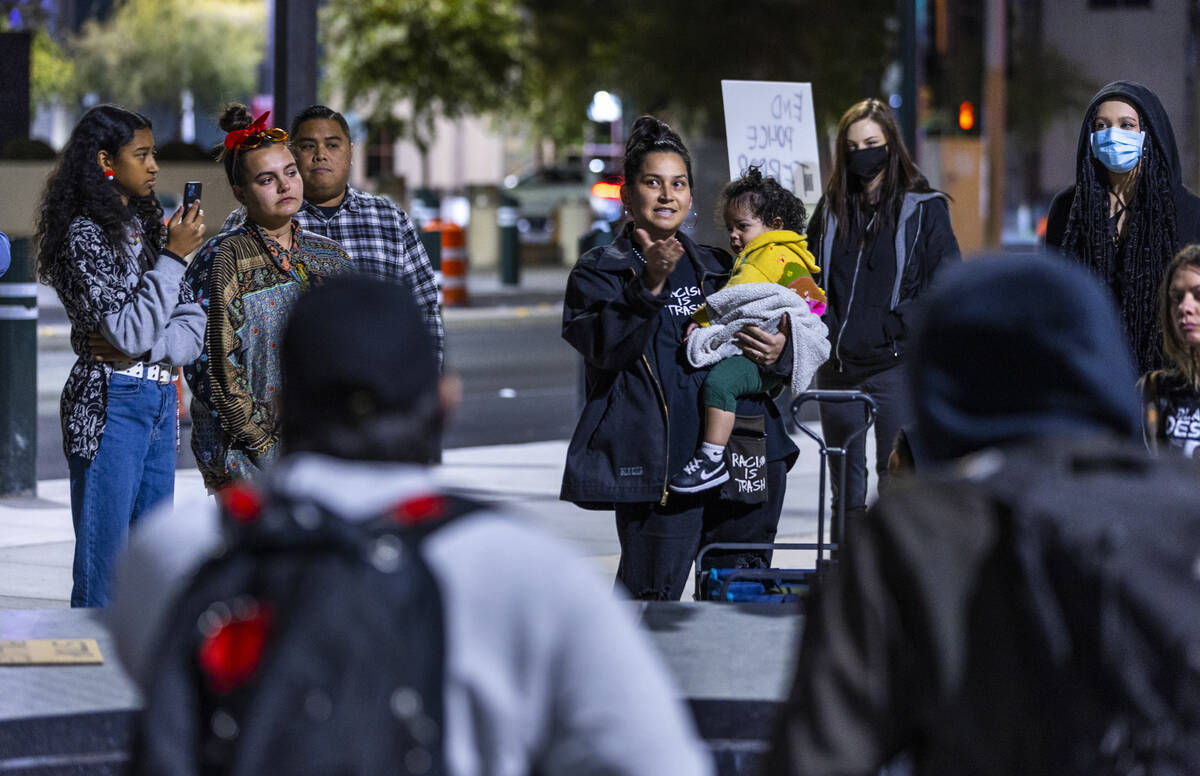 A small group gathered and marched Saturday night in downtown Las Vegas to make their voices heard in the wake of Tyre Nichols' death.
Video of the 29-year-old being savagely beaten by Memphis, Tennessee, police officers was released Friday.
Around 5 p.m., people started gathering in front of the Container Park, 707 E. Fremont St. The group of about 20 people marched from the Container Park to outside the Lloyd George U.S. Courthouse, 333 Las Vegas Blvd. South.
They held signs that included messages such as "A badge isn't a license to kill" and "End police terror."
Las Vegas resident Emme Larsen marched with the group and chanted, "Justice for Tyre!"
"I think it's just kind of sad that these things keep happening and I wanted to be able to stand up for what I feel is right," she said. "We're all human at the end of the day, and that's what it should be about."
The Memphis Police Department released body-worn camera and security camera footage of officers beating Nichols during a traffic stop on Jan. 7. He died three days later.
Five Memphis Police Department officers have been fired and charged with second-degree murder and other crimes.
One of the organizers of Saturday's event, who asked to go by name "Te," said he was surprised by how he wasn't surprised by his reaction to the videos released Friday.
"Honestly, it just made me real sick," he said. "Just seeing how unvalued we are as a community."
He said the goal of the rally was to let people know that radical change is needed when it comes to policing.
"There's no reforming it. You can't train this away," he said.
During a news conference Friday, Ben Crump, a civil rights attorney representing the Nichols family, included the death of Byron Williams, of Las Vegas, when naming a list of Black men who have died in police custody.
On Sept. 5, 2019, Las Vegas police officers stopped Williams while he rode his bike in the Historic Westside.
Officers chased Williams, handcuffed him to the ground with an officer pinning a knee on his head, shoulders and back. He died within an hour of being restrained.
The Clark County coroner's office ruled his death a homicide from a combination of causes, including a "prone restraint" from police and a methamphetamine overdose.
Outside of the courthouse Saturday evening the group sat in a circle while they talked about potential solutions and voiced frustration about police brutality and lack of action to hold departments accountable.
The group then marched back to the Container Park, once again chanting, "Long live Tyre!"
"I think it's really beautiful that people come together to stand together and unite and make it known," Larsen said of Saturday's rally. "Because I feel like we work better together, united. It takes a movement to be able to really make change."
Contact David Wilson at dwilson@reviewjournal.com. Follow @davidwilson_RJ on Twitter.