Sandy Valley man fatally shot girlfriend during argument, police say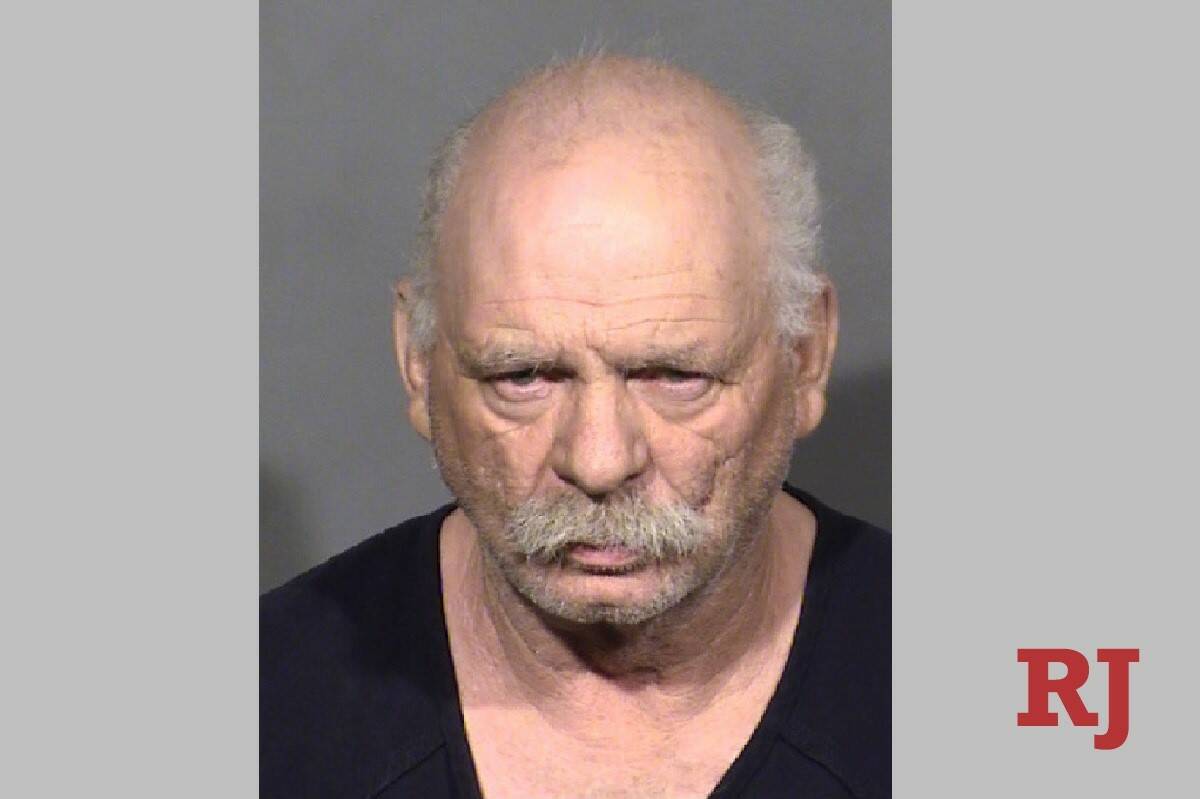 A man fatally shot a woman in front of her daughter during an argument in their Sandy Valley home, police said.
David Kashich, 62, has been charged with open murder in the shooting death of his girlfriend Deborah Wheeler, 61.
On Feb. 2, police responded to the 800 block of Marble Avenue around 9 p.m. after a person called saying their mother had been shot. The daughter accused Wheeler's boyfriend Kashich of shooting Wheeler during an argument in their bedroom, according to a Metropolitan Police Department arrest report.
The couple were arguing after Wheeler confronted Kashich about stealing money. Kashich grabbed a handgun. With one hand he grabbed Wheeler's daughter by the hair and with the other he shot Wheeler in the chest, according to the report.
Police said Kashich then ran into the backyard with the gun and his phone. After police he arrived, they called Kashich who then surrendered to officers.
Because of a felony conviction in 2001 in Washington, Kashich is prohibited from having a firearm, according to the report.
He remained in custody without bail and is due in court on Thursday, court records show.
Contact David Wilson at dwilson@reviewjournal.com. Follow @davidwilson_RJ on Twitter.