'She took care of others more than herself': Las Vegas family mourns crash victim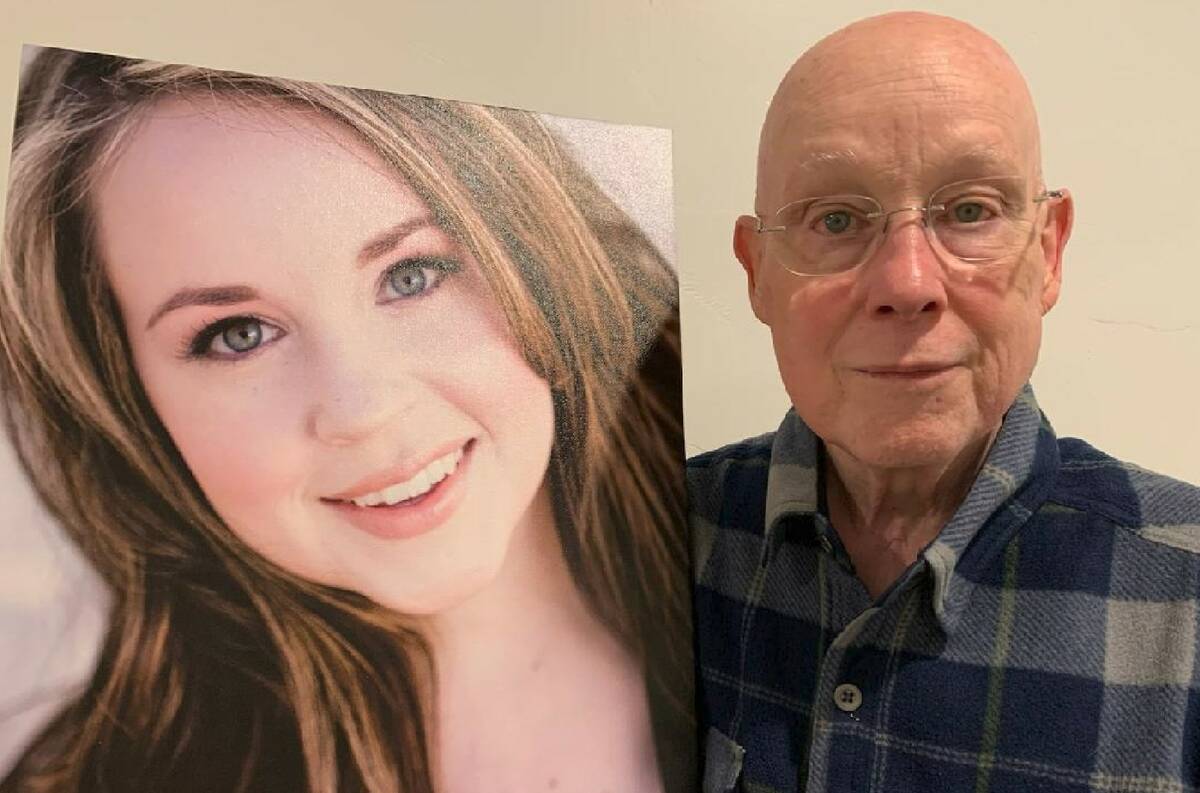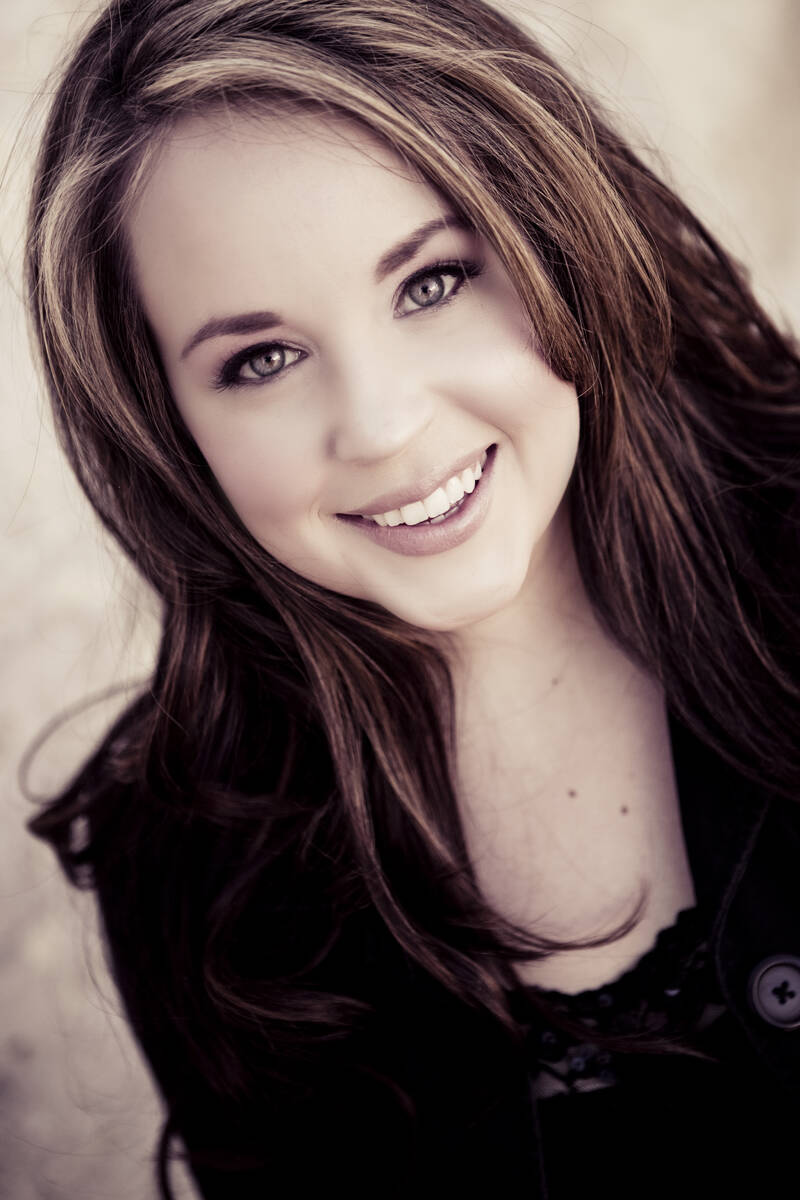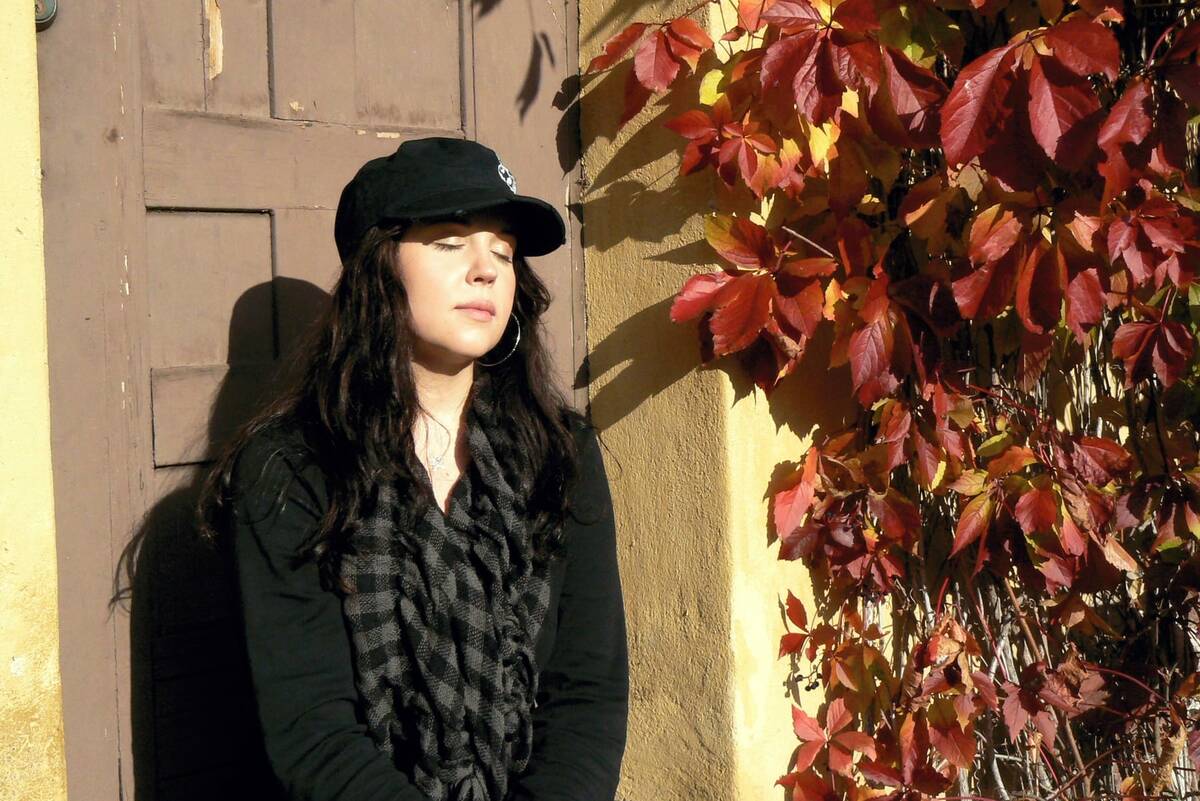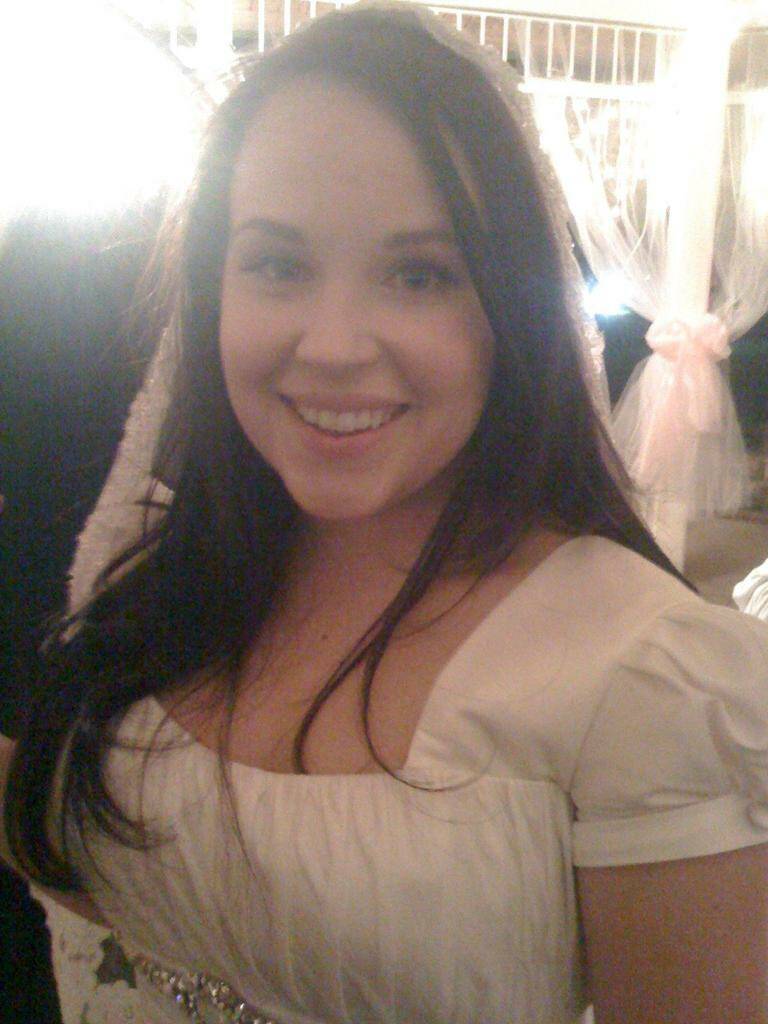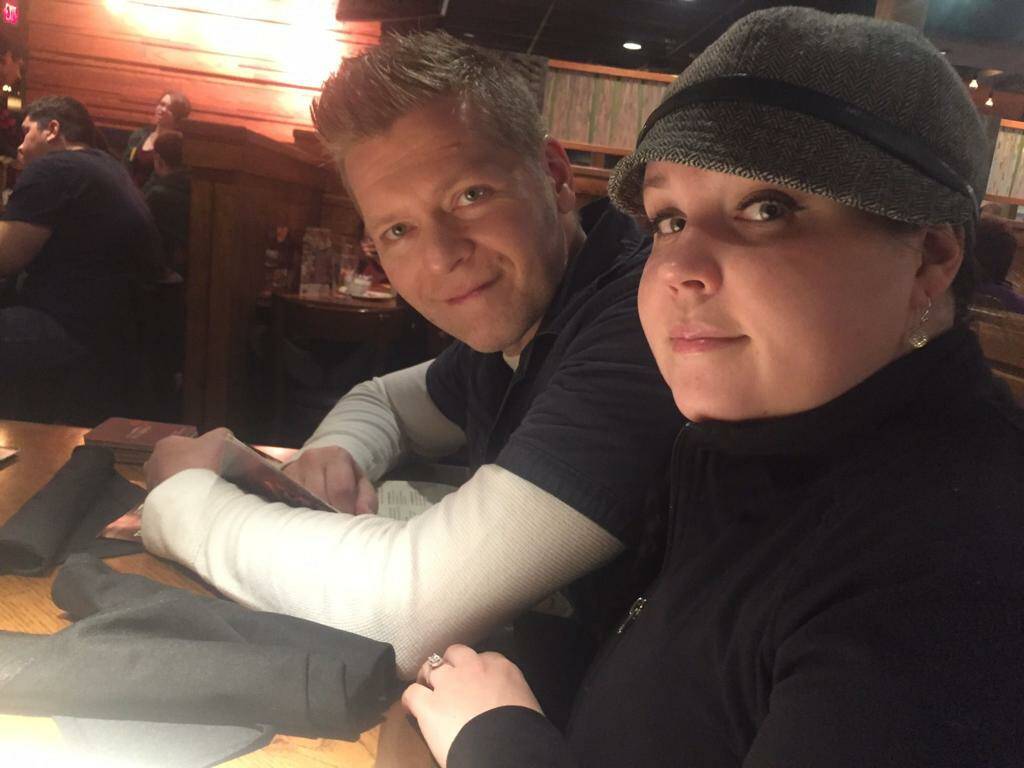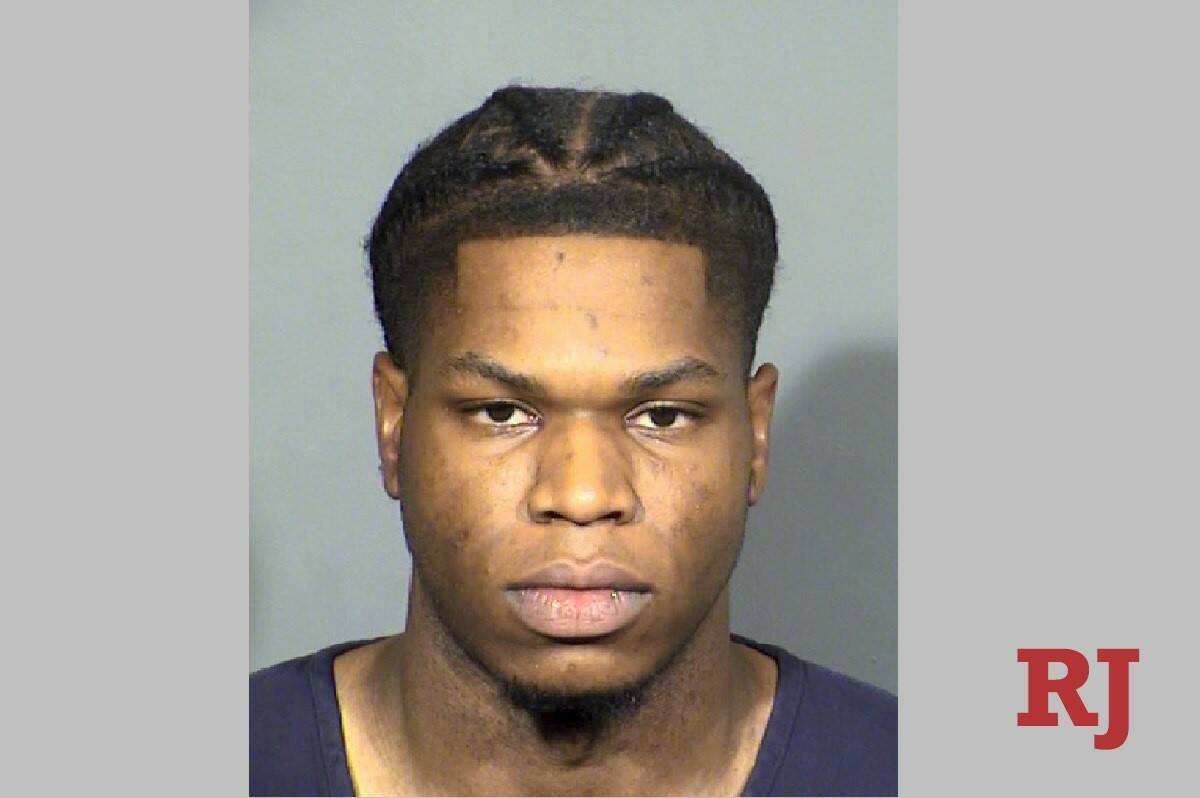 The last thing Nile Leatham remembers about a mid-summer morning drive with his daughter is the green left-turn arrow.
His next memory came two months later. He was in a hospital bed and his daughter was dead.
Marie Leatham-Davis had picked up her father on Aug. 20, 2021, after he dropped off a rental car he had been using since he had been rear-ended about a week earlier.
That summer morning Leatham-Davis was making a left turn from Rancho Drive onto Jones Boulevard when a 2020 Dodge Charger sped through a red light and struck her 2016 Hyundai Elantra.
More than a year after the fatal crash, police arrested Clyde Timothy Harris, 21, the suspected driver of the Dodge. He was charged with two felony counts of reckless driving resulting in death or serious bodily harm, court records show.
'Just a wonderful daughter'
Leatham-Davis, 36, was taken to University Medical Center along with her father and the other driver. Leatham-Davis died on Sept. 7, 2021, from blunt force head trauma, according to the Clark County coroner.
"Marie was a delight. She was just a wonderful daughter," Nile Leatham said. "She made friends easily."
Nile Leatham suffered a broken tibia, numerous broken ribs, a punctured lung, a pelvic injury and a brain injury. Now 66, the retired lawyer said he still has brain fog.
"It's been a challenge," he said.
Police reviewed the crash data retrieval report that found the Charger was going 64 mph when the Hyundai started to make its left turn. Harris continued to accelerate and reached speeds of more than 80 mph before he applied the brakes and tried to avoid the Hyundai. At the time of collision, the Charger was going 49 mph and the Hyundai was traveling at 17 mph, according to a Metropolitan Police Department arrest warrant.
The speed limit on Rancho where the crash occurred is 45 mph.
'Thoughtful and charitable'
Leatham-Davis grew up in Las Vegas and graduated from Centennial High School in 2003.
She was described by her younger brother, Andrew Leatham, as "thoughtful and charitable to a fault." He said she would reach out to friends she hadn't seen in years and invite them to a party or to get lunch.
She gave piano and voice lessons to young people, and Andrew Leatham called her the hub of their family.
"She was always looking out for the person who needed a smile or a compliment," he said.
After her death, Andrew Leatham heard from several people who told stories about thoughtful things his sister did for them.
Former students reached out to say that they had always hated playing the piano or voice lessons until they had "Miss Marie" as their teacher.
"Sometimes she took care of others more than herself," Andrew Leatham said.
Harris was charged with misdemeanor reckless driving for an incident that occurred less than a week before the crash that killed Leatham-Davis.
In that case he pleaded no contest and was ordered to pay a $250 fine and was ordered to stay out of trouble and complete traffic school, which he showed proof of completion of in April 2022, Justice Court records show.
The criminal complaint against Harris in connection with the fatal crash was filed on Dec. 7, according to court records.
A declaration of warrant was signed by a Las Vegas police fatal detective on Sept. 26, 2022.
'We just want to know what happened'
Nile and Andrew Leatham both said they understand that police investigations take time, given the number of cases law enforcement have to handle.
Andrew Leatham said his emotions have run the gamut since the crash, including being "angry at times."
"We just want to know what happened," he said.
Harris' attorney in both cases, John Turco, could not be reached for comment. The Clark County district attorney's office also could not be reached for comment.
Police arrested Harris on Jan. 8 after a vehicle stop at the intersection of the Interstate 15 on ramp from Lake Mead Boulevard.
Harris is due in court on May 23 and has posted $1,000 bail, court records show.
Leatham-Davis was survived by her husband, Matthew Davis; father, Nile Leatham; mother, Melanie Leatham; and brothers Daniel, Andrew, Garrett and Richard Leatham.
Nile Leatham said a portrait photo of his daughter hangs on a wall in his bedroom. He said he thinks about Leatham-Davis at the beginning and end of each day.
"That's one that I treasure," he said of the photo.
Contact David Wilson at dwilson@reviewjournal.com. Follow @davidwilson_RJ on Twitter.