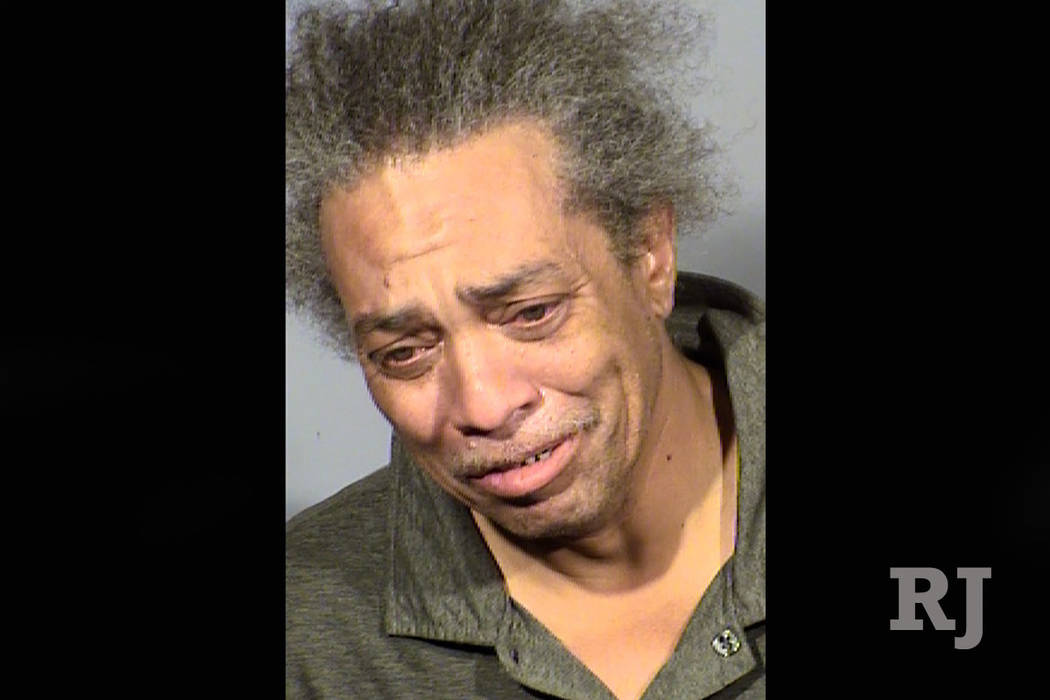 A 49-year-old man charged with murder told police he accidentally shot and killed a man during an early May gunfight.
Shawn Lamont Todriquez said he was returning fire at a man who shot his girlfriend May 3 in the central Las Vegas Valley, according to an arrest warrant. Todriquez told Las Vegas police he shot 30-year-old Daniel Heintz as Heintz was fleeing rival gunfire about 11:50 p.m. on the 1800 block of Fairfield Avenue, near South Industrial Road and West Wyoming Avenue.
Heintz was shot in the head and died May 5.
Todriquez's girlfriend was also shot but survived. According to the warrant, she told officers Heintz and a "white boy," later identified as Kanan Traub, got into an argument near the gate of an apartment complex. The warrant accused Heintz and Traub of being rival drug dealers from the area. Detectives learned the two had a previous run-in over stolen marijuana.
The warrant said Traub shot at Heintz but instead hit Todriquez's girlfriend. She told detectives she didn't see a gun on Heintz.
Metropolitan Police Department received tips Todriquez had accidentally shot Heintz.
Todriquez told Metro Heintz was "ducking the bullets" as he ran away from Traub and toward Todriquez. Todriquez, who had grabbed a .40-caliber handgun from inside an apartment, leaned out the apartment and shot toward Traub. He hit Heintz.
Todriquez's next court appearance is June 14.
Contact Mike Shoro at mshoro@reviewjournal.com. Follow @mike_shoro on Twitter.