Son offers $10K reward in 2005 killing of Las Vegas woman
Updated August 31, 2018 - 9:53 am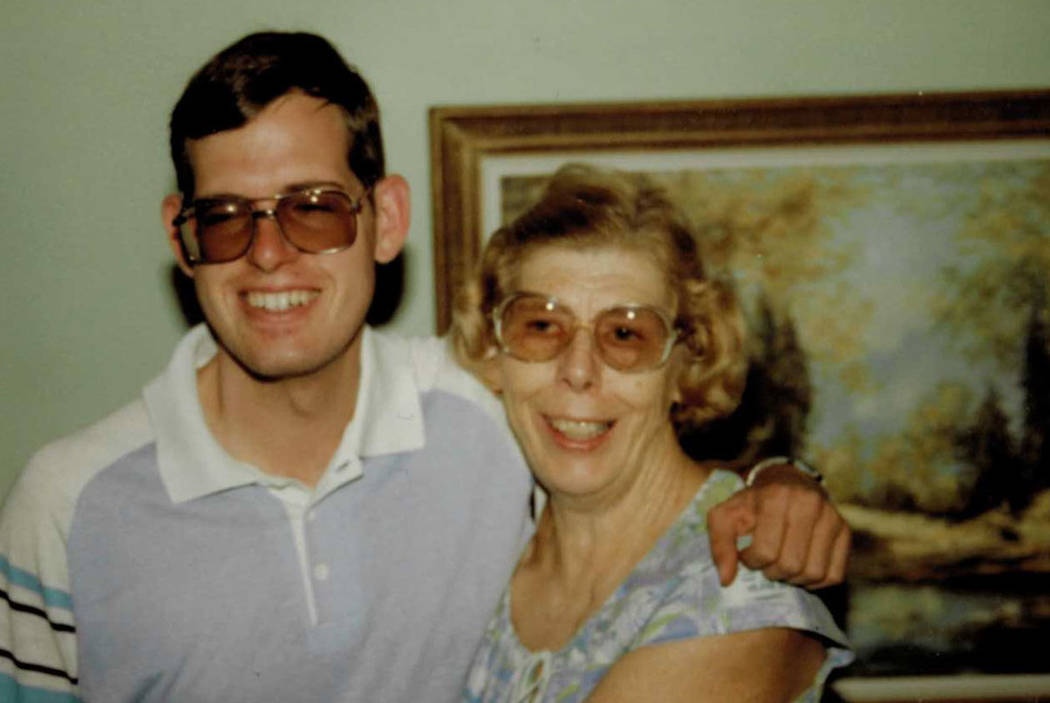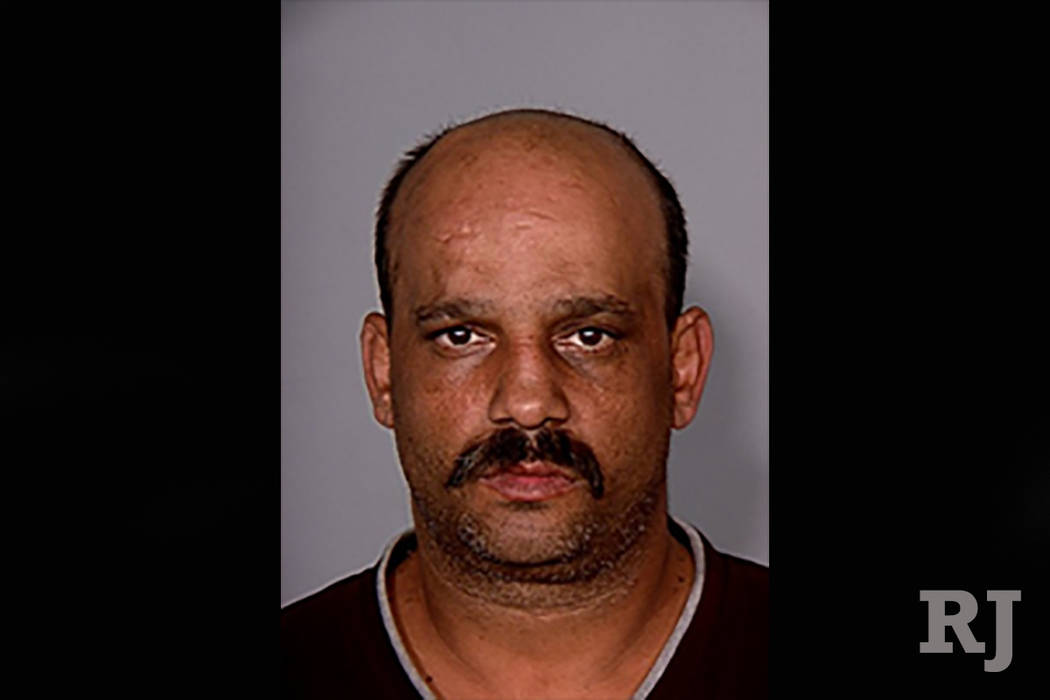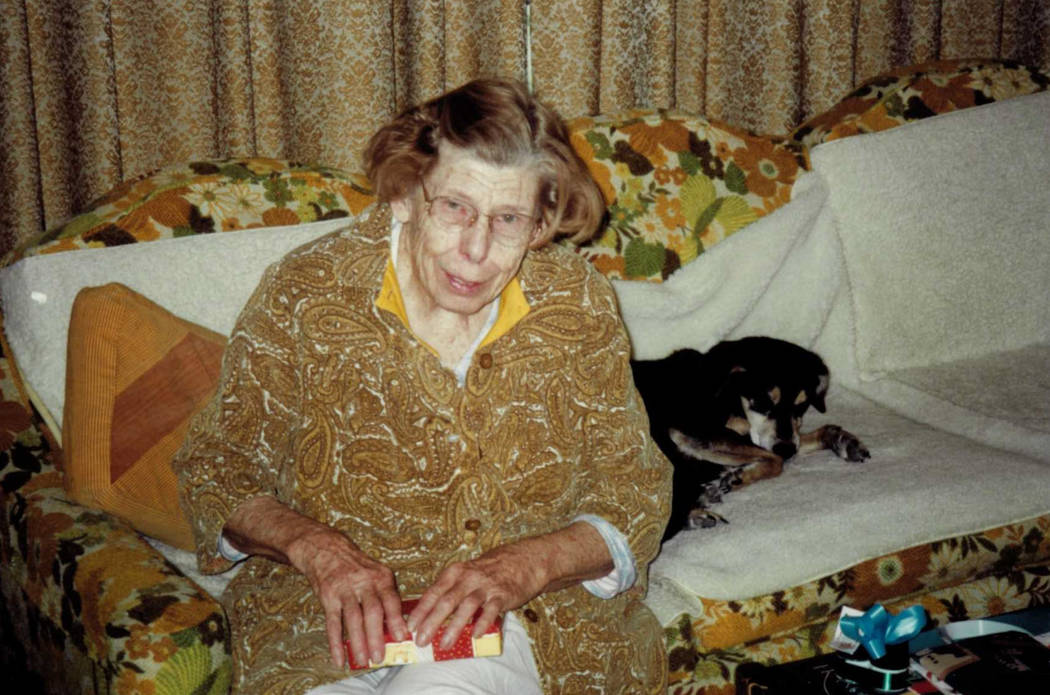 Las Vegas police have a suspect in an 84-year-old woman's 2005 killing, but her son said an arrest won't fill the hole in his life.
"Even if they catch him, it won't bring my mother back," Keith Sargent said. "There will always be a place in my heart that's missing."
Metropolitan Police Department cold case investigators used new DNA technology to identify Dino Marks as a suspect, nearly 13 years after Dorothy Sargent's body was found in her Las Vegas home. An arrest warrant was issued this month.
Keith Sargent, 55, said he is offering a $10,000 reward for information about the case.
"I don't know how important rewards are in solving murders or homicides, but people are still offering them," Sargent said.
Marks' whereabouts are unknown, and his last contact with law enforcement was with the Los Angeles County Sheriff's Department in 2010, police said. Marks was arrested twice in Las Vegas for California parole violations around the time of Sargent's slaying, the warrant said.
Marks, 48, is 5 feet, 11 inches tall, weighs about 245 pounds and has a scar on his forehead, police said. He has tattoos of the Statue of Liberty, the twin towers and the phrase "Big Apple" on his left arm, and a chili pepper and the word "Argentina" on his right arm.
"If anybody knows anything, his arms just give him away," Keith Sargent said. "If he's dead, somebody would remember those tattoos."
Dorothy Sargent was a quiet woman who showed her affection through homemade birthday cakes and hand-knitted sweaters, her son said.
Her body was found Dec. 9, 2005, with her hands and feet bound by yarn, the warrant said. She lived alone in the house on the 2200 block of Isabelle Avenue after her husband's death.
"I wasn't surprised that something bad had happened, but to hear that she was murdered, that was a shock," said Keith Sargent, who lives in the Washington, D.C., area.
He believes his mother's death was random, as she kept to herself and never mentioned meeting anyone before her death, he said.
Sargent said he was frustrated with detectives during the initial investigation. He felt like nobody cared, and it took months for fingerprints and DNA to be processed, he said.
But the recent breakthrough improved his opinion of Metro.
"Somebody on the Las Vegas Metro didn't forget her and was still interested, so that's why it was shocking," he said.
Cold case investigator Kenneth Hefner said he responded to the crime scene in 2005 while covering someone's shift. He wasn't involved with the case again until it was transferred to the cold case department.
He said detectives on the case in 2005 were "doggedly thorough and dedicated."
Police suspect Marks lives in a Roma community, also known as Gypsies, and may be harder to find than most criminals. He faces charges of murder and sexual assault of a person over 65.
Anyone with information in the case can contact Metro at 702-828-3521, or Crime Stoppers at 702-385-5555.
Contact Katelyn Newberg at knewberg@reviewjournal.com or 702-383-0240. Follow @k_newberg on Twitter.