Inmate found dead in cell at Las Vegas correctional facility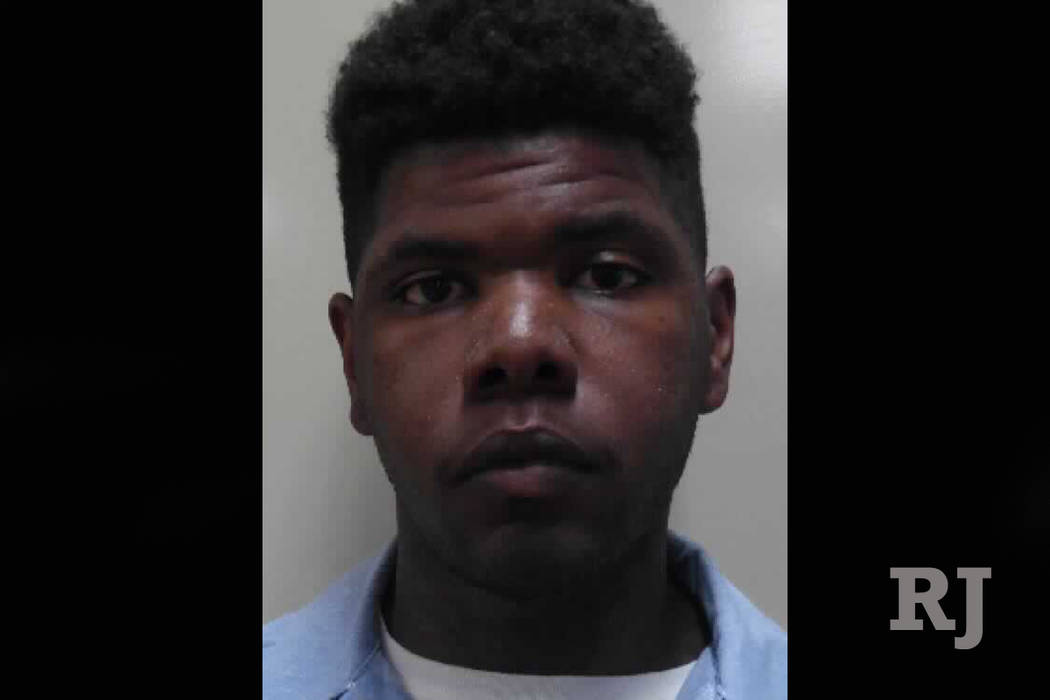 Prison officials found an inmate dead in his cell Sunday afternoon at a Las Vegas correctional facility, according to the Nevada Department of Corrections.
Officials found Clifford Ealy, 26, hanging in his holding cell by a bedsheet, the department said in a release Monday. Ealy was housed alone at the time he was found, the release said.
Ealy was incarcerated in December 2015 for grand larceny and failure to stop on signal from an officer. He was serving a 28- to 72-month sentence. The Clark County coroner's office will conduct an autopsy.
Contact Blake Apgar at bapgar@reviewjournal.com or 702-387-5298. Follow @blakeapgar on Twitter.