Judge refuses to release Las Vegas telemarketer arrested in fraud case
Updated August 17, 2023 - 6:30 pm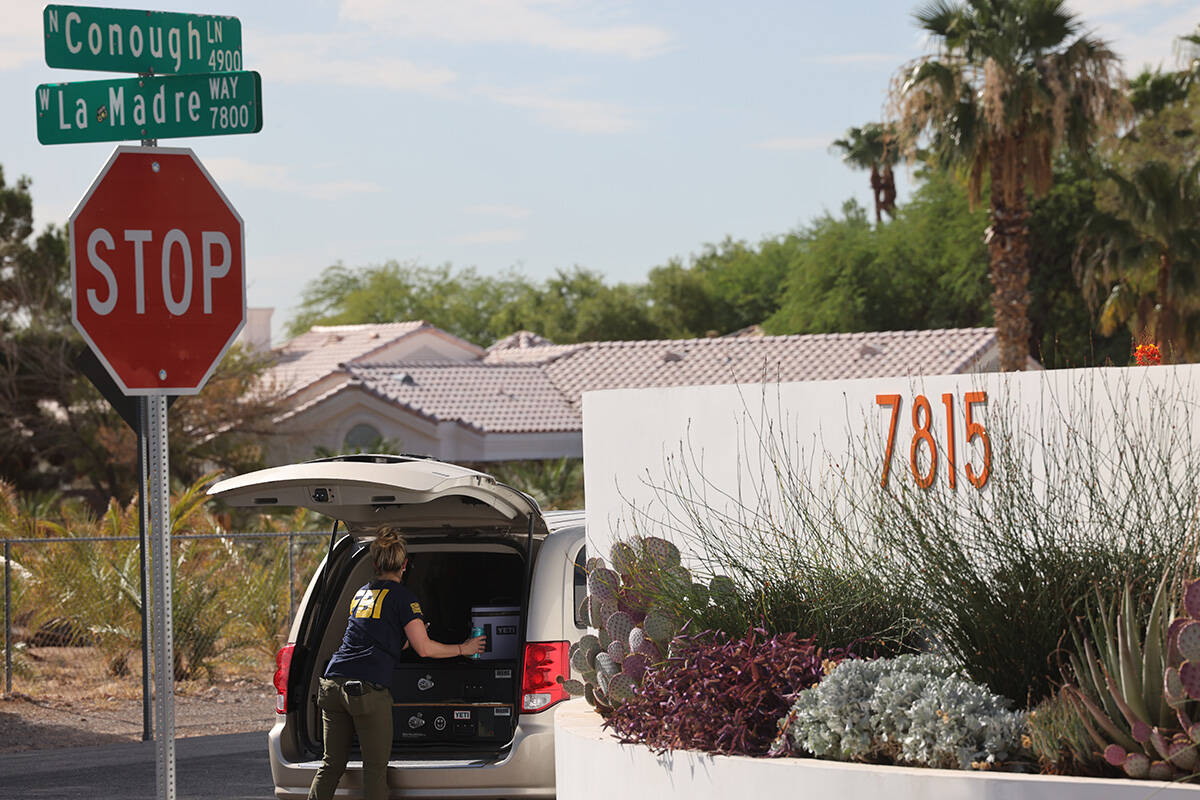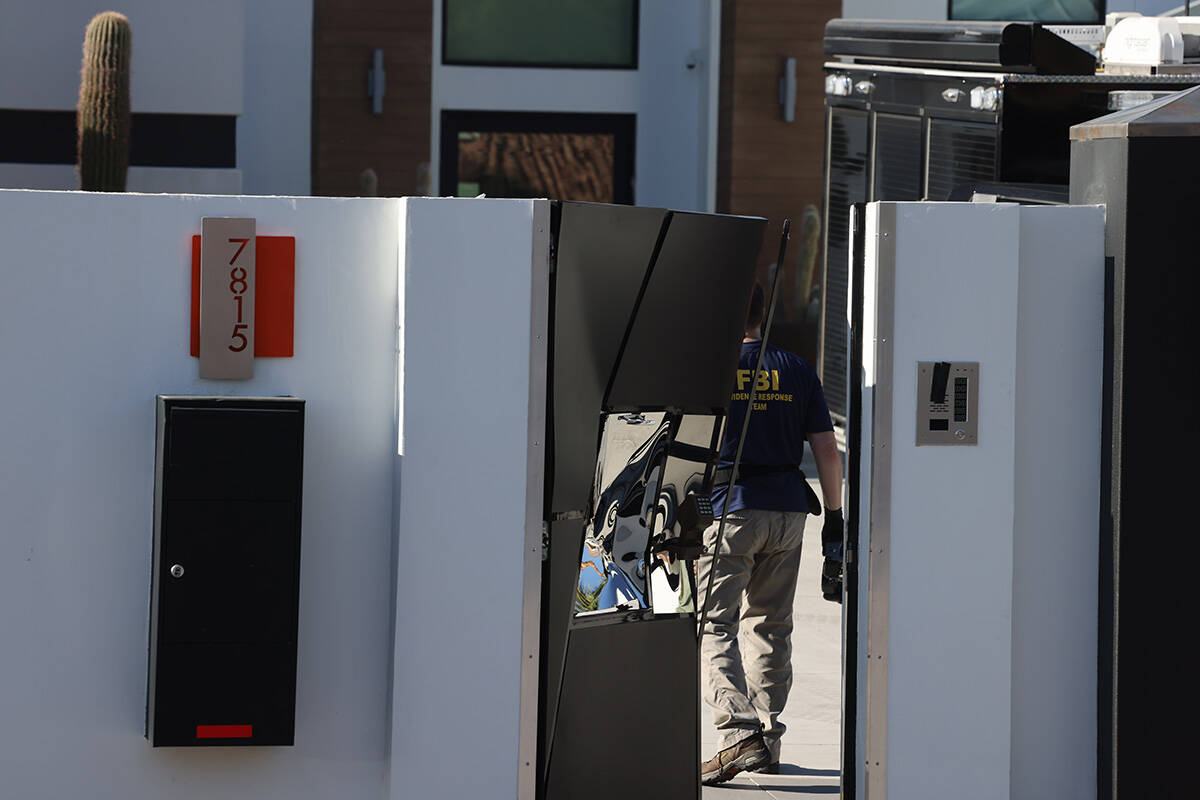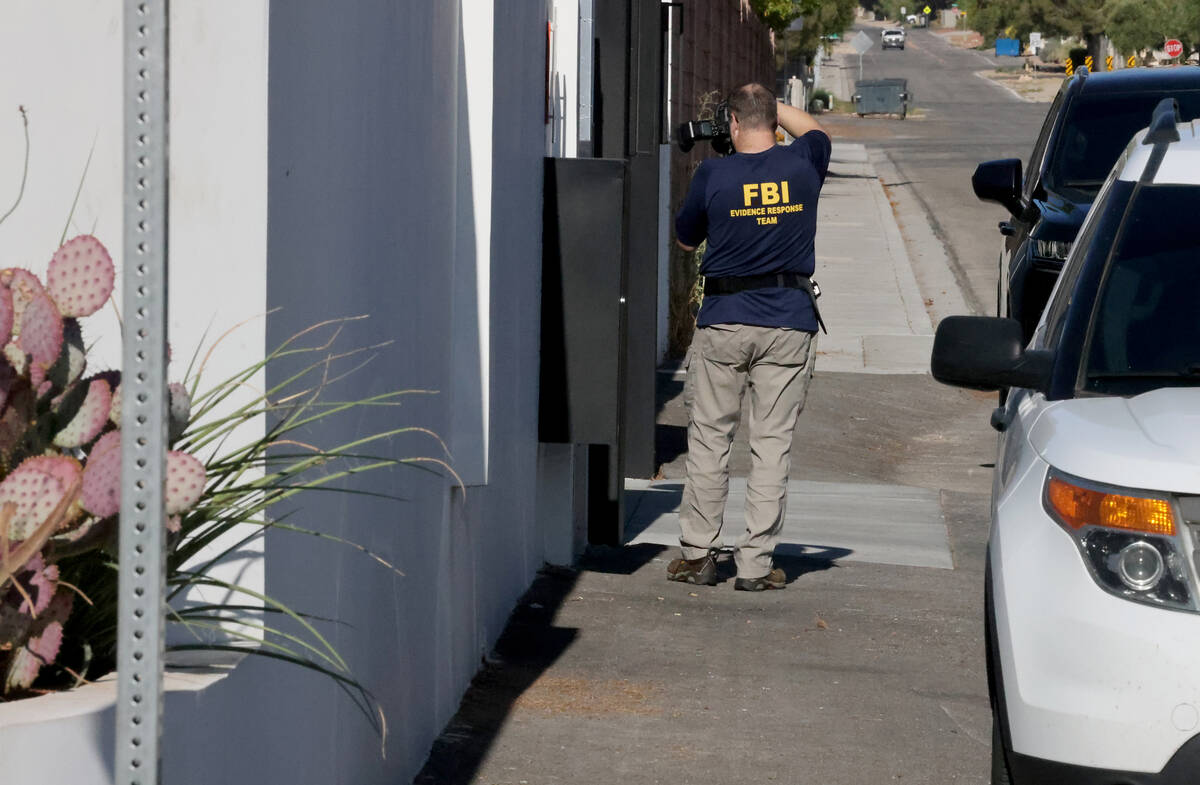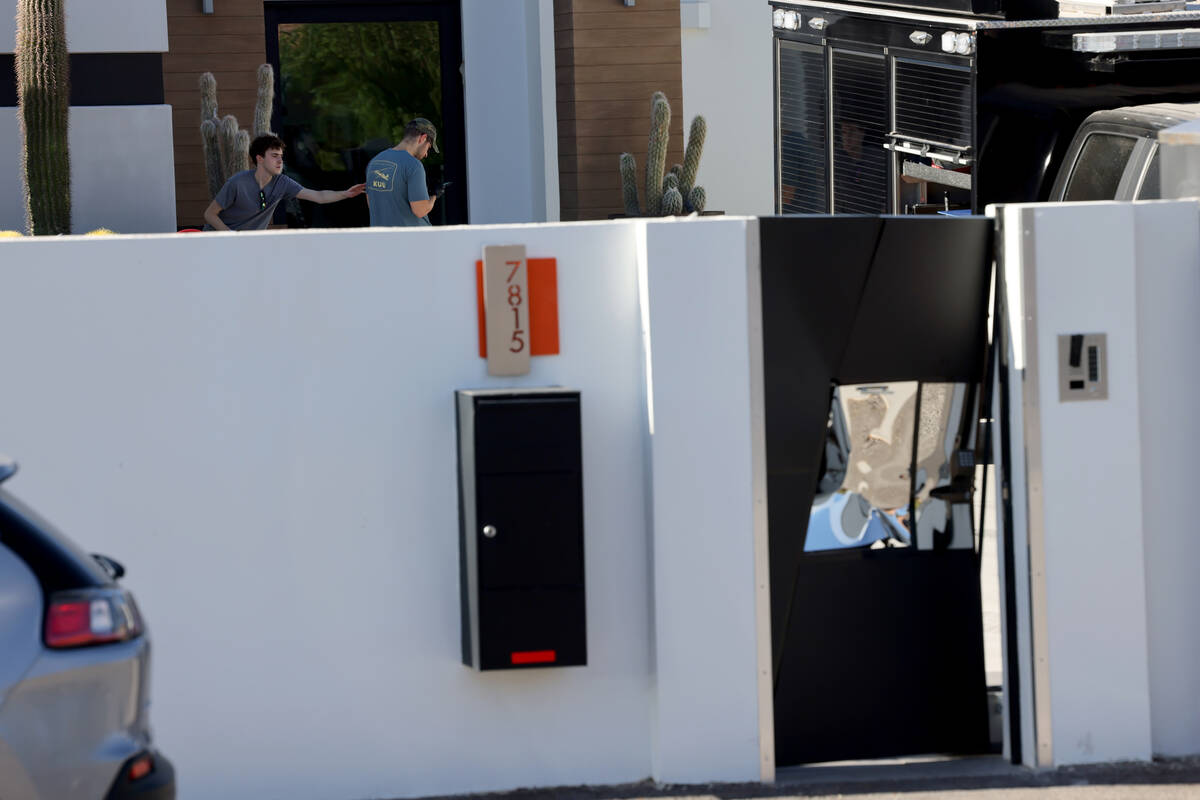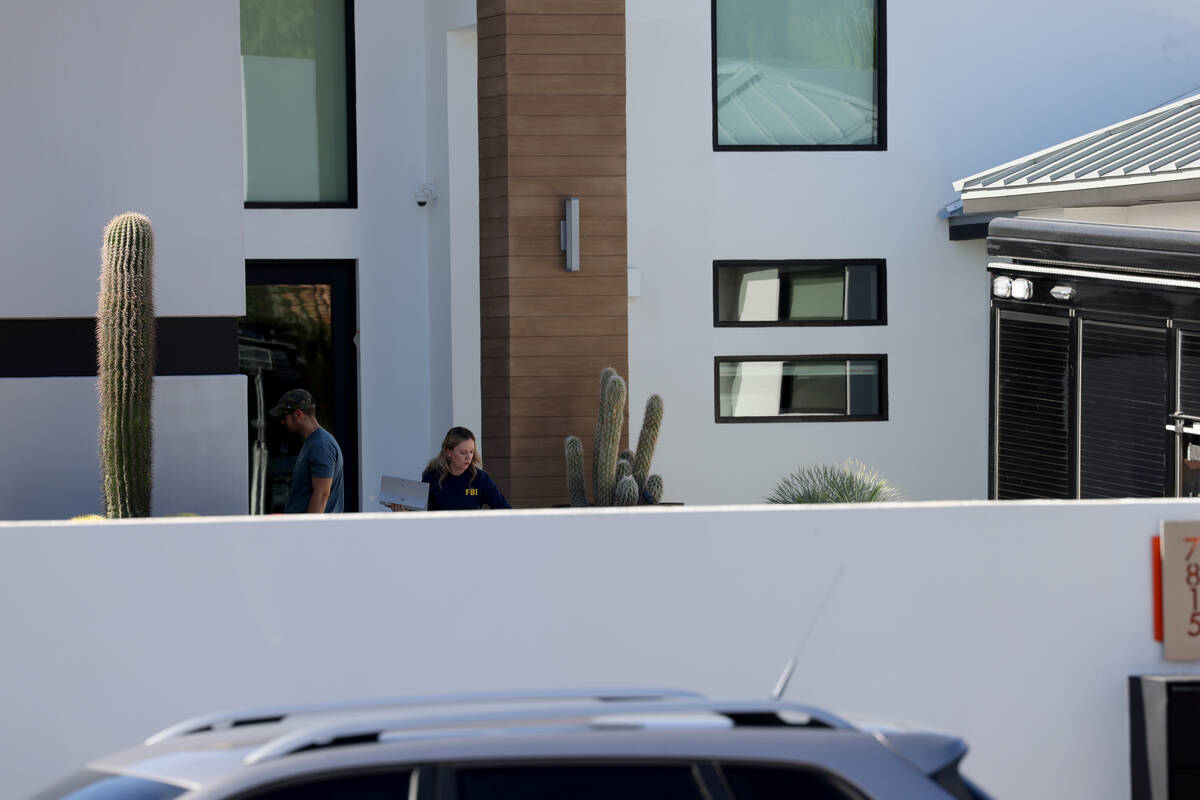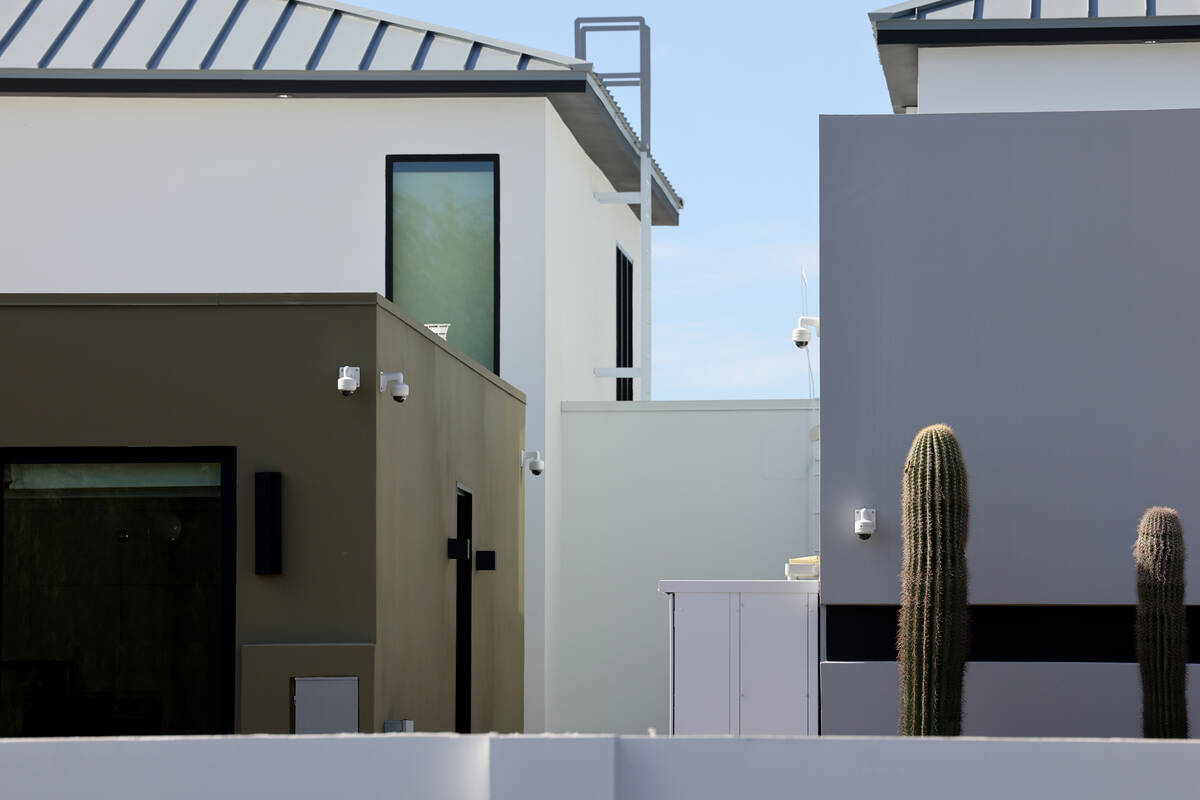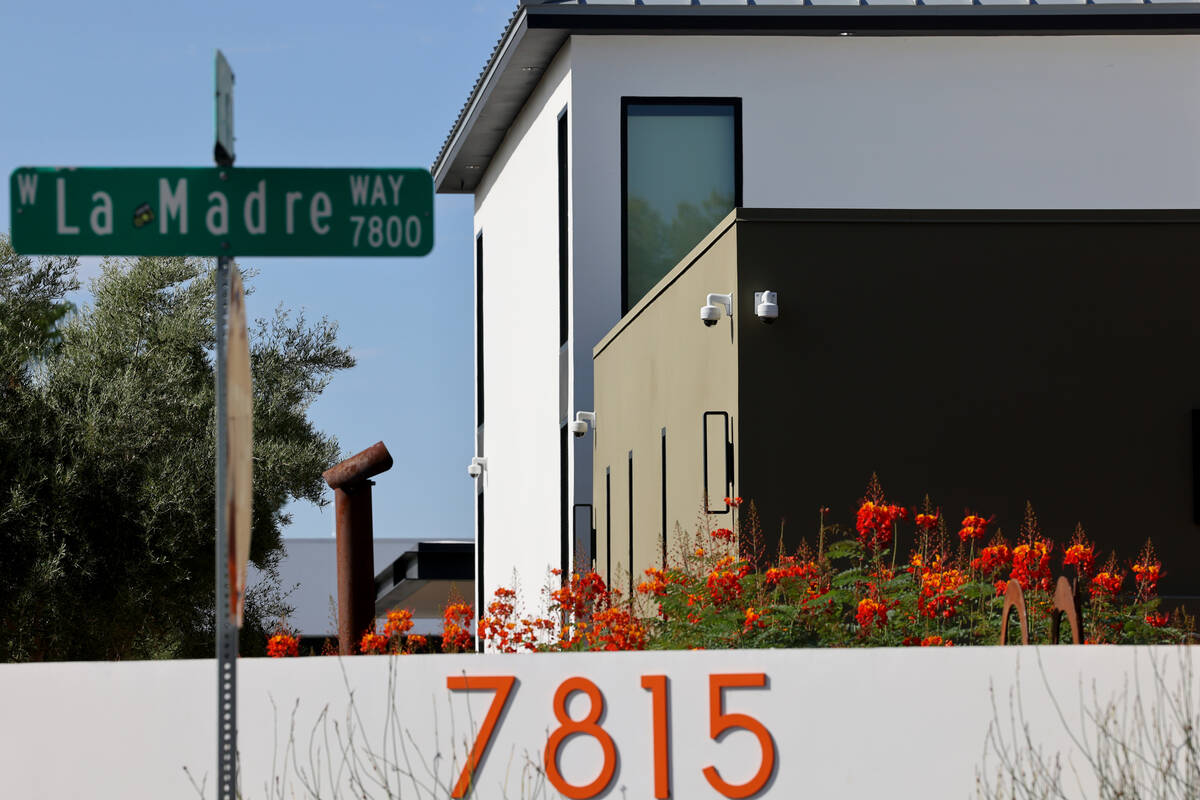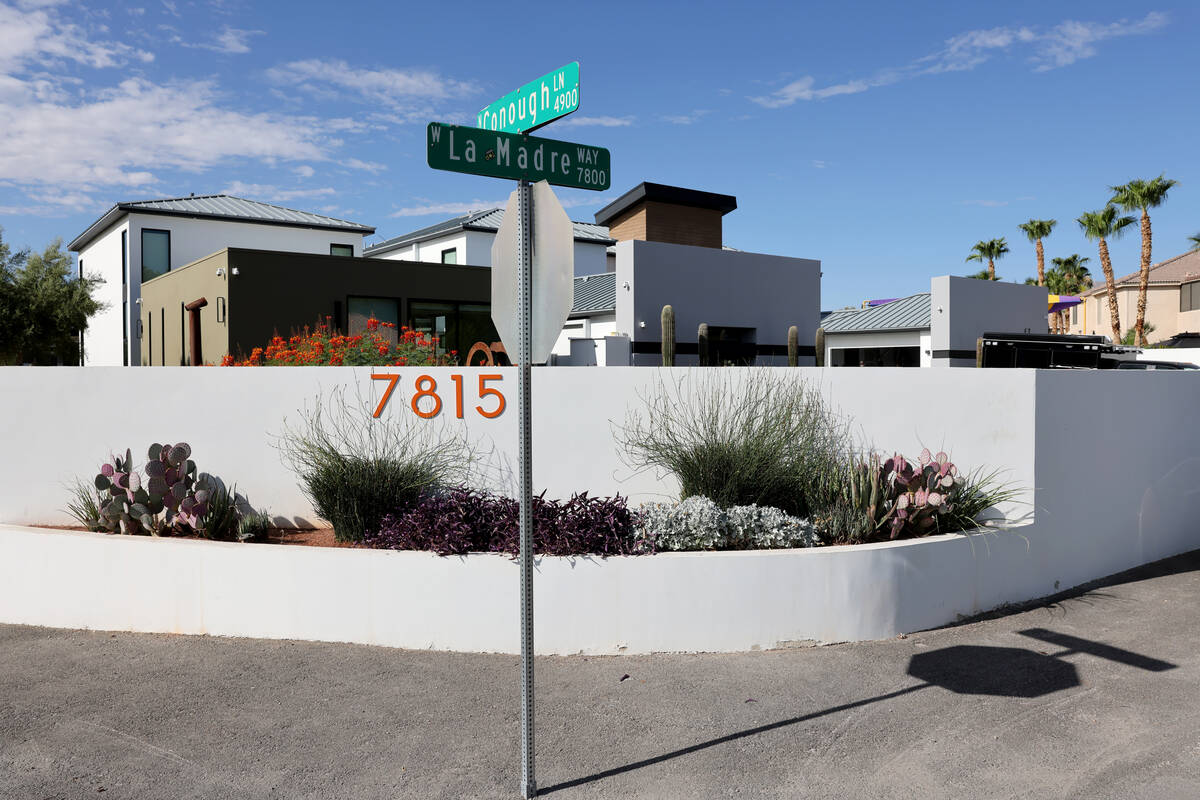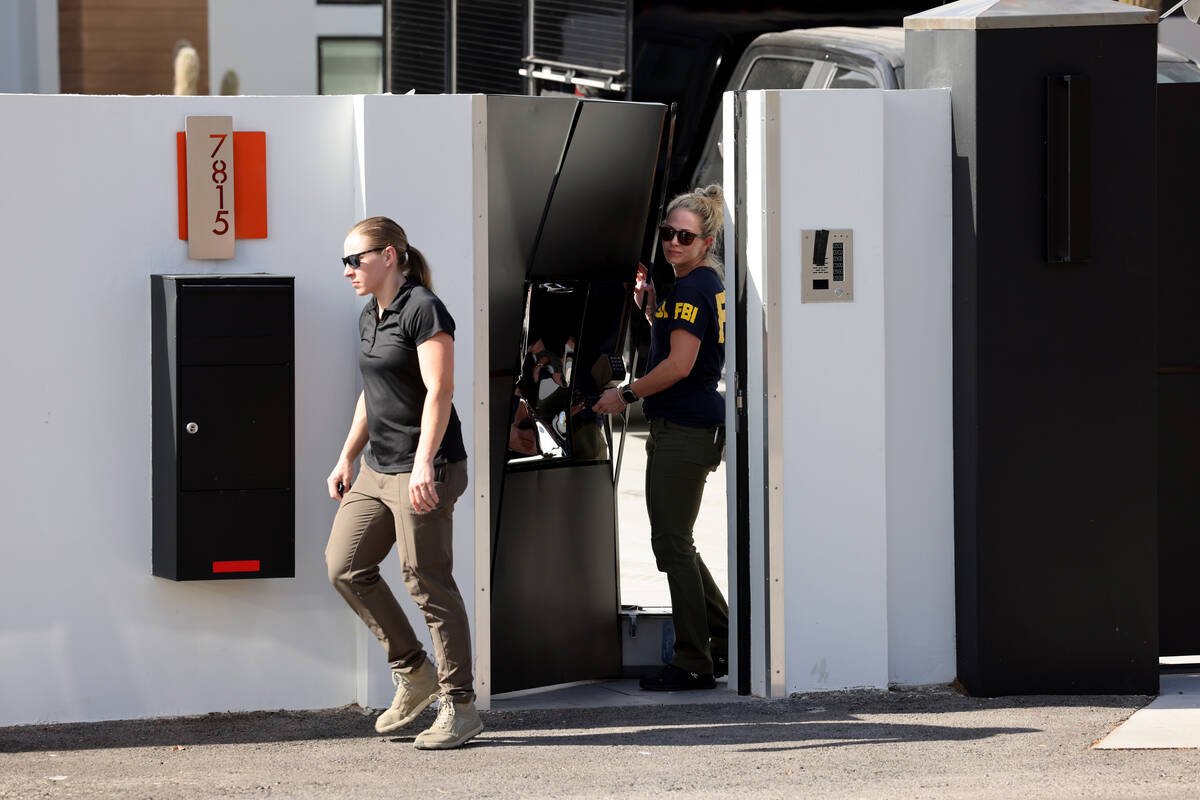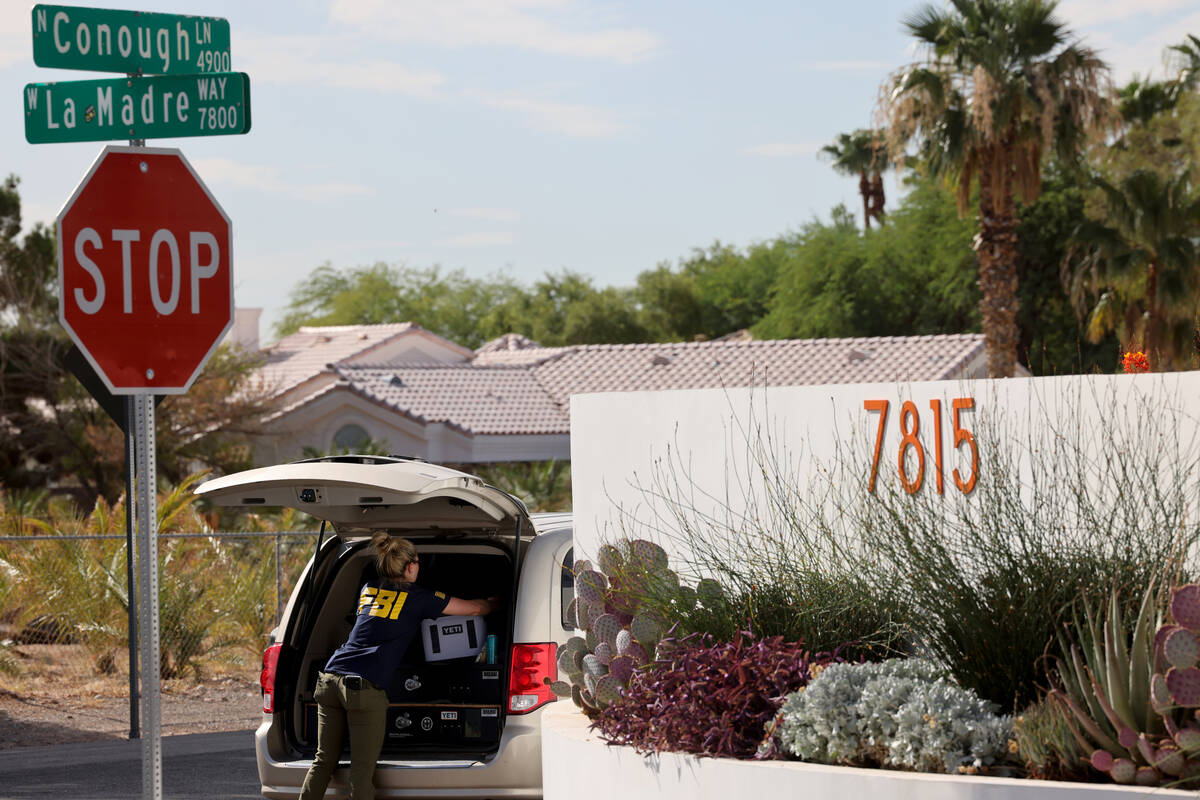 A Las Vegas telemarketer appeared in federal court Thursday, hours after the FBI raided his home and arrested him on charges of defrauding donors who gave to charities and political action committees.
Agents seized boxes and three computers from Richard Zeitlin's multimillion-dollar home in the northwest valley on Thursday, the same day an indictment in the wire fraud case was unsealed in New York.
At an afternoon hearing, U.S. Magistrate Judge Cam Ferenbach refused to release Zeitlin, 52, stating that he believed the longtime operator of Zeitlin Call Centers was a flight risk.
"I do have some serious concerns here," the judge said.
He noted that Zeitlin, who has lived in Las Vegas for nearly three decades, had recently obtained Israeli citizenship and owns a private plane.
Zeitlin's Las Vegas defense attorney, Lance Maningo, said his client has been cooperating with New York prosecutors for over a year, and that he was expecting this week's indictment.
"He has no intent to run, and I think that's reflected by the way he's acted in this case," Maningo told the judge.
Before the judge's ruling, prosecutors were prepared to allow Zeitlin to be released from custody under stringent conditions, including a $10 million bond.
Thursday morning's "court authorized law enforcement activity" was on the corner of West La Madre Way and Conough Lane, according to FBI spokesperson Sandra Breault. Breault said the local FBI office was assisting the FBI's New York office.
Clark County property records show that the home, which sits on nearly an acre, has been owned by Zeitlin since 2014, when he bought it for $890,000. The house is now worth $2.3 million, according to property records.
Zeitlin is charged in the Southern District of New York with attempted and conspiracy to commit wire fraud; fraud by wire, radio or television; and two counts of tampering with a witness, victim or informant.
In the indictment, prosecutors allege that he used Zeitlin Call Centers to "defraud numerous donors and potential donors by providing misleading and false information about how the donors' money would be spent and the nature of the organizations to which they were giving."
During the court hearing, Assistant U.S. Attorney David Kiebler listed more than a dozen charities and PACs identified as victims, including veteran, police officer and firefighter organizations, and the Children's Leukemia Support Network charity.
Ferenbach said there was "too much of a risk" to release Zeitlin on Thursday, but he scheduled another hearing to address his custody status on Friday afternoon. The judge also requested that defense attorneys bring someone to testify about the condition of Zeitlin's private plane, which Maningo said was inoperable.
'Do not prolong this'
Around 6 a.m. Thursday, three or four loud bangs could be heard from Zeitlin's home, said 26-year-old Shawn Bacus, who lives about a block north. He said a contingent of armored vehicles and black SUVs were parked outside the home.
"There were like 30 or 40 vehicles out here that came in a whole fleet," said Bacus, who was out riding his bike early Thursday. "I guess they were having a stakeout because all of them were over at the (nearby Leavitt Middle) school early."
As Bacus took videos of the scene, a voice amplified by a bullhorn shouted: "Come out with your hands up" and "Do not prolong this." He said he saw one man taken into custody.
An evidence van was parked in the driveway Thursday morning. By 9 a.m., almost a dozen FBI agents were walking in and out of the home, which had a damaged front door.
An hour later, more than 20 agents left the house carrying boxes and three computers.
The property is a sprawling complex of multiple two-story buildings and many surveillance cameras.
Anthony Taylor, managing partner of Chrome Builders Construction Inc., a local home remodeling company where Zeitlin is a partner and wife Liliana Zeitlin is president, said the two have hardly been involved in the company since it was founded in 2018.
"I do 100 percent of its business activity," he said. "We've got projects that are ending, and I'm going to sever my ties with them completely."
Money for breast cancer, veterans
Zeitlin is accused in the new indictment of making calls on behalf of PACs claiming they were charities. After he was warned that the company was under investigation, prosecutors allege, he told employees to delete messages regarding the operation.
The company typically kept 90 percent of the money, according to prosecutors, and gave the rest to the political groups.
Prosecutors also allege that Zeitlin lied under oath during a deposition in 2020 when he told a court that his employees did not alter call scripts when fundraising for the PACs.
"In truth and in fact, Zeitlin and the employees of the Zeitlin Call Centers frequently provided input on and changed call scripts, including by adding false and misleading statements into the call scripts," according to the indictment.
Robert Piaro also was charged with defrauding donors as the treasurer of four PACs.
"Richard Zeitlin and Robert Piaro lied to donors who thought they were giving to groups that were helping veterans, aiding law enforcement officers, and fighting breast cancer," Damian Williams, U.S. attorney for the Southern District of New York, said in a statement Thursday. "Instead, Zeitlin and Piaro allegedly exploited these important causes and the good intentions of everyday citizens to steal millions of dollars in small donations."
According to prosecutors, Piaro raised $28 million while he was treasurer of the following committees: Americans for the Cure of Breast Cancer, the Association for Emergency Responders and Firefighters, the U.S. Veterans Assistance Foundation and Standing By Veterans.
According to the Federal Election Commission website, Piaro also was the treasurer of the Traditional American Values PAC.
An investigation published in 2020 by the Center for Public Integrity revealed that, despite Zeitlin's former telemarketing companies being investigated by the Federal Trade Commission for possible "unfair or deceptive acts," two of his other businesses received taxpayer-funded loans meant to support small businesses struggling financially because of the COVID-19 pandemic.
Compliance Consultants LLC and Advanced Telephony Consultants LLC received Paycheck Protection Program (PPP) loans in 2020 totaling between $500,000 and $1.3 million, according to a database released by the U.S. Small Business Administration.
The Nevada secretary of state website showed the two businesses that received PPP loans both had their licenses permanently revoked.
A website that appears to be published by Zeitlin defended his former businesses and maintained that he had not violated any law. The website was renewed this year, according to the copyright stamp.
Zeitlin sued the FTC in April 2019 alleging that it violated his First Amendment rights and the Telemarketing Act by accusing Zeitlin's multiple companies of operating as robocall services.
A judge ruled in favor of the FTC the next year, and after a failed appeal to a higher court, the case was dismissed by Zeitlin and the businesses he listed as plaintiffs.
Clark County District Court documents show that Zeitlin and Liliana Zeitlin filed for divorce in March. Public records show that they planned to devote at least $100,000 of their community account to pay off their undisclosed IRS debts.
Liliana Zeitlin will take over the businesses and properties the couple owned in Mexico, according to the court filings. All the revenue will be directed to her.
The divorce had not been finalized as of Thursday.
Contact Sabrina Schnur at sschnur@reviewjournal.com or 702-383-0278. Follow @sabrina_schnur on X. Contact Jeff Burbank at jburbank@reviewjournal.com or 702-383-0382. Follow @JeffBurbank2 on X. Contact Katelyn Newberg at knewberg@reviewjournal.com or 702-383-0240.
Zeitlin Indictment by Tony Garcia on Scribd