Knife-wielding woman shot, wounded by Henderson police
Updated September 22, 2023 - 11:15 pm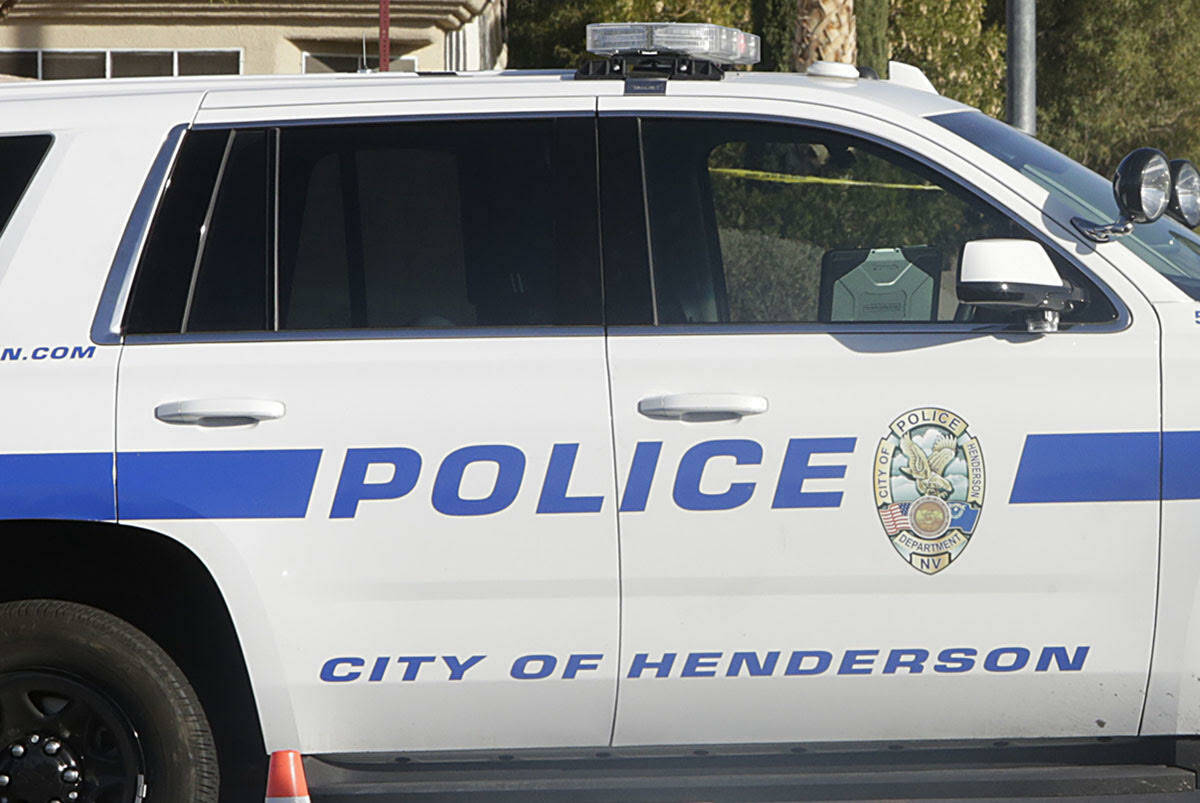 Henderson police were involved in an officer-involved shooting Friday.
Henderson Police Sgt. Daniel Medrano said officers responded to a domestic disturbance call in the 1000 block of Center Street, near Warm Springs Road and Lake Mead Parkway, at about 4:30 p.m. Officers were told a 33-year-old woman was threatening another woman with a knife.
Police later identified the woman as Shena Reiber. The department said in a press release that she faces two counts of attempted murder with a deadly weapon and two counts of assault on a protected person with a deadly weapon.
Medrano said Reiber pointed the knife at officers as they tried to de-escalate the situation. He said police shot her when she did not drop the knife after the officers told her to.
Reiber was taken to a local hospital, where she is expected to survive, police said in a press release.
No officers were injured, police said.
Several residents of the apartment complex who indicated they saw the shooting said they disagree with part of the Henderson Police Department's account of what happened.
Mechelle Woods said she saw Reiber wave the knife around during the confrontation, but Woods said she never saw the woman pointed the knife directly at officers.
Woods said she saw Reiber walk toward officers with the knife but that she halted after multiple commands to stop. Police, she said, then shot Reiber and shot her again after she fell to the ground. Woods and other neighbors said they doubted that Reiber was stable after the shooting.
This was the second police shooting in the city of Henderson this year, according to Medrano.
Contact Mark Credico at mcredico@reviewjournal.com. Contact Marvin Clemons at mclemons@reviewjournal.com.