Las Vegas man allegedly 'refereed' daughter's fight with classmate
January 24, 2017 - 1:52 pm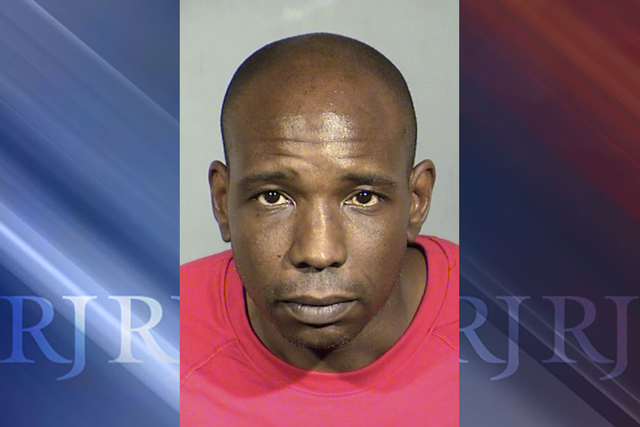 A Las Vegas man is accused of encouraging his daughter to fight another girl, then lunging with a knife at bystanders who gathered to watch the brawl, according to court documents.
Witnesses told Metropolitan Police Department officers a man "refereed" the fight near Clark High School, 4291 Pennwood Ave., about 1:45 p.m. on Jan. 18.
A witness shot video of the incident, leading to the arrest of 41-year-old Ta'Shombi Williams as a suspect. An arrest report said the video showed him mediating the fight "as well as knocking over a black female juvenile … before pulling a knife he'd been carrying … and brandishing it at bystanders."
A witness told police she thought the fight was over a boy.
Williams initially said he tried to break up the fight, but later told police his involvement was a result of his daughter being harassed at school for nearly three years.
Williams allegedly returned to the school later in the day with a can of mace and a chain and menaced people with them, another witness said.
Police interviewed and arrested Williams at the school on Jan. 19 and booked him into Clark County Detention Center. He was later charged with two counts of assault with a deadly weapon.
Contact Mike Shoro at mshoro@reviewjournal.com. Follow @mike_shoro on Twitter.