Las Vegas man gets 30 years for child porn charges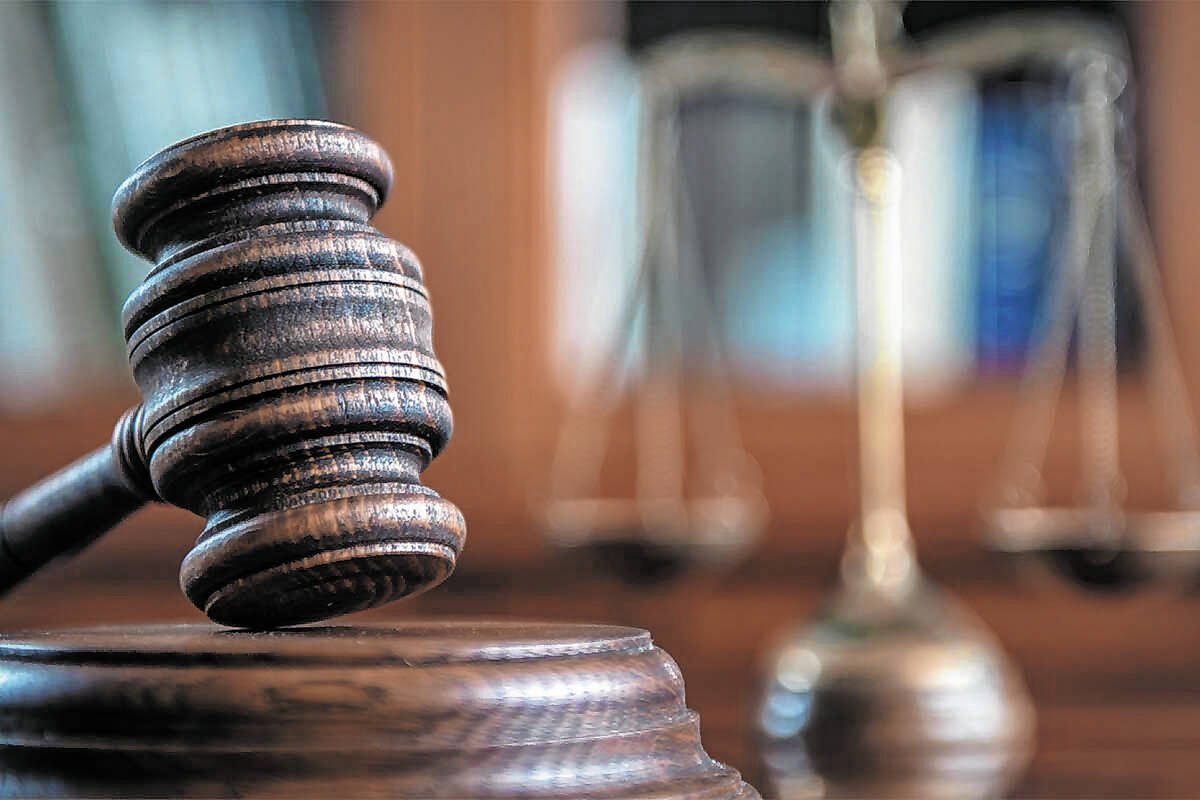 A Las Vegas man has been sentenced in a Louisiana federal court to 30 years in prison after he pleaded guilty to child porn charges.
Alexander D. Pennington, 35, pleaded guilty on Aug. 30 to a charge of conspiracy to advertise the distribution of child pornography.
From about May 1 to July 7, 2021, prosecutors said in court, Pennington was a sub-administrator of private chat groups on the Kik messenger app that were solely focused on advertising and distributing child pornography.
"As a sub-administrator, Pennington enforced the rules of the private chat groups, one of which required members of the private chat groups to post child pornography or be removed from the groups," said a statement from the U.S. Attorney's Office of the Western District of Louisiana.
According to the statement, Pennington, whose online name was "grimka00," posted an advertisement in a private group chat titled "Sneak & Peak" which asked, "Any babies?" and also featured an image of a nude female baby.
Pennington was also ordered to pay $10,000 in restitution.
The case was part of Project Safe Childhood, a U.S. Department of Justice effort to combat child sexual exploitation and abuse.
Contact Brett Clarkson at bclarkson@reviewjournal.com. Follow @BrettClarkson_ on Twitter.