Las Vegas officials investigate copper wire theft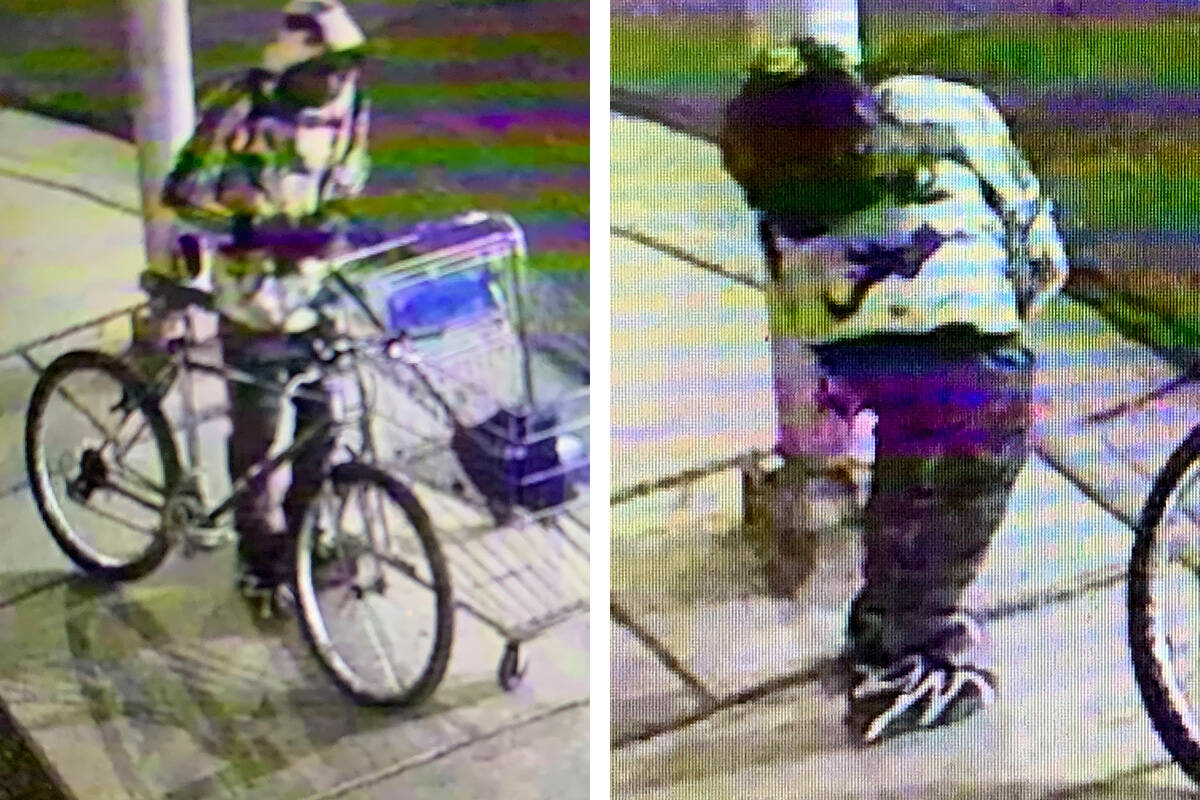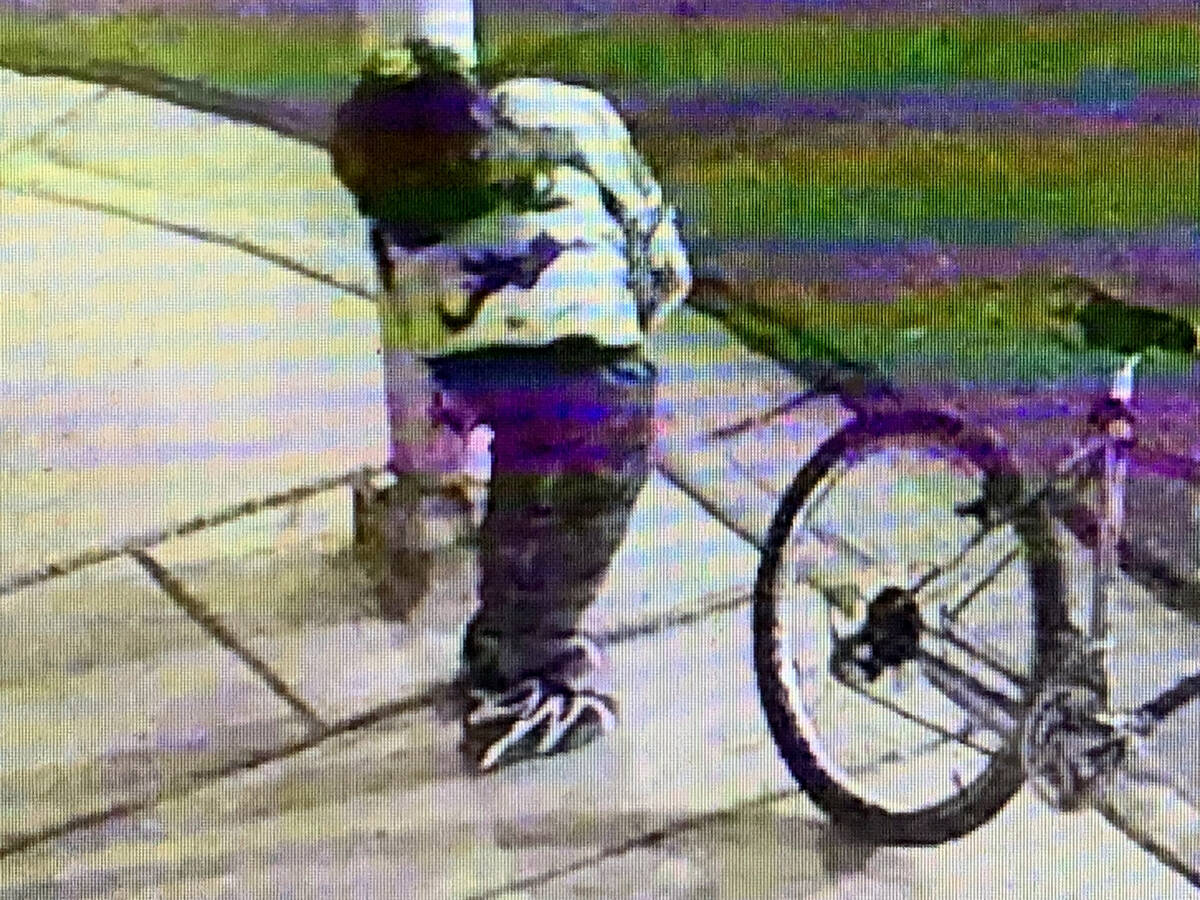 The Las Vegas Department of Public Safety is investigating the theft of copper wire from a light pole that occurred downtown on May 5.
Detectives with the department's Deputy City Marshal Unit believe that the two individuals responsible for the theft removed the wire near Lewis Avenue and Maryland Parkway, then headed down an alley connecting Lewis and Bridger avenues.
Photos captured from street cameras in the area do not provide a clear enough look at the persons sought. Detectives and investigators are asking for the public's help in identifying the individuals responsible.
The theft of copper wire has been an issue in Southern Nevada. Precious metals, such as copper, have a high resale value, leading to a spike in thefts.
Previous thefts of copper wire have caused blackouts for Las Vegas residents, leaving them without power for several days.
Anyone with information about the crime is encouraged to contact investigators at 702-229-3223 or email mtutrone@LasVegasNevada.Gov.
Crime Stoppers is also available to help at 702-385-5555, or by visiting crimestoppersofnv.com.
Contact Kiara Adams at 702-383-0399 or kadams@reviewjournal.com.