Las Vegas pimp gets life in prison for torturing teen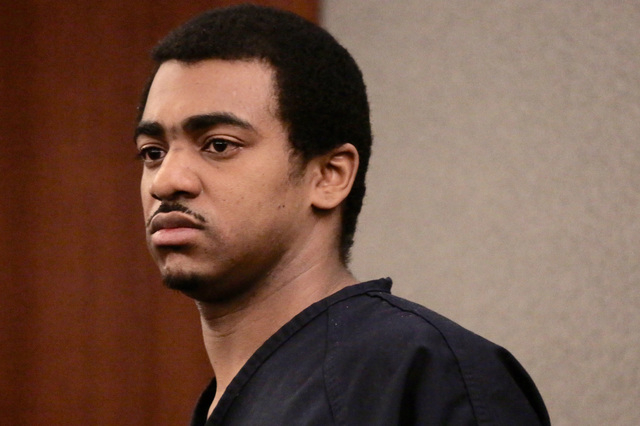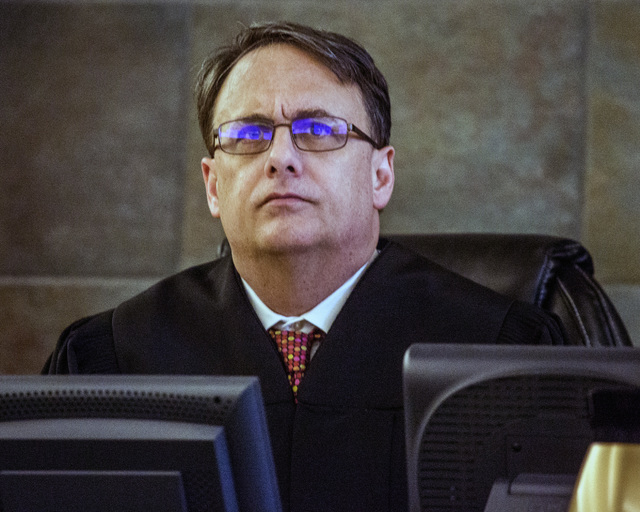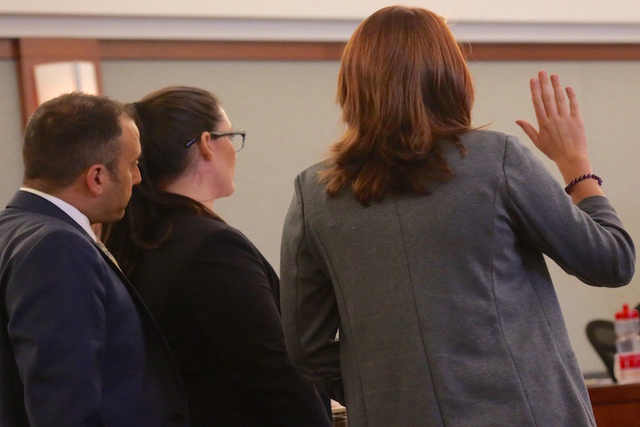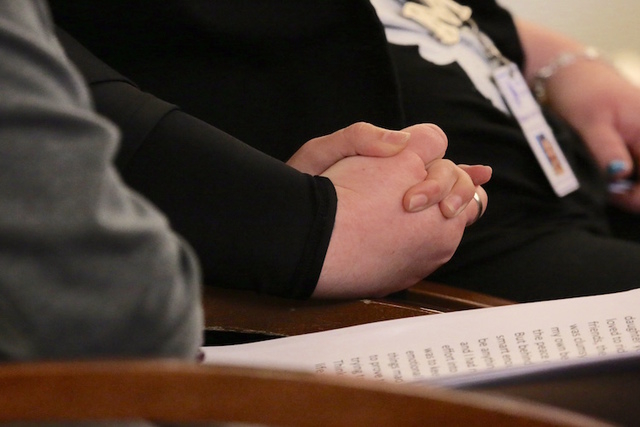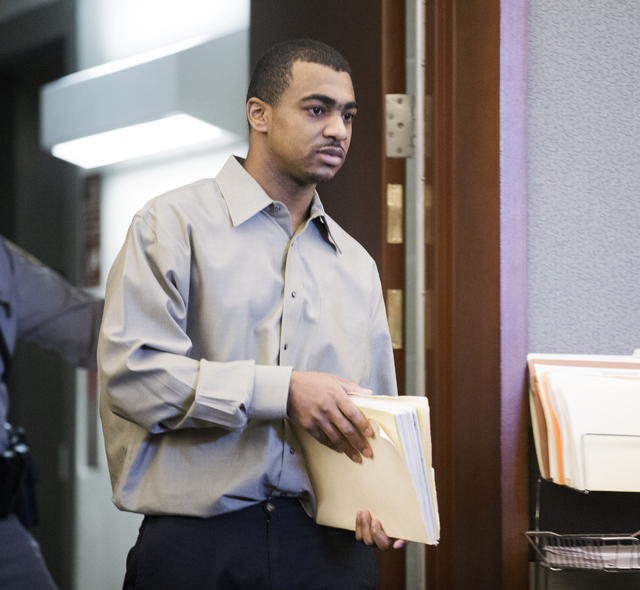 A Las Vegas pimp who lured a teenager into prostitution and tortured her for months was sentenced Tuesday to life in prison without the possibility of parole.
The victim, now 20, told District Judge Richard Scotti that she still fears Robert Sharpe III will come after her. He was convicted two months ago of 15 felony counts, including first-degree kidnapping with a deadly weapon resulting in substantial bodily harm, sex trafficking, living from the earnings of a prostitute, and assault.
Scotti called the sentence "appropriate" for the physical and psychological "torment and the slavery she had to endure."
Prosecutors said that in March 2014 Sharpe conned the woman, who was then 18, into working as a prostitute for him, and then beat her repeatedly, nearly killing her and causing injuries that left lifelong scars.
Sharpe, 30, stared at the victim and showed no emotion as she spoke at the sentencing hearing.
"I was in a constant state of fear and survival," the woman said.
Defense attorney Arnold Weinstock said he planned to appeal the conviction.
Sharpe was first arrested in September 2014, three months after the victim wandered into University Medical Center with a liver laceration, a spleen laceration, a renal laceration, fractured jaw, fractured skull, acute rib fractures, fractured vertebrae, a burned right foot, a body riddled with bruises, and a broken finger that would later require amputation.
She eventually told police Sharpe persuaded her to become his prostitute after meeting her at a bus stop. She was headed out of town to escape a troubled family life, and he invited her to party with him.
After he put her to work on the Strip, he beat her if she did not follow his rules, the woman told jurors.
At trial, through several hours of testimony, the woman described the attacks in detail.
Sharpe beat her with his hands and feet, a metal pole, twisted hanger wire and a sock stuffed with oranges.
He would turn up the volume on his stereo, replaying the same song over and over, singing along, laughing, to drown out the sound of her screams, of the thumps of his fists on her body, of a metal pole cracking her bones, of wire cutting her flesh.
In the last days she spent at his North Las Vegas home, he forced her to sleep in his garage because of her rank, infectious wounds. He gave her a jug of water, which she had to refill with a hose in the backyard, the only place she was allowed to rinse off. He fed her cereal or a ham sandwich every other day.
Defense lawyers tried to show that another pimp, known only by the nickname "Slim," could have been the abuser.
The woman escaped Sharpe only after he tried to sell her to another pimp, according to prosecutors. But the woman was nearly dead, so Sharpe left her near a Wendy's restaurant across from University Medical Center.
"I truly believed I wouldn't live past this event," she said Tuesday. "I was told, 'You aren't even worth selling. … Obviously, God does not want me to kill you because he must have more devious plans for you.'"
Contact David Ferrara at dferrara@reviewjournal.com or 702-380-1039. Find @randompoker on Twitter.
RELATED
Accused pimp held on $1 million bail in beating
Police: Woman's Vegas 'dream' smashed by sex industry torture