Las Vegas police arrest man passed out in car with semi-automatic rifle
Updated March 8, 2018 - 1:23 pm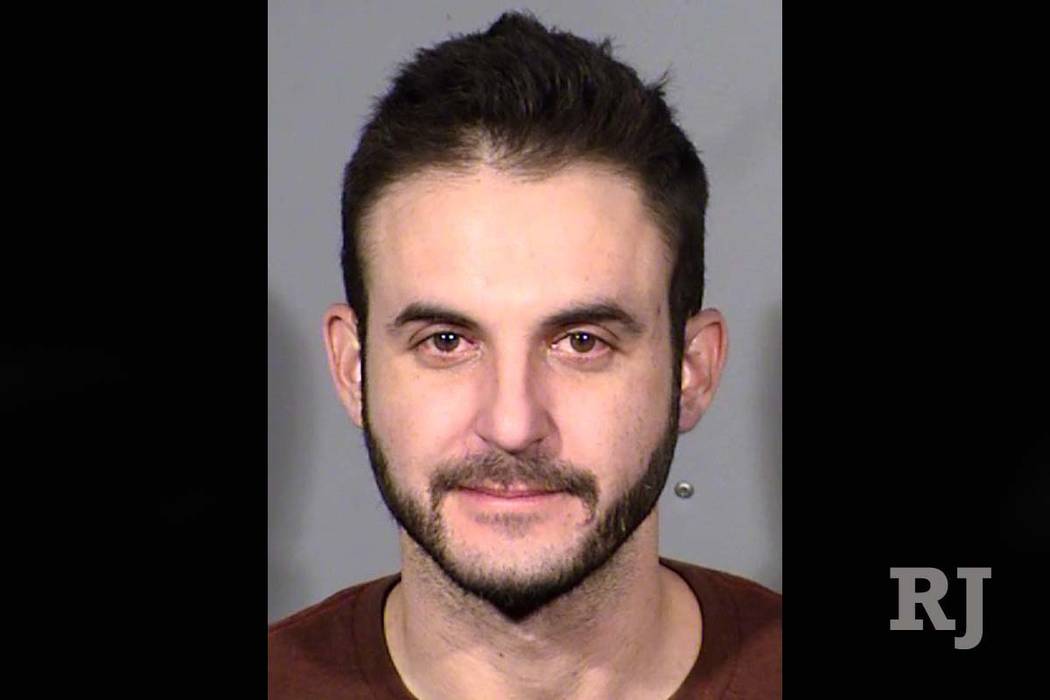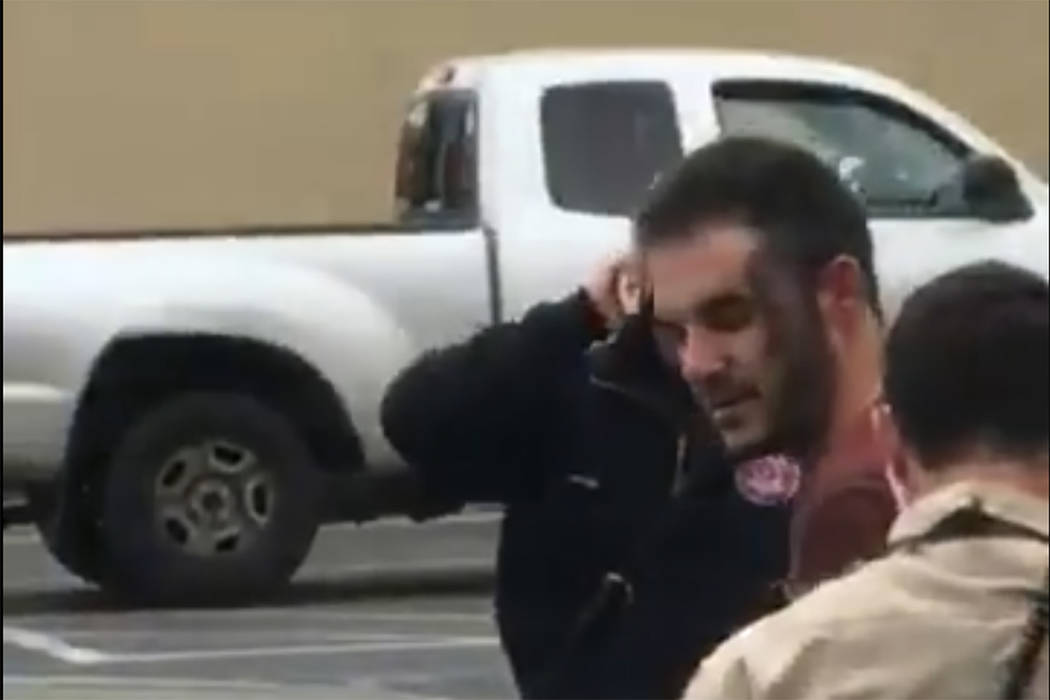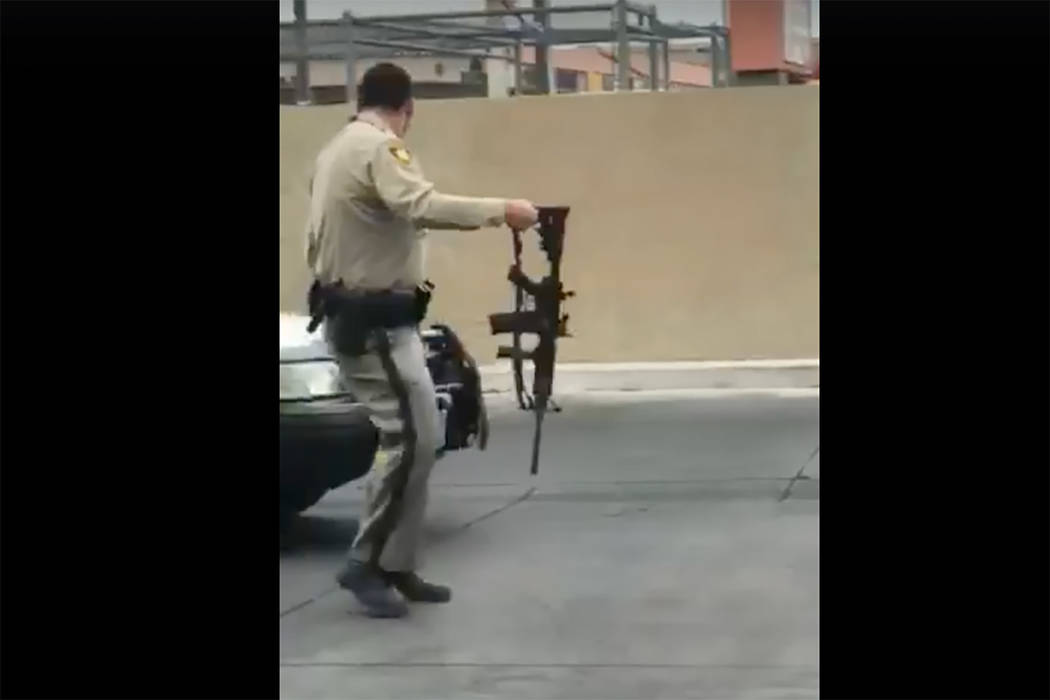 Las Vegas police arrested a man who was found unconscious in his running car with a semi-automatic rifle and extra ammunition Wednesday afternoon.
Steven Gibson, 56, spotted the man passed out in the vehicle in a central valley parking lot as he arrived early for a 2 p.m. dentist appointment on the 3000 block of East Desert Inn Road. The man later was identified in jail records as 32-year-old Jeremy Karsh.
Gibson said he knocked on the Karsh's window several times, but he did not wake up.
"I just had a common concern for another citizen," Gibson told the Review-Journal on Thursday.
Gibson called 911, and paramedics called Las Vegas police after they spotted the weapon. Metropolitan Police Department officers surrounded the car and took the rifle and two other weapons before arresting the man. A Metro spokesman did not know how much ammunition was in the Karsh's car.
Gibson posted videos of the incident to Facebook, which have since been shared thousands of times.
Karsh was booked into the Clark County Detention Center on one count of driving under the influence and three counts of possession of a gun while under the influence of alcohol. Bail was set at $5,000.
Metro said Karsh does not have a criminal history locally.
Contact Blake Apgar at bapgar@reviewjournal.com or 702-387-5298. Follow @blakeapgar on Twitter. Review-Journal staff writer Max Michor contributed to this report.