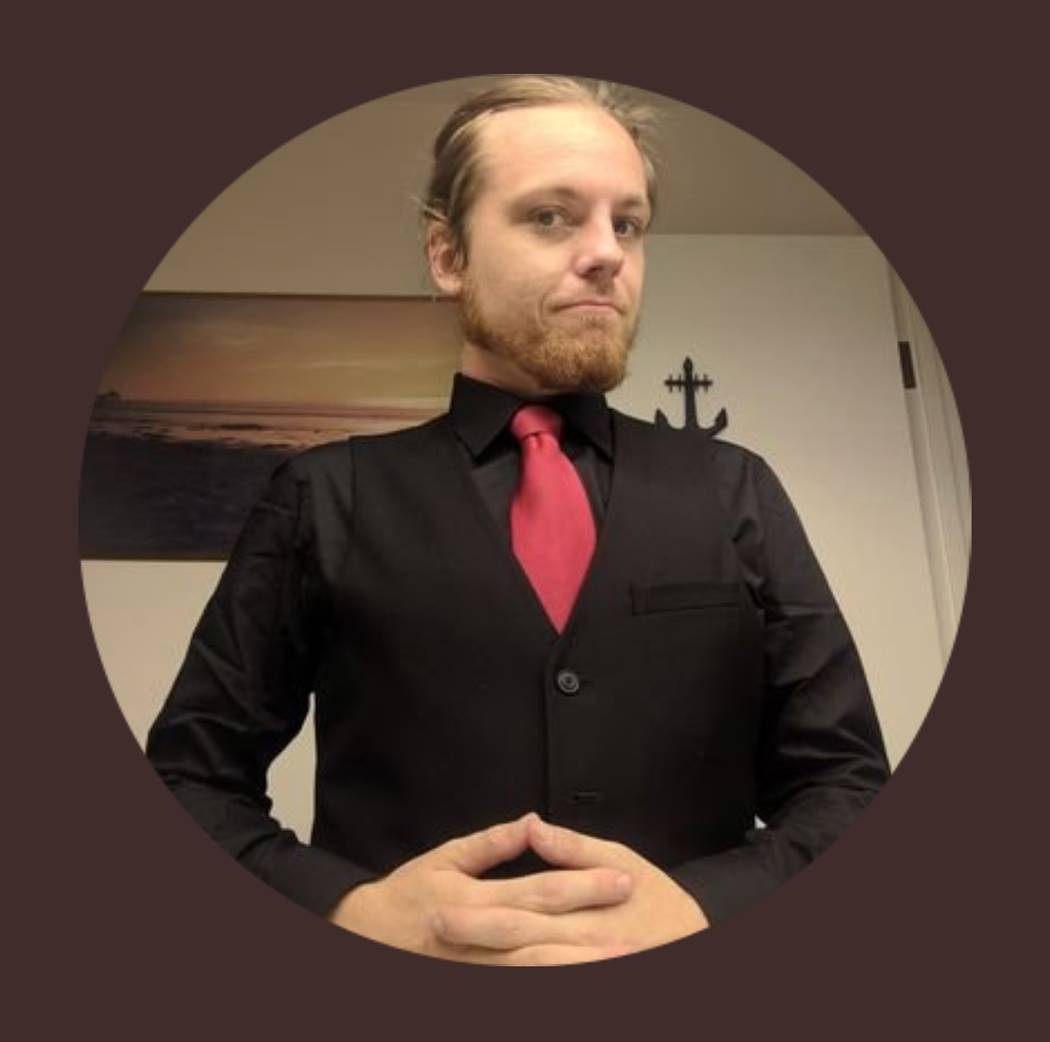 A Las Vegas resident may be the first in the state to get arrested on charges of money laundering using bitcoin.
Morgan Rockcoons, 30, was detained at his home on Feb. 9 on charges of money laundering and operating an unlicensed money transmitting business for selling bitcoin to an undercover officer. Rockcoons will be arraigned Thursday in San Diego, California.
Rockcoons allegedly accepted $14,500 from the undercover officer in exchange for $9,200 worth of bitcoin.
His Las Vegas-based lawyer David Chesnoff said it's the first case he has seen of this nature. There have been several similar arrests in the U.S. in recent years, including in Arizona, Colorado, New York, Florida and Louisiana, according to cryptocurrency news site CoinDesk.
The indictment accuses Rockcoons of knowingly assisting the undercover officer to conceal profits from the illegal sale of hash oil, a controlled substance containing THC , by converting it into bitcoin. The process of converting cash earned from illicit activities into legitimate assets is called money laundering.
The transactions took place between Dec. 30, 2016, and Jan. 8, according to court documents.
Rockcoons has taken to social media to denounce his arrest and deny the charges against him. He calls the arrest an attack on the entire bitcoin community. He has asked fellow cryptocurrency fans to support him Thursday in court as well as send him bitcoin to pay for his legal fees.
"The United States government is doing everything it can to take away all rights to use bitcoin," he wrote Tuesday on Twitter about his arrest. "I am doing all I can to fight this in federal court. I need moral and financial support immediately."
Posts about his arrest have been retweeted hundreds of times and garnered as many comments. The reaction by bitcoin followers, though, has been mixed. Several pointed out that his story of innocently trading bitcoin did not add up.
"It's not about selling bitcoin for cash or vice versa. It's about using proceeds from marijuana sales to purchase/sell bitcoin. That is money laundering folks," wrote Twitter user @cryptomakto.
Found on localbitcoins.com
Rockcoons, founder of Bitcoin Inc., a company he says makes hardware and software, told the Review-Journal the episode started when he received a text message in 2016 from an unidentified individual seeking to buy bitcoin.
Rockcoons said the individual had found his number on Localbitcoins, a peer-to-peer trading site similar to eBay that matches individual buyers and sellers of bitcoin. The individual turned out to be an undercover officer.
Localbitcoins allows buyers and sellers to advertise prices and transact in private, even meeting in person to complete a deal, just as they might do when trading stamps or baseball cards.
Most cryptocurrencies are sold on exchanges, which require individuals to submit identification, such as a driver's license and social security number, in order to transact on their platforms. Exchanges share that information with the Internal Revenue Service and other government agencies.
Localbitcoins does not require identification, making the site more anonymous and ripe for people seeking to launder money.
"(Cryptocurrency) wallet addresses that aren't linked to a person's identity are a black hole and nightmare for authorities. They're a dream for those interested in laundering money," said Ryan David Williams, a Bay Area-based lawyer specializing in cryptocurrency law.
Therefore authorities have been targeting the popular site to catch people helping move illicit money, said Scott Emick, who buys and sells bitcoin on the platform.
Emick, who is based in Cleveland, Ohio, said he often gets "strange" requests from people seeking to transact in bitcoin. He suspects many of those unusual requests may be setups by officials. Emick said he demands to see identification before transacting with people and files a suspicious activity report when the situation calls for it.
Las Vegas resident and Localbitcoins trader John Williams said he has been asked to convert as much as $50,000 and trade for drugs by unidentified people.
"I refuse them all. I'm guessing somewhere around half were stings," said Williams.
The number of U.S. citizens buying and selling cryptocurrencies on Localbitcoins has fallen significantly over the past four years amid arrests, said Emick, who has been using the platform since 2014. Finland-based Localbitcoins could not immediately respond to a request for growth in U.S. users.
Officials have arrested Localbitcoins traders in sting operations in Florida, Michigan, Missouri and New York, according to Coindesk.
Set up
Rockcoons claims the undercover officer requested the bitcoin to buy equipment for the production of medical cannabis, not to conceal ill-gotten gains.
"So this is what they are trying to call money laundering — buying medical equipment in a state where medical cannabis is legal," he said in a Twitter message to the Review-Journal.
Reno-based lawyer Tyson Cross said undercover officers can charge people like Rockcoons with just operating an unlicensed money transmitting business. However, they will often mention the cash is from illicit trade to make a stronger case in court.
"This is a pattern of theirs. The specifically mention it's the proceeds from illegal business," said Cross, who specializes in cryptocurrency law.
Rockcoons claims he told the buyer he would not sell more than the $10,000 limit, transferring them $9,200 worth of bitcoin. Cash transactions exceeding $10,000 must be reported to government agencies. The officer sent him $14,500 in cash.
"I demanded under $10,000 like I do for all trades. They said they needed only nine bitcoin and they sent $14,500 to try to entrap me. I still only sent $9,000 plus of bitcoin," he said in a Twitter response on Monday. Bitcoin was worth about $1,000 at the time.
Williams, the Bay Area-based lawyer, said Rockcoons should have been alarmed by the premium the undercover officer was willing to pay for the bitcoin.
"A reasonable person would have suspected something is wrong here," said Williams.
Some cryptocurrency users on Twitter agreed.
"Your story does not add up. Quit trying to make a political movement out of your misdeeds," wrote a Twitter user by the name Enigma Seven in response to Rockcoons' claim.
Rockcoons said he was later invited in September to San Diego by someone claiming to be an investor. Upon arriving, he was taken to a Department of Homeland Security office and questioned for three hours, he told the Review-Journal
The officials demanded he reveal the identification of the people he traded cryptocurrencies with or face arrest, Rockcoons claims. He refused.
Lauren Mack, a Department of Homeland Security spokeswoman in California, said the agency doesn't comment on cases in progress.
Several individuals have sent Rockcoons bitcoin to help cover his legal costs, according to a screenshot he posted of the deposits. He says he is paying his lawyers in bitcoin. Chesnoff declined to say whether he will be paid in bitcoin.
Contact Todd Prince at 702 383-0386 or tprince@reviewjournal.com.Follow @toddprincetv on Twitter.