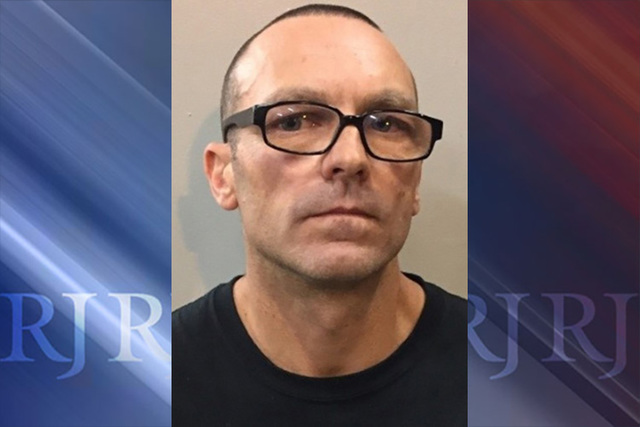 RENO — Police have arrested a 43-year-old man believed to have doused two self-serve food bars with chemicals that caused multiple cases of apparent food poisoning at a South Lake Tahoe shopping mall.
KOLO-TV reports that the suspect, Harry Dally, was arrested Tuesday after a case of food tampering was reported by the Baha Fresh Mexican Grill.
A 12-year-old was hospitalized Saturday after eating tainted salsa, and later released in stable condition.
Police say the substance that was used is being determined by lab tests.
Dally was arrested after police identified him on surveillance footage.
Police say similar incidents occurred in the past two weeks at Baha Fresh and a Chinese food bar in the same shopping center. Police believe the incidents are related.