Man arrested in connection with threats against Las Vegas NAACP
August 30, 2017 - 5:15 pm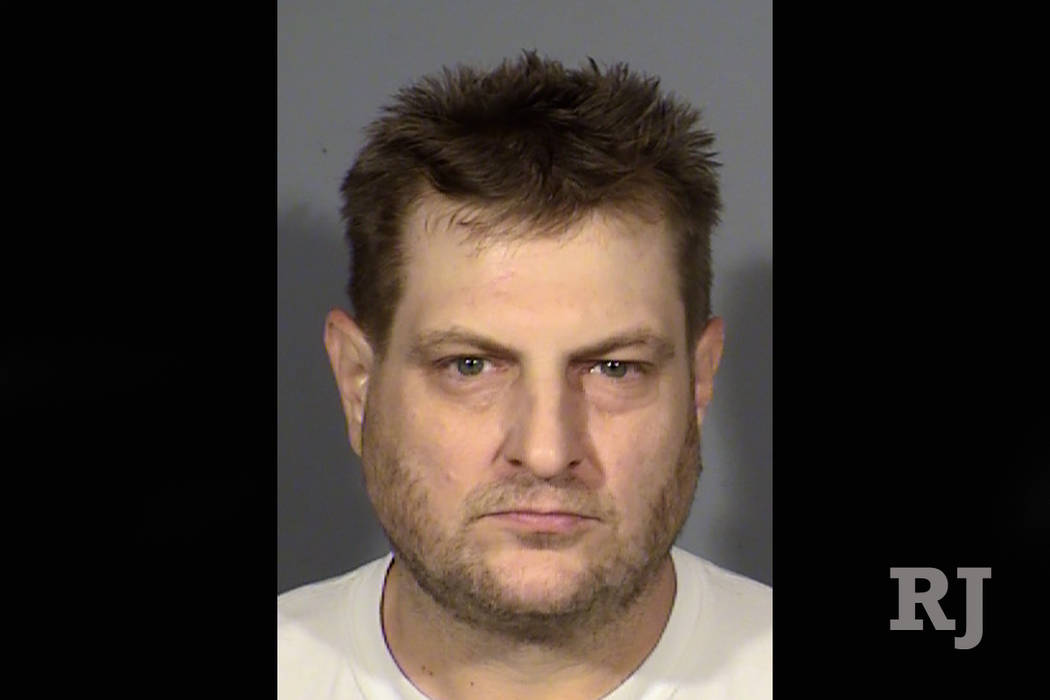 Las Vegas police arrested a man in connection with threatening phone messages left on the answering machine of the local NAACP office.
Early Wednesday morning, detectives located 47-year-old Bradley Austin on the 1800 block of Tourmaline Blue Street, and he was taken into custody without incident, the Metropolitan Police Department said in a release.
He has been taken to the Clark County Detention Center, where he faces a felony charge of making threats or conveying false information concerning acts of terrorism, the department said.
Earlier this week, the Las Vegas NAACP branch office announced that on Aug. 21 it received the first of several racially charged messages that included death threats and a threat to destroy a statue of slain civil rights leader Martin Luther King Jr.
Police ask anyone with any information about the case to contact the Bolden Area Command Patrol investigations section at 702-828-3851, or, to remain anonymous, contact Crime Stoppers at 702-385-5555.
Contact Briana Erickson at berickson@reviewjournal.com or 702-387-5244. Follow @brianarerick on Twitter.