Man gets 40-year prison sentence in assaults at Reno-Sparks casinos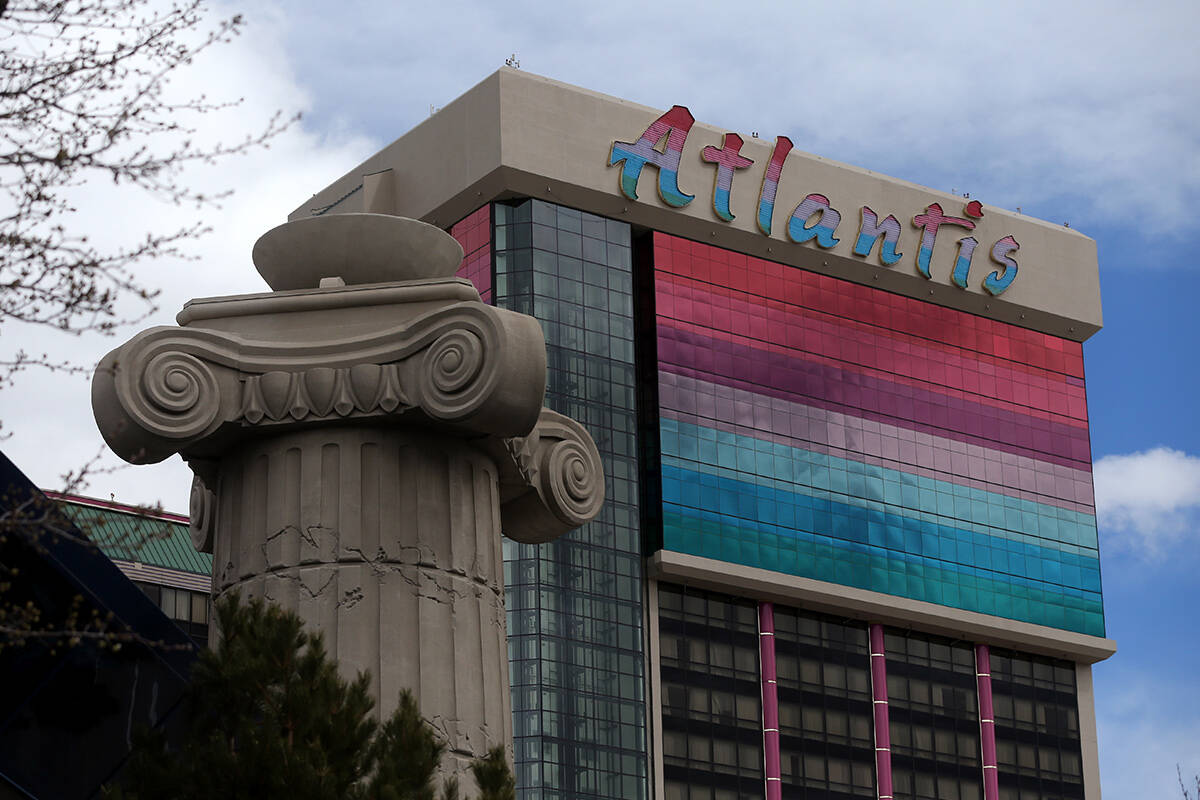 A man found guilty of injuring three people by hitting them with rocks inside casinos in the Reno-Sparks area last year was sentenced Wednesday to 40 years in state prison.
A District Court judge in Reno imposed the term on Troy Kellett, 50, after the defendant pleaded guilty to battery with the use of a deadly weapon and battery resulting in substantial bodily harm, according to the Washoe County district attorney's office.
Kellett, of Sparks, was charged in three assaults involving rocks in March 2022, including a 60-year-old man hit in the back of the head while gambling at the Atlantis Resort in Reno, a 31-year old man struck while playing a gaming machine at the Sands Casino in Reno and a 42-year-old man hit while in a restroom at the Nugget Casino in Sparks, the district attorney's office reported.
Deputy District Attorney Brett Dieffenbach told the judge "that nothing short of the maximum possible sentence would serve to keep the community safe from further random acts [of] violence being perpetrated upon the citizens of Washoe County," the district attorney's office said.
Kellett would be eligible for parole after 16 years, according to the office.
Contact Jeff Burbank at jburbank@reviewjournal.com or 702-383-0382. Follow him @JeffBurbank2 on Twitter.