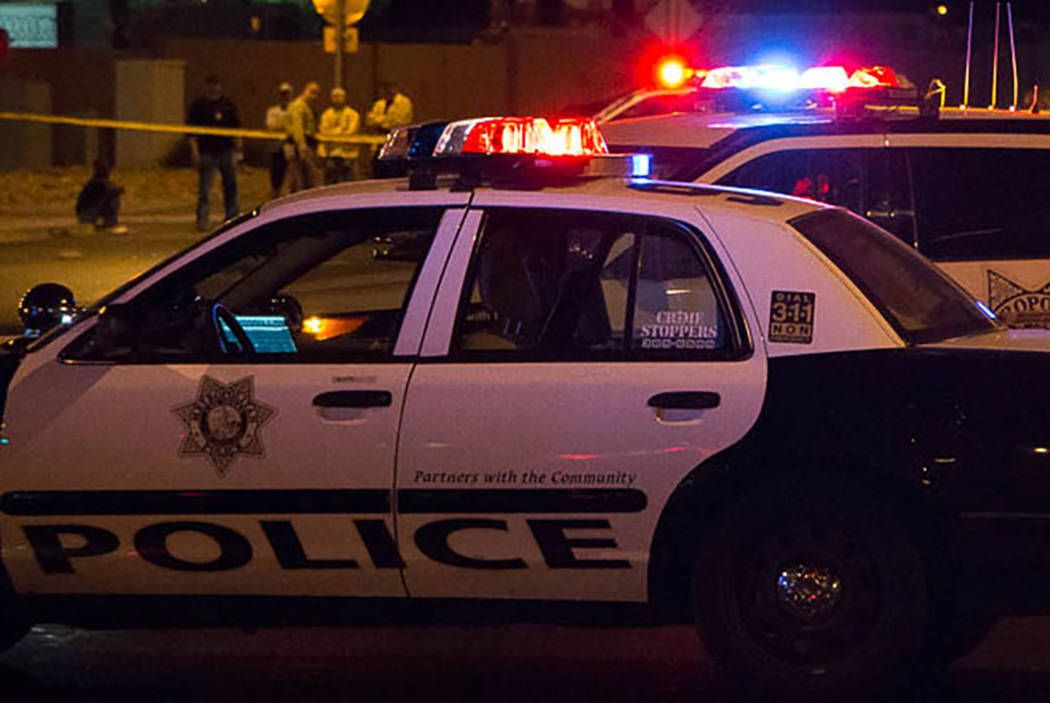 Las Vegas police are searching for a man who punched another man for groping him Tuesday morning on the Strip.
About 1:40 a.m. Tuesday, a patrol officer heard shouting near Harmon Avenue and Las Vegas Boulevard South, then saw one man punch another before fleeing, according to Metropolitan Police Lt. David Gordon.
Gordon said the officer chased the attacker, but lost track of him near Planet Hollywood Resort.
Witnesses at the scene told police the man who was punched grabbed the puncher's rear end, Gordon said. When the man asked him to stop, he did it again and the man punched him.
The man who was punched was briefly unconscious and was transported to the hospital with minor injuries.
Contact Max Michor at mmichor@reviewjournal.com. Follow @MaxMichor on Twitter.
Harmon Avenue and Las Vegas Boulevard South, las vegas, nv