Man sentenced in retrial in killing of 22-year-old Las Vegas woman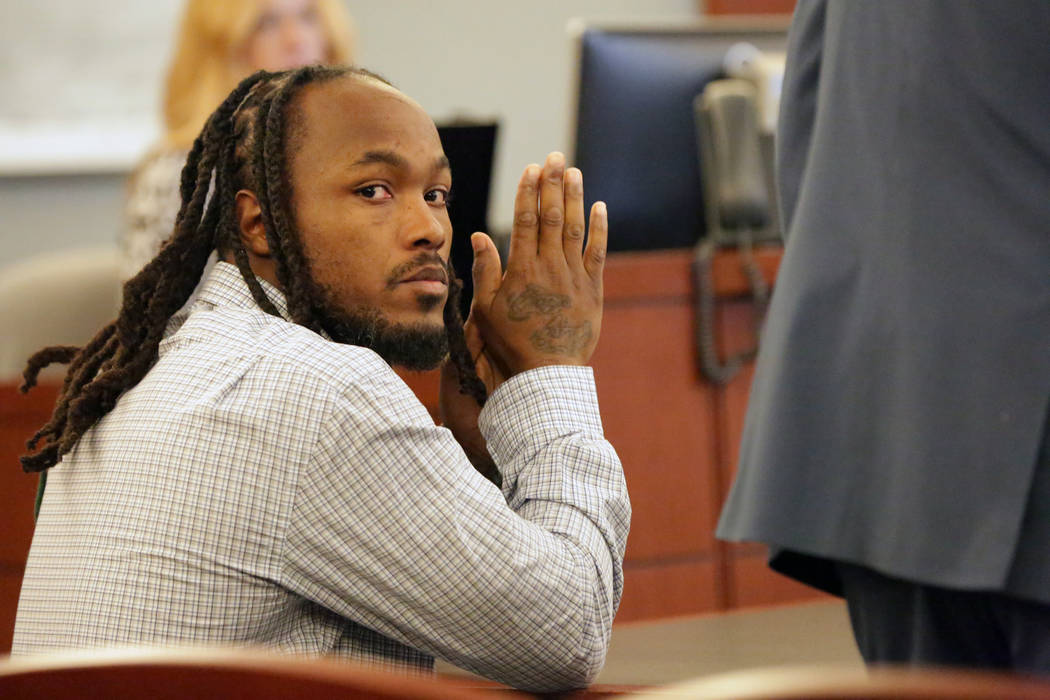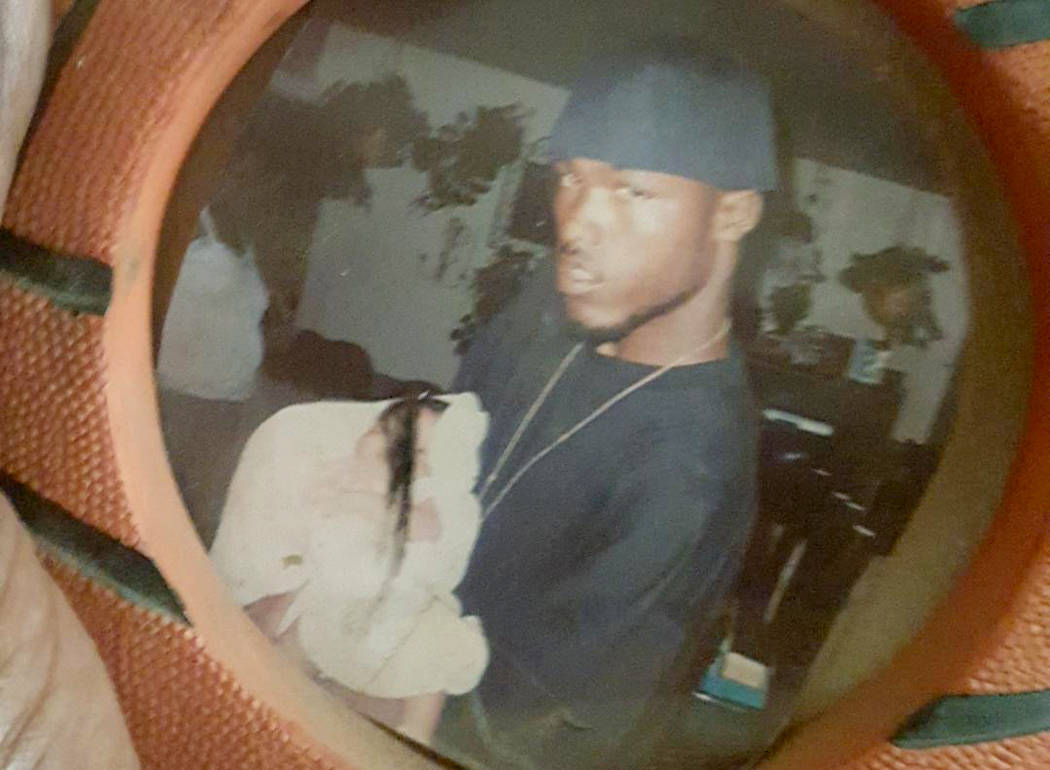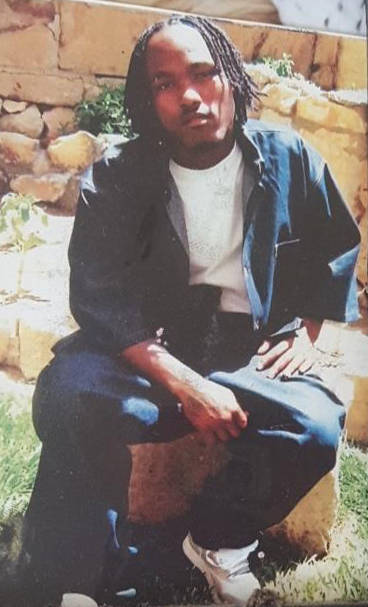 A man convicted at a retrial for his role in the death of a 22-year-old Las Vegas woman was ordered Wednesday to serve 40 years to life in prison.
Mercy Williams was caught in a hail of gunfire, with upward of 39 shots unleashed by armed men on Sept. 30, 2006, near Balzar Avenue and Lexington Street. She was an innocent victim of bullets meant for someone else, according to prosecutors.
Her mother, Cora Williams, and sister, Danielle Madison, wept as they remembered her on Wednesday, and said they forgave Jemar Matthews, now 32, who apologized for his role in the shooting.
Last year, a federal judge decided that Matthews deserved a new trial because of prosecutorial errors in speaking to jurors in 2007. Then-prosecutor Linda Lewis told 12 white jurors to look at Matthews and his co-defendant. She then asked jurors if they looked innocent.
Matthews initially was sentenced to life in prison, along with his co-defendant, Pierre Joshlin, who remains behind bars. After a second jury convicted Matthews in October, prosecutors agreed that he would not face the possibility of life without parole.
Contact David Ferrara at dferrara@reviewjournal.com or 702-380-1039. Follow @randompoker on Twitter.