Man suspected of stealing over $7K worth of Legos from Target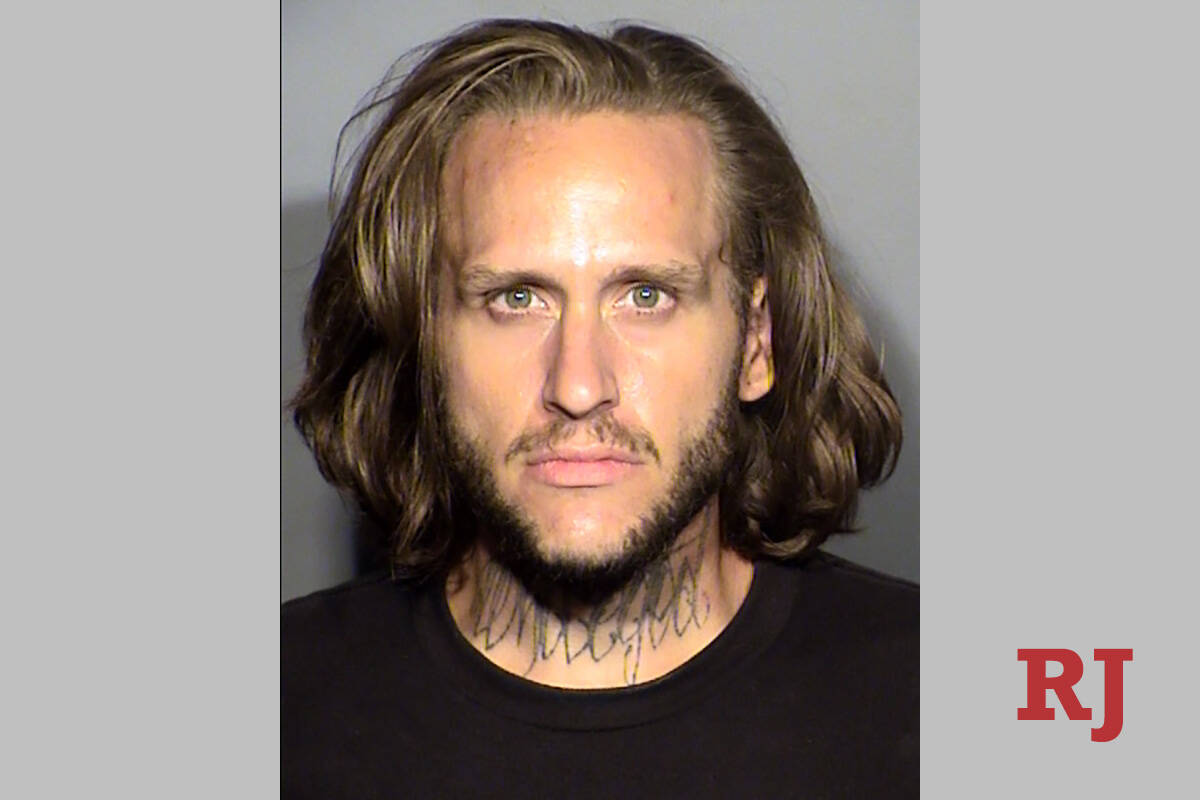 Las Vegas police have arrested a man accused of stealing 32 valuable Lego sets worth more than $7,000 from two Target stores on 13 occasions this summer.
Alan Horvatich, 33, was taken into custody by police on Tuesday after he was seen leaving a Target near UNLV with three boxes of Legos and tried to escape into a nearby flood channel, the Metropolitan Police Department said.
From July 25 to Sept. 11, often accompanied by an unidentified woman, Horvatich was seen entering toy aisles of the Target stores, picking up Lego sets and each time leaving through the fire exit, police said in a report.
He allegedly focused on Target outlets at 4001 S. Maryland Parkway and 3550 S. Rainbow Boulevard during the 13 alleged burglaries, police reported.
The 32 boxed sets of the plastic brick Legos reported missing from the stores ranged in price from $139.99 to $430, and included sets themed after Star Wars, Super Mario, Indiana Jones and Transformers, with a total retail value of $7,090.67.
"Lego sets are commonly stolen and resold for profits through various outlets such as online stores or secondhand shops," police wrote in the report.
Horvatich was booked into the Clark County Detention Center on suspicion of participating in organized retail theft valued $3,500 to $5,000 and petty larceny, based on jail records.
A status check hearing in his case is set for Monday in Justice Court, court records show.
Contact Jeff Burbank at jburbank@reviewjournal.com or 702-383-0382. Follow him @JeffBurbank2 on X.