Metro officer facing arson, insurance fraud charges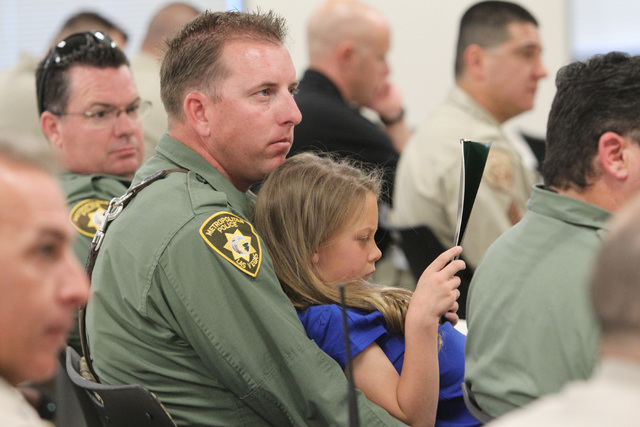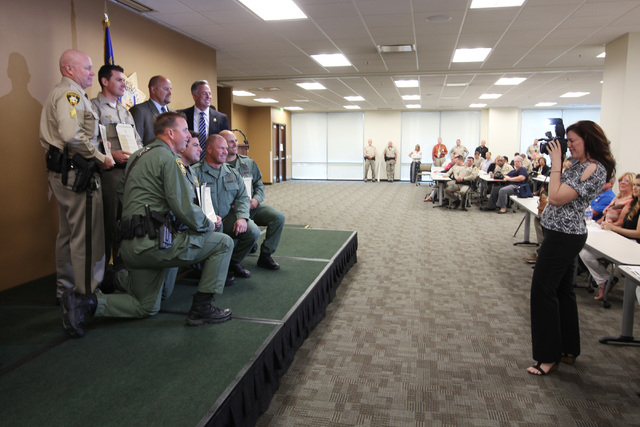 A decorated veteran Metro officer is facing several felonies after authorities said he set fire to a trailer and four-wheeler in order to collect insurance money, according to the Nevada attorney general's office.
Jeffrey Lynn Harper, 38, was charged with one count of theft, one count of burning of property with intent to defraud an insurer, one count of attempted theft, two counts of insurance fraud, and one count of third-degree arson.
Fire officials determined that Harper set fire to his $45,000 2014 Keystone Fuzion "toy hauler" in January while his $6,000 2015 Razor 90 four-wheeler was inside, according to prosecutors.
"My office is committed to safeguarding the integrity of the insurance system and protecting Nevada's consumers from increased premiums," Attorney General Adam Laxalt said in a news release. "This attempt to defraud an insurance company is particularly troubling because it was allegedly committed by a person tasked with enforcing laws and protecting the public."
Harper's lawyer, Andrew Leavitt, said the officer "adamantly" denies the charges. Harper was current on his payments for the trailer and had plenty of money saved in his bank account to continue making payments, Leavitt said.
"I don't know who tried to burn down his trailer, but it certainly wasn't him," Leavitt said. "He wasn't anywhere near the trailer when it burned."
Leavitt added that Harper had "no reason" and "no motivation" to set fire to the trailer and cooperated with fire investigators.
A tire on the trailer blew out while Harper was driving on Tecopa Road, about three miles west of State Route 160, the lawyer said. Harper drove to Pahrump to get the tire repaired and returned to find that a fire crew had responded to the trailer.
Harper, a canine officer, was hired by the department in September 1999 and has been placed on leave without pay pending the outcome of his criminal charges.
In 2014, Harper was part of a group that was given a meritorious service award for rescuing a woman and children in a home invasion and attempted sexual assault.
Contact David Ferrara at dferrara@reviewjournal.com or 702-380-1039. Find @randompoker on Twitter.