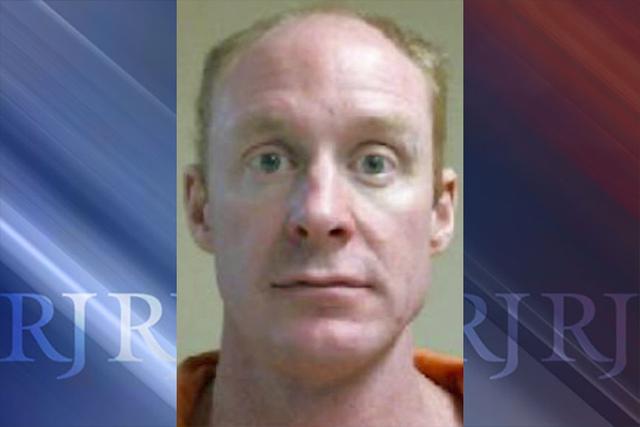 An inmate was recaptured in Woodland, California, on Monday after escaping from a Carson City work site May 11.
The escape could cost him two to six more years in state prison, the Nevada Department of Corrections said.
Michael David Lillie walked away from Stewart Conservation Camp about 1 p.m. He was sent there after breaking parole for driving under the influence in the capital city.
The 37-year-old was recaptured during a traffic stop about 10 p.m. Monday. He was a passenger in the vehicle, Yolo County Sheriff's Office spokesman Sgt. Matthew Davis said.
The officer who stopped the vehicle discovered Lillie had an outstanding warrant for his arrest after providing false information, according to the report.
Aaron Masters, 38, of Nevada, who was driving, also had an outstanding misdemeanor out of El Dorado County, California, according to the report.
It is unclear how Lillie traveled the distance of over 150-miles, but Davis said Lillie will be extradited back to Nevada.
Prisons spokeswoman Brooke Keast said Lillie will finish serving his DUI sentence and then serve more time for escaping.
He is being charged with providing false information to an officer, a misdemeanor in California, but he won't return to the Carson City camp, where minimum security inmates work to become firefighters, she said.
"It's a real benefit to be housed in a camp setting and to be a working inmate," Keast said. "He will never have that opportunity again."
Contact Melissa Gomez at mgomez@reviewjournal.com or 702-383-0278. Find @melissagomez004 on Twitter.