Nevada inmate, 43, dies at Carson City medical facility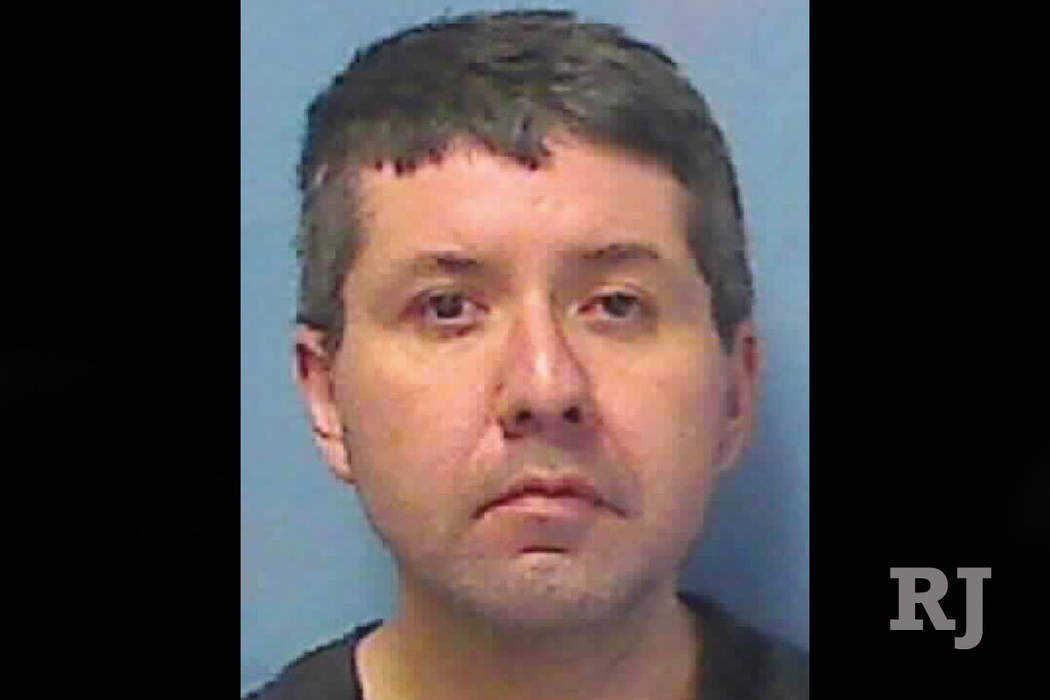 A Northern Nevada Correctional Center inmate died Sunday morning at the center's regional medical facility in Carson City.
John Ibarra, 43, died at 5:13 a.m., according to a Nevada Department of Corrections news release.
Ibarra was a parole violator, and was serving a 28- to 72-month sentence for sexually motivated coercion. He was committed from Clark County on Nov. 29, 2016.
A cause of death was not provided; an autopsy will be scheduled. The Carson City Sheriff's Office coroner responded. Ibarra's family has been notified.
Contact Jamie Munks at jmunks@reviewjournal.com or 702-383-0340. Follow @Journo_Jamie_ on Twitter.