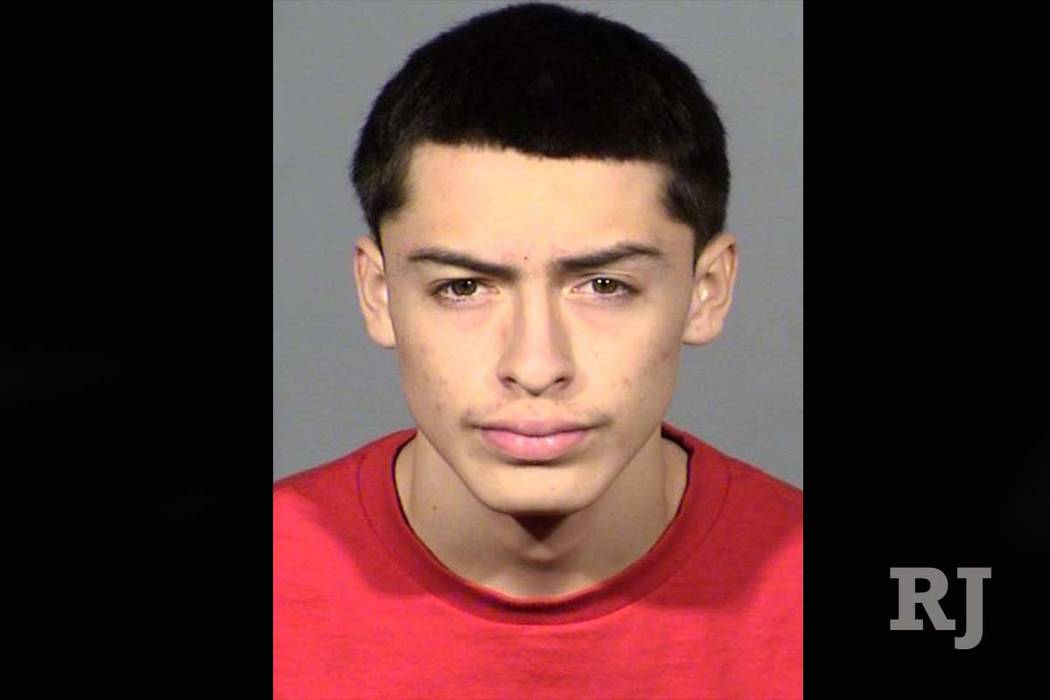 A Legacy High School senior was arrested Monday after an unloaded gun was found in his backpack.
Francisco Maldonado, 18, faces a charge of possessing a dangerous weapon on school property, Clark County School District Police Capt. Ken Young said. Police were tipped off by an adult on campus, but Young would not say how the adult found out.
Maldonado was booked into the Clark County Detention Center.
Besides the criminal charge, Maldonado likely will face school discipline.
"It's pretty safe in saying he's looking at expulsion," Young said.
No threats were made and no students were in danger, according to police and a message sent home by the school principal to families.
Legacy High School is in North Las Vegas, on Deer Springs Way.
Contact Meghin Delaney at 702-383-0281 or mdelaney@reviewjournal.com. Follow @MeghinDelaney on Twitter.
150 W Deer Springs Way, North Las Vegas