Northern Nevada inmate, 37, dies at hospital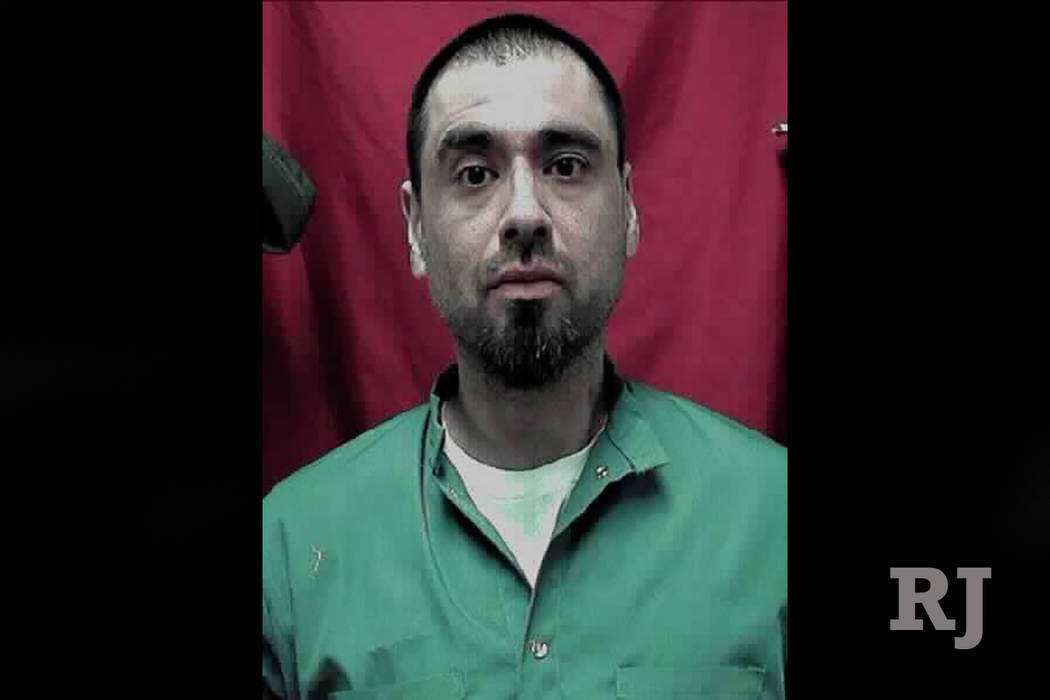 An inmate at a Northern Nevada prison died last week, according to the state Department of Corrections.
Sonny Perez, 37, died at 5:17 p.m. Wednesday at Carson Tahoe Regional Medical Center, a Monday release said. He had been at a medical center inside the Northern Nevada Correctional Center prior to his hospitalization at the regional hospital.
He was committed out of Clark County and had been serving a sentence of up to 14 years for grand larceny of a motor vehicle and escaping. He had fled from the Ely Conservation Camp in January 2015, the release said.
The Carson City Sheriff's Office coroner responded, and an autopsy will be scheduled.
Contact Mike Shoro at mshoro@reviewjournal.com or 702-387-5290. Follow @mike_shoro on Twitter.