Ohio man arrested for threatening shooting at Las Vegas casino
November 16, 2017 - 9:29 am
Updated November 16, 2017 - 9:53 am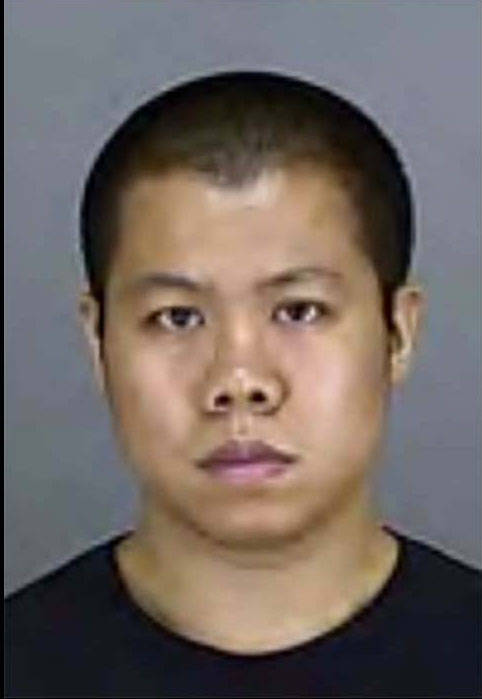 Authorities say an Ohio man has been arrested for threatening to carry out a "historic" mass shooting at a Las Vegas casino where his estranged wife works.
The FBI says 28-year-old Wei Li was transferred from police custody to federal authorities Thursday after being charged in a criminal complaint with interstate communications of a threat and destruction of evidence.
The Cuyahoga Falls resident is accused of sending his estranged wife text messages threatening to kill her and commit mass shootings at the unidentified Las Vegas casino and a church with more than 1,000 members that he and his wife attended.
According to the criminal complaint, Wei referenced completing a "dry run" at the casino and said security did not check him. Court documents do not name the casino where she works.
Along with the first string of text messages from Nov. 6, Wei sent his wife a picture of himself holding a rifle, as well as knives, other rifles and a list of Las Vegas casinos. None of the casinos is identified in the complaint.
On Nov. 9, Wei sent his wife text messages saying he would kill her and "everybody involved would have problems" if he did not get his green card, according to court documents.
The FBI says Li acknowledged sending the texts to his wife but said he didn't intend to carry out the shootings. No firearms were found in his home. Li deleted a string of text messages before investigators could stop him, according to the report.
Las Vegas FBI spokeswoman Sandy Breault said federal authorities here were aware of the investigation and assisted agents from Cleveland.
"At no point was the public in any danger in Las Vegas," she said.
Contact Blake Apgar at bapgar@reviewjournal.com or 702-387-5298. Follow @blakeapgar on Twitter. The Associated Press contributed to this report.