Owner arrested after dog found dead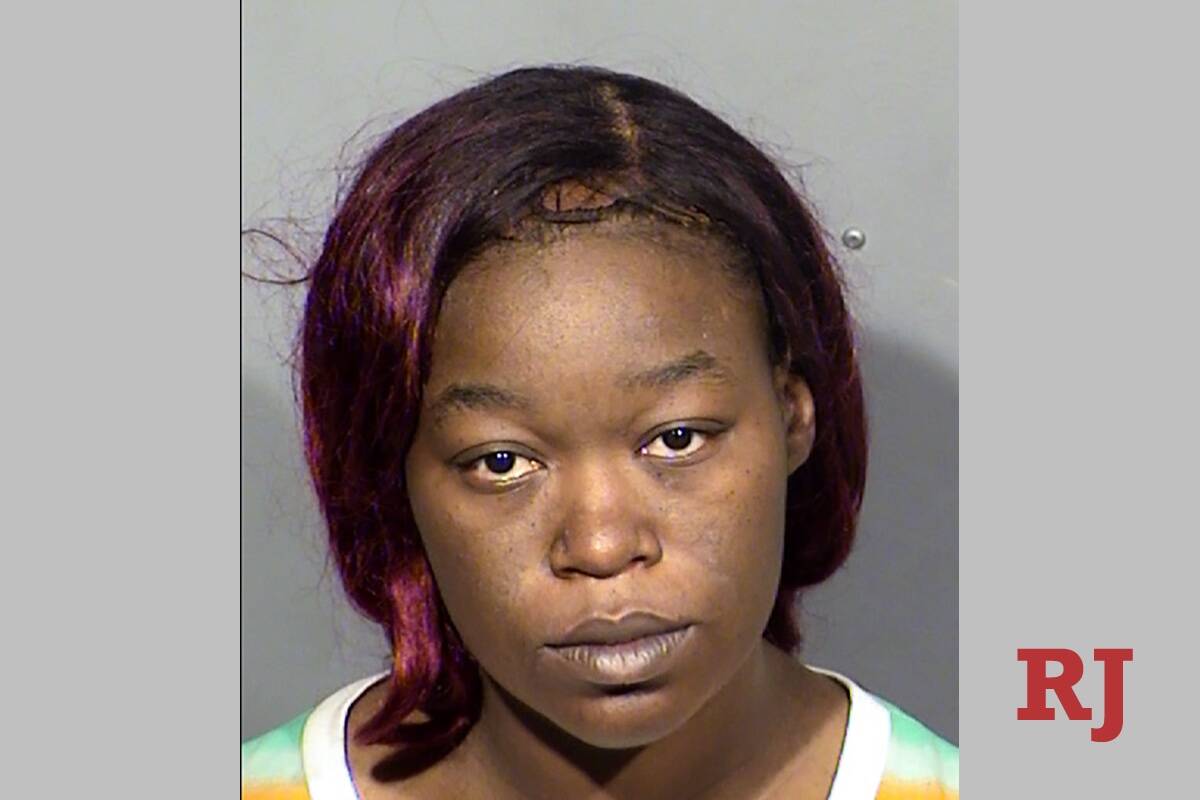 A Las Vegas woman was arrested Wednesday after her emaciated dog was found dead with its teeth biting metal wire while trying to escape a cage inside her apartment, according to the Metropolitan Police Department.
Myiesha Beasley, 29, was taken into custody in North Las Vegas on suspicion of felony willful or malicious torture or maiming of an animal that allegedly took place in the apartment she rented in Las Vegas, police said.
On Tuesday, managers of the Tides Apartments in the 3800 block of Wynn Road notified police that a security guard had peered into an open window to Beasley's unit and saw a decomposing dog inside a kennel in the kitchen and feces covering the floor.
Two animal cruelty police detectives, after obtaining a search warrant, had to put on sanitary shoe coverings to walk inside the residence amid the dog waste in the living room, kitchen and bedroom, according to police.
The dead dog, a small Husky named Harley, was locked inside the cage, its teeth clenched onto the metal wire "in an apparent effort to escape the kennel," police reported.
There was no water in the kennel, only a small amount of food in a bowl and the dog "appeared emaciated" and had maggots in its body "indicating a significant time lapse since death," detectives reported.
Beasley told police she had been to the apartment to check up and care for the canine less than 18 hours before, however "the evidence discovered on the scene contradicts her claim," according to a police report.
Neighbors told detectives that Beasley owned two large Huskies and one small Husky but they has not heard barking from within the apartment for about two weeks.
Beasley, police wrote, "had an obligation to provide food, shelter and medical care" for the Husky, which "likely experienced a tortuous death due to dehydration and/or starvation in an extremely unsanitary environment."
She was hospitalized due to complaints about her pregnancy and interviewed by police at Spring Valley Hospital Medical Center.
Contact Jeff Burbank at jburbank@reviewjournal.com or 702-383-0382. Follow him @JeffBurbank2 on Twitter.