PETA offers $5K for information on swan shot by arrow in Las Vegas
Updated April 13, 2017 - 8:05 pm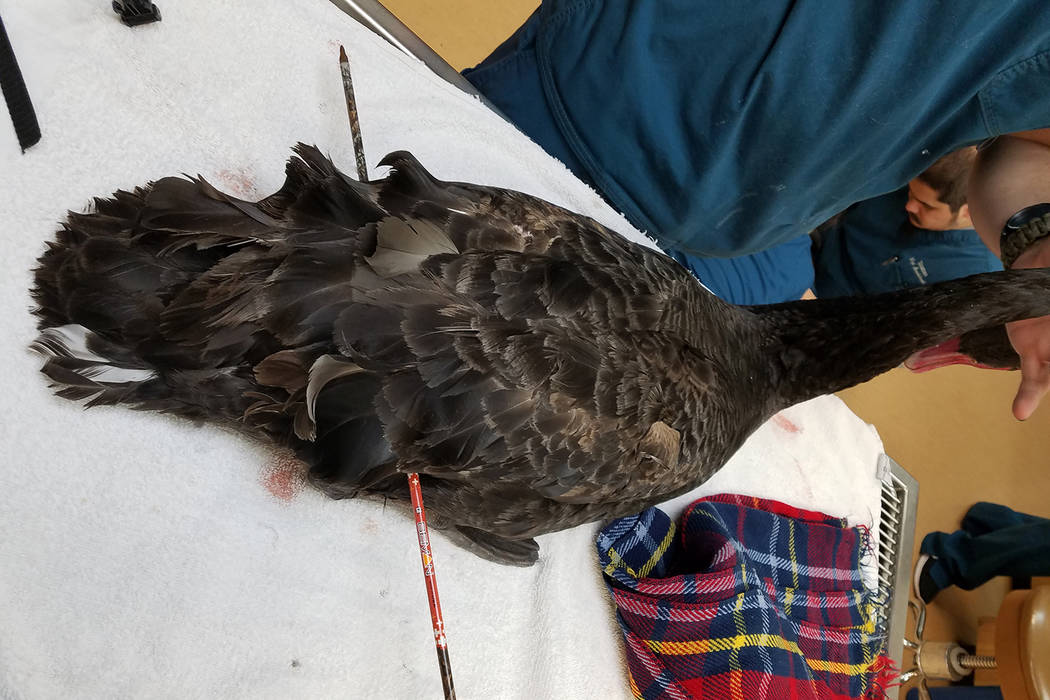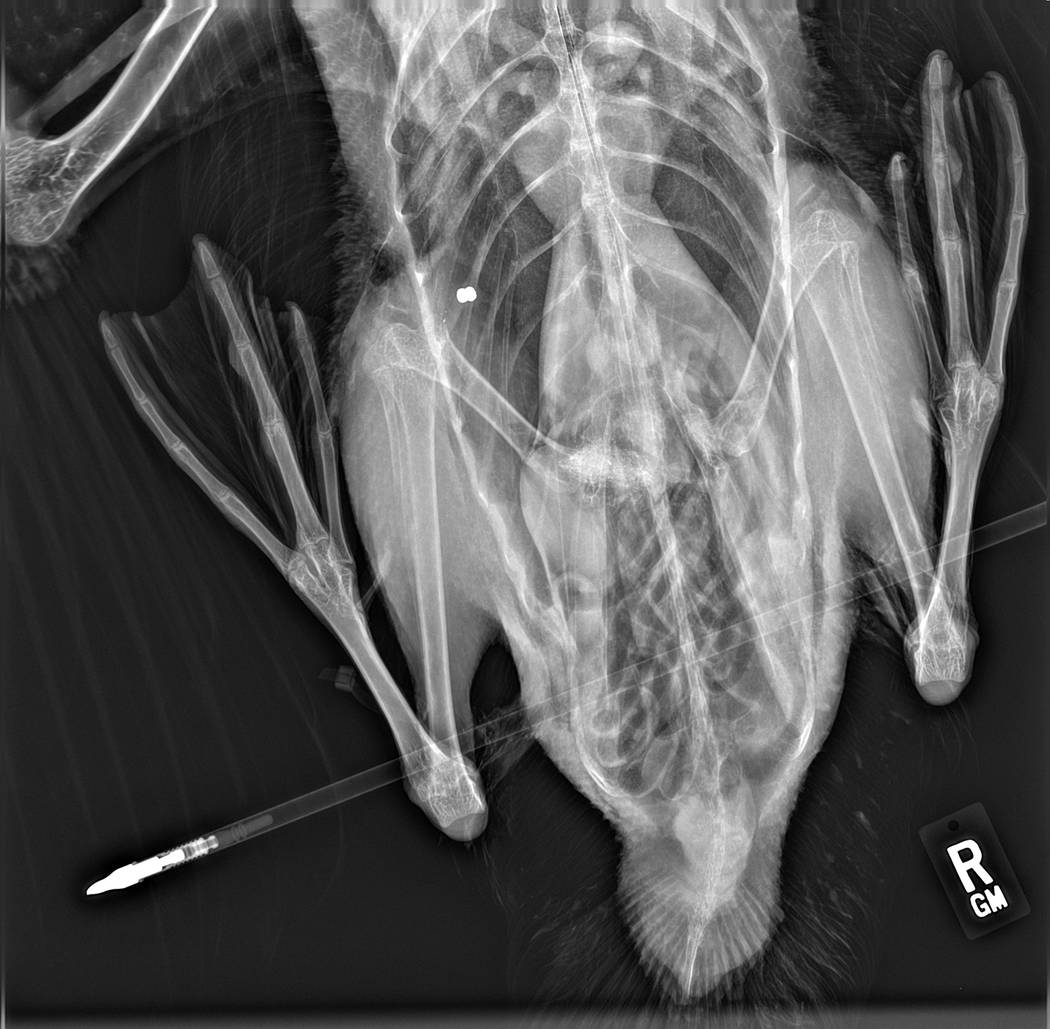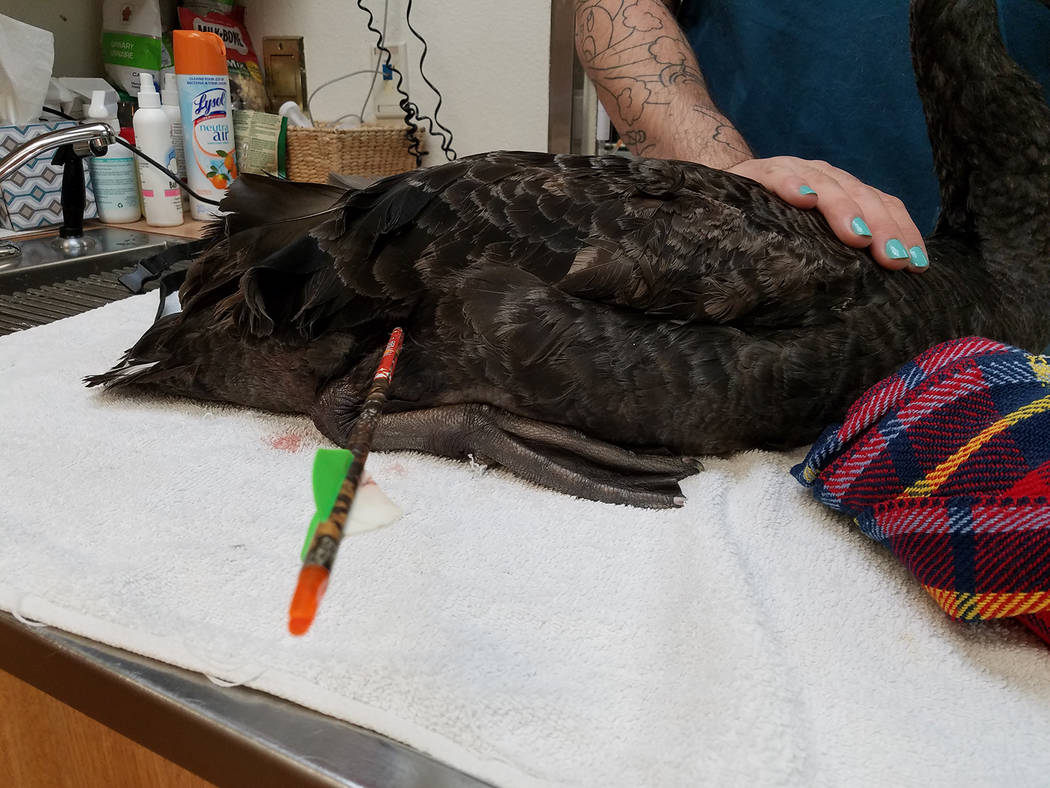 An animal rights group is offering up to $5,000 to anyone with information about a Las Vegas animal abuse case involving a swan.
Police responded Monday to reports of a swan injured by an arrow shot through its hindquarters at Desert Shores, east of Summerlin, the Metropolitan Police Department said. The swan received medical treatment but had to be euthanized because of the severity of its injuries.
Metro said the swan suffered for a considerable amount of time before police found the injured animal.
"Not only was this swan left in agony and terror after being impaled by an arrow, now his mate and babies are also left to fend for themselves," said Stephanie Bell, senior director of People for the Ethical Treatment of Animals.
The perpetrator may have taken advantage of the dark lighting at Desert Shores and limited surveillance of the premises, detective Robert Sigal said.
Police have no leads because of that limited surveillance and hope that the $5,000 reward leads to an arrest, Sigal said.
Anyone with information about the incident is encouraged to contact Sigal at 702-828-3307.
Contact Rachel Hershkovitz at rhershkovitz@reviewjournal.com or 702-383-0381. Follow @rzhershkovitz on Twitter.