Police: Driver suspected of killing 2 on Fremont denied using alcohol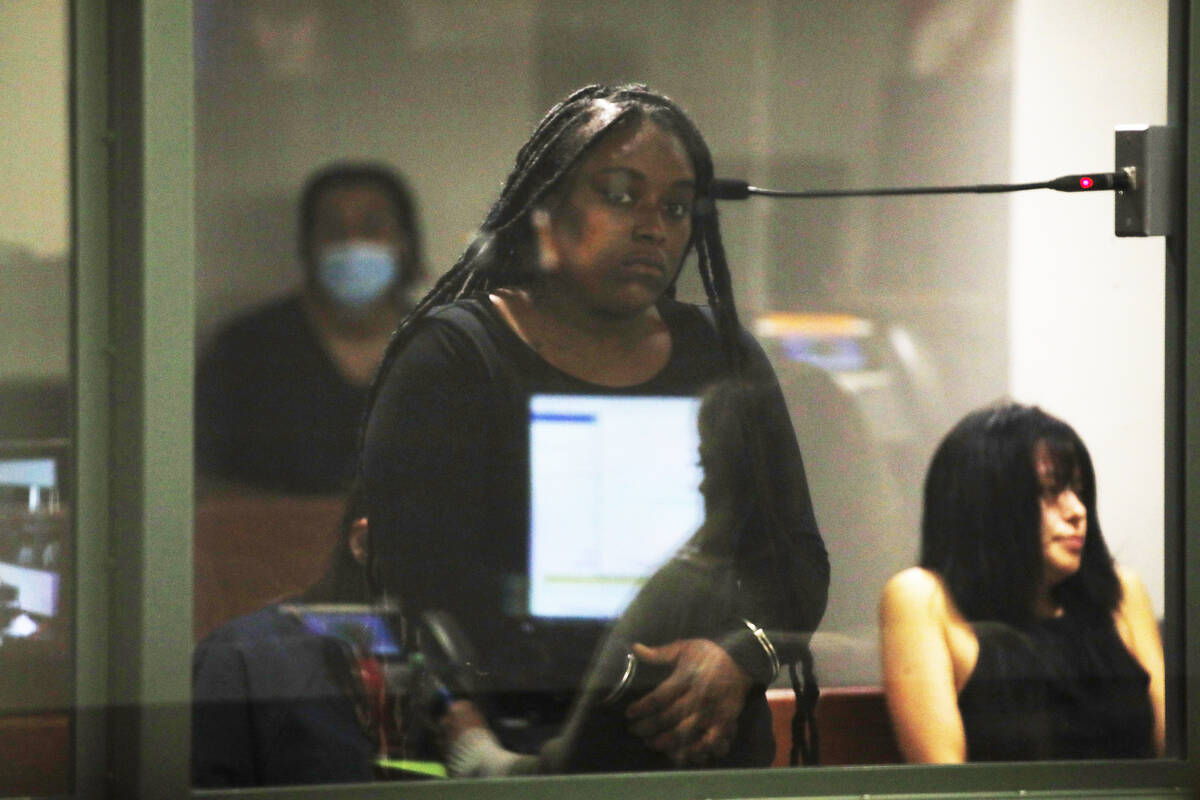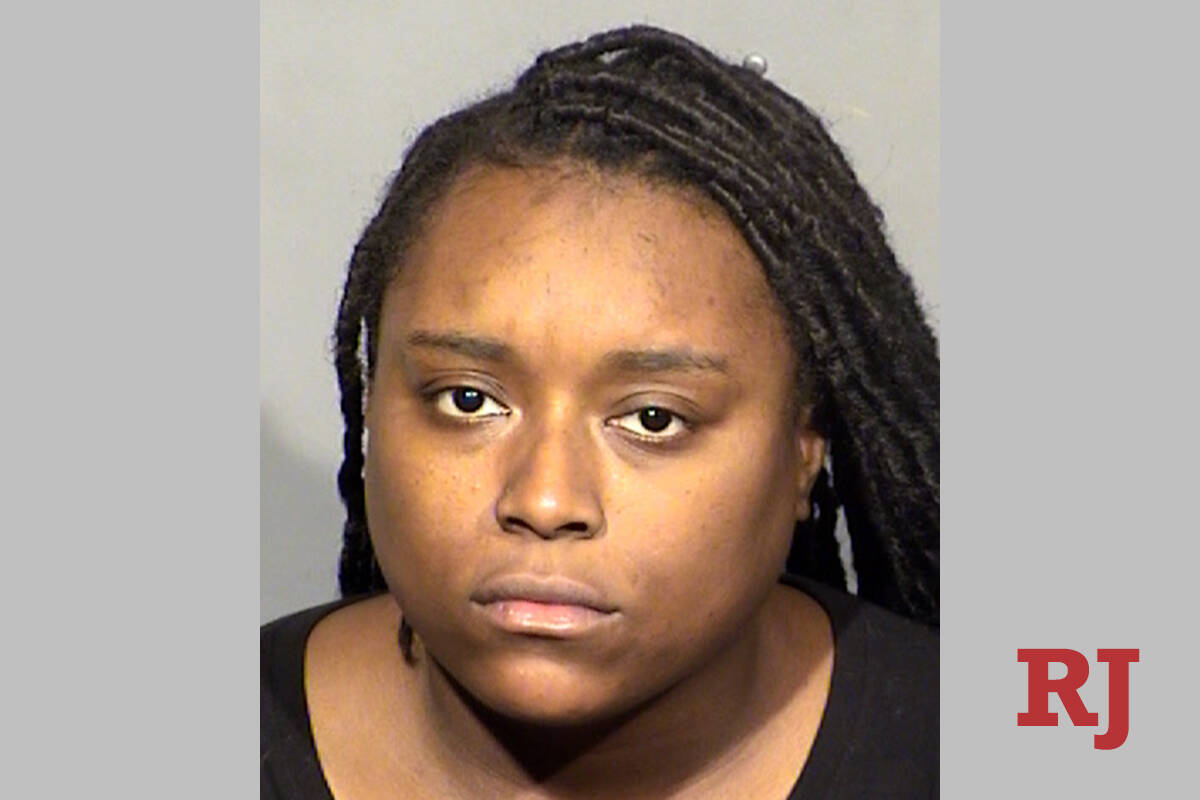 A woman who police said struck two tourists while driving drunk told detectives that she "freaked out and went home" after the crash.
Mykael Terrell, 28, was arrested Wednesday and jailed on two counts of reckless driving resulting in death, two counts of driving under the influence resulting in death and two counts or leaving the scene of a crash involving death.
Terrell is suspected of striking Kristie Baxter, 44, and her husband William Baxter, 51, while the New Mexico couple crossed Fremont Street and Fourth Street on Wednesday evening.
Officers who were in the area responded to the crash in less than a minute and found Fremont Street Experience security guards performing CPR on the Baxters, according to an arrest report from the Metropolitan Police Department released Tuesday.
Metro cameras had footage of the GMC Acadia, including the vehicle's license plate. Officers were knocking on Terrell's door, on Menlo Square Drive, within 30 minutes of the crash.
Terrell told officers she left her job at LV.Net and was driving home when the pedestrians "came out of nowhere," detectives wrote in the report.
"She hit them, freaked out, and went home," police wrote.
William Baxter was pronounced dead at the scene and Kristie Baxter died before she arrived at University Medical Center, Metro wrote in the report.
Terrell denied driving or using drugs, and the results of her blood tests were not included in the report.
Police said she had bloodshot eyes and smelled like alcohol.
She posted $100,000 bail Thursday and was prohibited from driving. She is scheduled to appear in court again this week.
Contact Sabrina Schnur at sschnur@reviewjournal.com or 702-383-0278. Follow @sabrina_schnur on Twitter.