Police: Man sped 105 mph on 215 to 'beat the rain'
Updated August 28, 2023 - 3:36 pm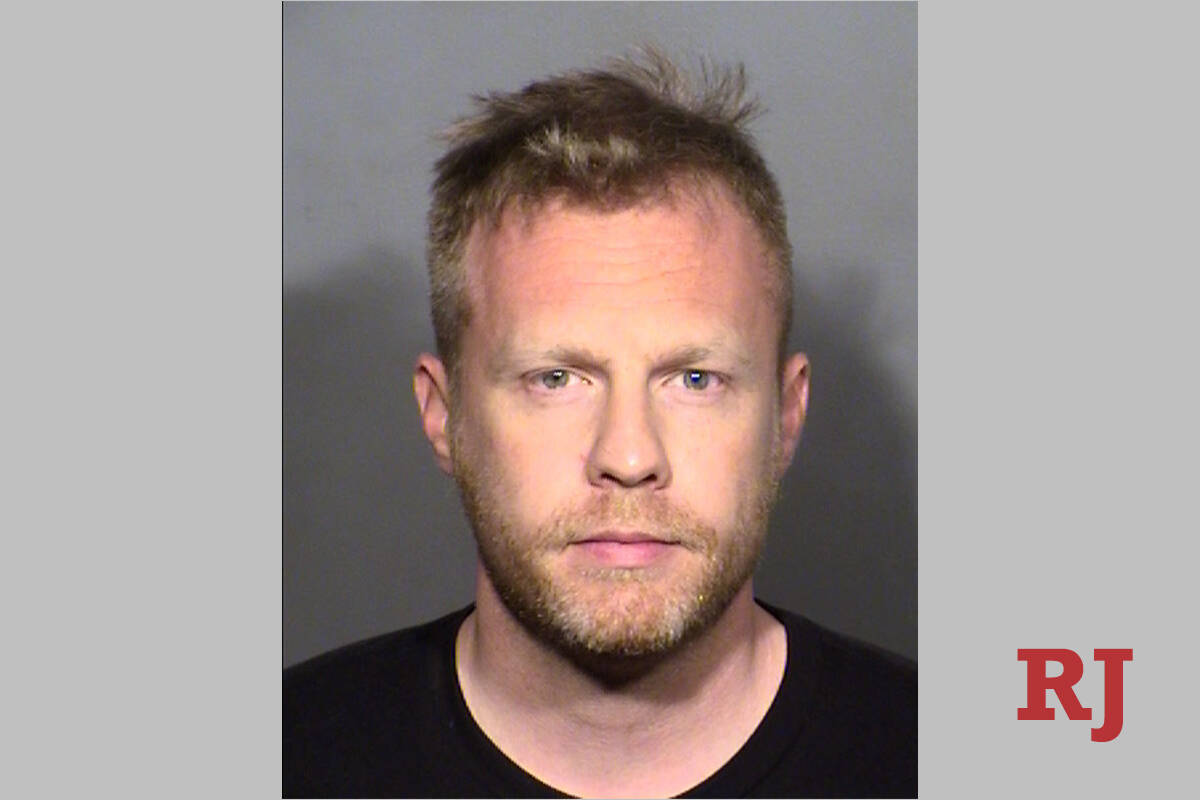 A Las Vegas man drove 105 mph on the 215 Beltway last week and claimed he was trying to get home before it started raining, police said.
Jason Brewis, 39, faces a misdemeanor charge of reckless driving. On Wednesday around 8:40 p.m., an officer saw a black Audi driving on the Beltway near Russell Road at 105 mph in a 65 mph zone, according to a Metropolitan Police Department arrest report.
The driver, later identified as Brewis, was pulled over after he exited the freeway. Brewis told the officer he was trying to get home and "beat the rain," the report said.
In 2012, Brewis pleaded guilty to a speeding violation and driving without proof of insurance, Las Vegas Justice Court records show.
Brewis is due in court on Oct. 25.
Contact David Wilson at dwilson@reviewjournal.com. Follow @davidwilson_RJ on X.