Police use undercover cop to thwart hitman plot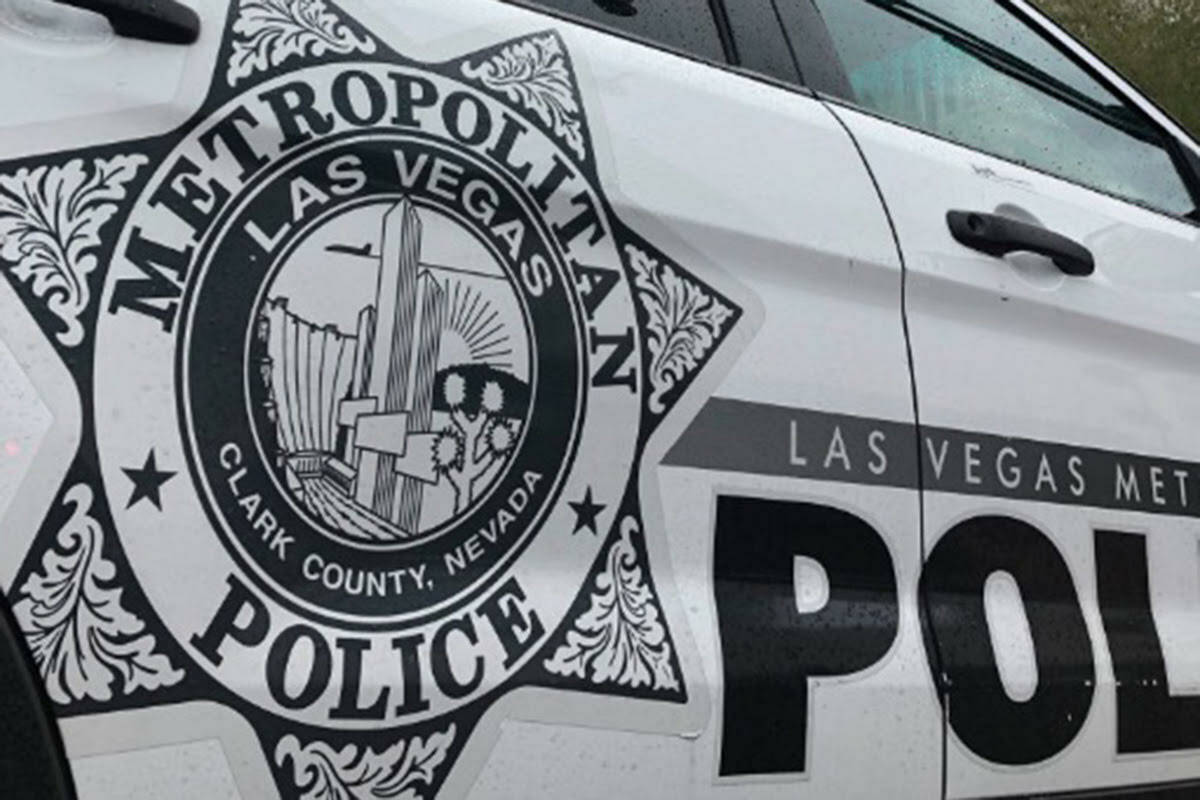 Police have accused a man of attempting to hire a hitman to kill a man who he believed had an affair with his wife.
Mario Valdez, 45, was booked into custody last week and has been charged with solicitation to commit murder and commit kidnapping.
According to a Metropolitan Police Department arrest warrant, police learned of the plot through a confidential informant and had an undercover officer meet with Valdez and pretend to agree to kill the target for a fee.
Valdez told the undercover officer he wanted him to interrogate and kill a man whom Valdez said had an affair with his wife, according to the arrest warrant. He wanted the man's family threatened and paid the undercover officer $5,000 in exchange for the murder, the warrant said.
Police spoke to the intended target over the phone. The man said he knew of Valdez's accusation and heard Valdez was making threats so he and his family moved to Mexico, according to the warrant.
The undercover officer had multiple meetings and phone conversations with Valdez, and each time Valdez confirmed that he wanted the murder to take place.
The warrant did not describe how Valdez was taken into custody. Jail records show Valdez remains in custody as of Wednesday night on $20,000 bail.
He is due in court Thursday.
Contact David Wilson at dwilson@reviewjournal.com. Follow @davidwilson_RJ on X.