Prison inmate, 70, dies at Carson City hospital
December 14, 2017 - 3:01 pm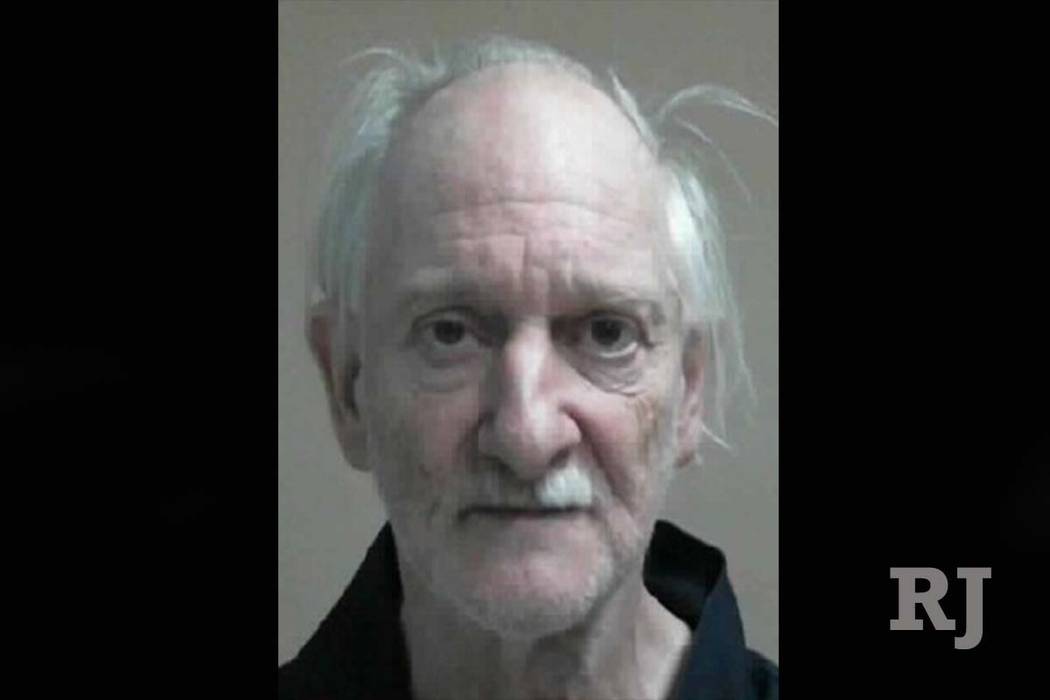 A 70-year-old inmate serving time for burglary died Monday night at a Carson City hospital, according to the Nevada Department of Corrections.
Richard Terry Vejmola was serving a four-to-10-year sentence for burglary at the Northern Nevada Correctional Facility in Carson City, where he had been since February 2016, the department said in news release.
The department did not provide any other details about the circumstances of Vejmola's death, but noted that he had previously been housed in at the Regional Medical Facility inside the prison.
An autopsy will be scheduled, according to the release.
Contact Colton Lochhead at clochhead@reviewjournal.com or 702-383-4638. Follow @ColtonLochhead on Twitter.