Freed robbery defendant blasts federal prosecutors on YouTube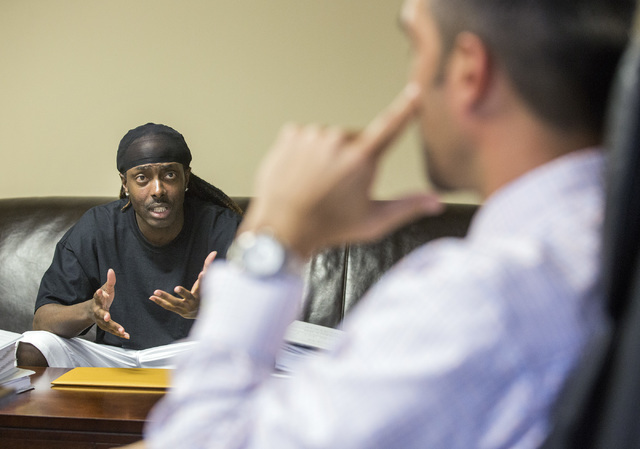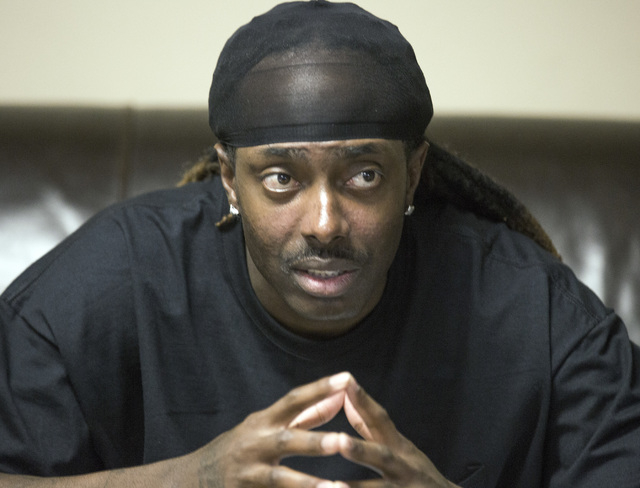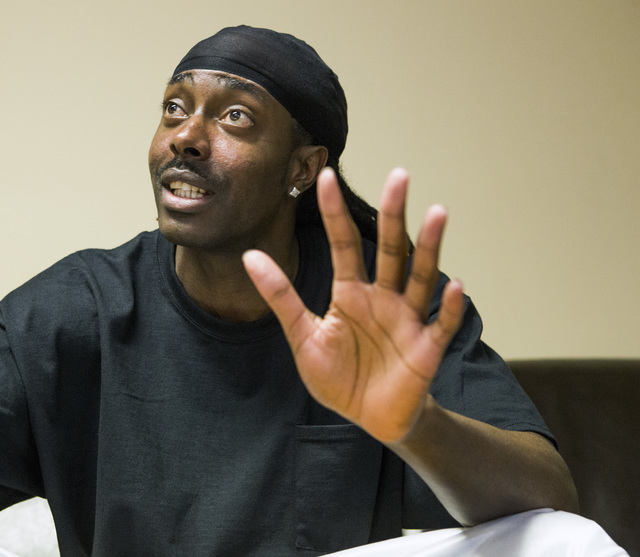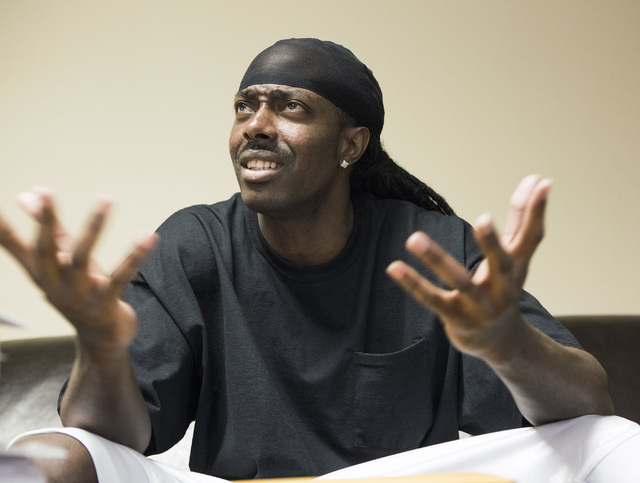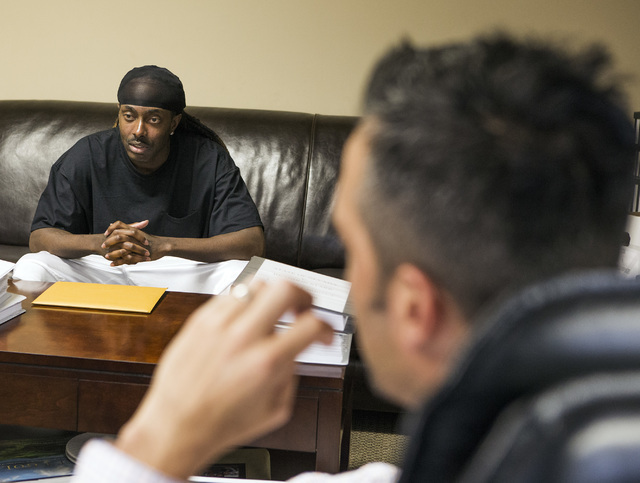 A robbery defendant who won his freedom because of procedural errors by prosecutors has gone on YouTube proclaiming his innocence and blasting the government's handling of his case.
"I'm definitely going to be coming after the government civilly," Brian Wright says in the nine-minute YouTube video.
Wright, 31, also criticizes a May 7 Las Vegas Review-Journal story that reported prosecutors considered him the mastermind of a series of jewelry story robberies in 2014. More than $1.1 million in jewelry is still missing from the three thefts.
Federal prosecutors gave Wright, who already had a felony record, a huge break in April under pressure from a judge who criticized them for failing to turn over key evidence to the defendant until the morning of his trial.
Because of the errors, U.S. District Judge Andrew Gordon cut the number of days the government could present evidence against Wright, who was defending himself, from five to one. Prosecutors decided it was better to strike a deal than to go to trial.
Had Wright been convicted at trial, he would have faced 100 years in prison. Instead, his plea agreement recommended giving him credit for the two years he spent in custody waiting to be tried, and he was immediately released pending his sentencing.
Wright pleaded guilty to a single gun possession charge.
"There was no amazing plea deal," Wright says in the video, as he accuses prosecutors of falsely charging him. "It was illegal conduct, nothing but illegal conduct."
Wright, who is to be sentenced July 21, denies in the video that he had anything to do with the robberies and says he was charged with "committing another man's crimes."
That man is co-defendant Philbert Cole, who Wright alleges "committed the crimes alone."
Cole secretly pleaded guilty more than a year ago and cooperated with the government. He faces roughly 15 years in prison at his Aug. 17 sentencing, but he and his lawyer Lisa Rasmussen are looking for a better deal in light of Wright's plea agreement.
Rasmussen said Cole told authorities that Wright planned the robberies, provided him with firearms to carry them out and took possession of most of the jewelry.
Wright has served prison time for a previous conviction for conspiracy to commit robbery, she said.
Nevada U.S. Attorney Daniel Bogden declined to respond Wednesday to Wright's allegations in the YouTube video.
But he said the government would be filing a memorandum addressing Wright's guilt on the gun possession charge before his sentencing next month.
Bogden also said he reviewed what had occurred in court between Gordon and the prosecutors on the case and has "dealt with it appropriately." But he would not discuss what action he took.
Contact Jeff German at jgerman@reviewjournal.com or 702-380-8135. Find him on Twitter: @JGermanRJ