Henderson police arrest man suspected of robbing same bank twice
Updated March 6, 2017 - 4:11 pm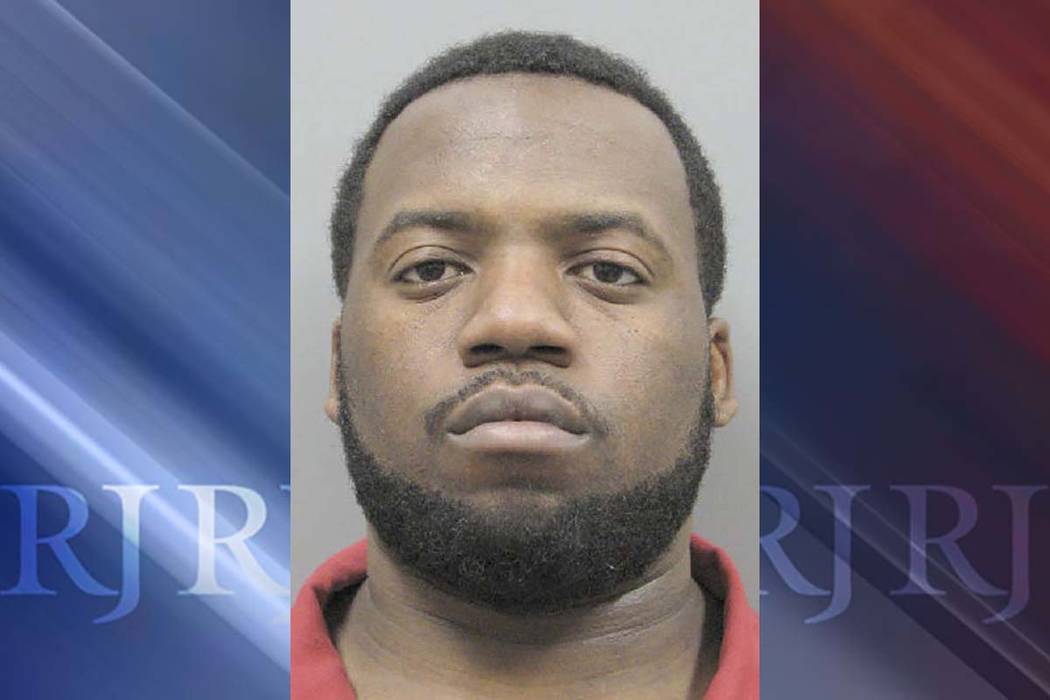 Henderson police have arrested a man suspected of robbing the same bank on two separate occasions.
In a statement Monday, the Henderson Police Department said Anthony Hylton, 31, was arrested Thursday without incident. Detectives were able to find Hylton based on surveillance footage and witness accounts.
The first robbery occurred at around 10 a.m. Oct. 7 at a Citibank at 10211 S. Eastern Ave. Police said Hylton was armed and demanded money from the bank employees. Police said he stole an undisclosed amount of money before driving off in a black sport utility vehicle.
The second robbery happened around noon Jan. 17 at the same Citibank location, police said, adding that bank employees recognized Hylton from the first robbery. He stole more money before escaping the scene in the same SUV, police said.
No one was injured during either robbery. Hylton is being held at the Henderson Detention Center, booked on charges of robbery with a deadly weapon, burglary while in possession of a firearm and discharge of a gun into an occupied structure.
Contact Gabriella Benavidez at gbenavidez@reviewjournal.com or at 702-387-5278. Follow @gabbydeebee on Twitter.