Las Vegas couple pleads guilty to pair of armed carjackings
December 8, 2017 - 4:05 pm
Updated December 8, 2017 - 4:45 pm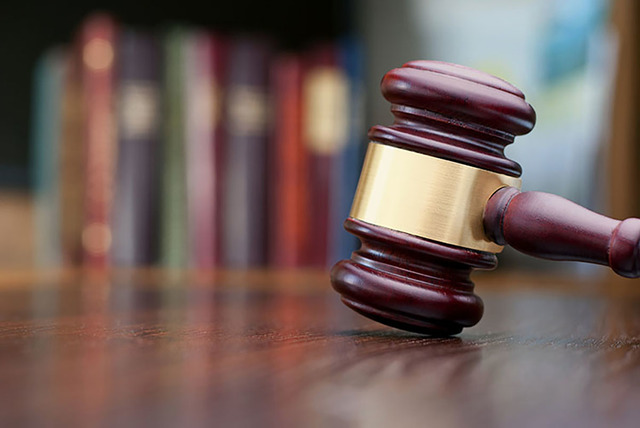 A Las Vegas couple has pleaded guilty to two armed carjackings, the U.S. attorney's office in Nevada announced Thursday.
According to a criminal complaint and their individual plea agreements, Nicole Nowak, 23, asked a customer at Hayat Liquor for a ride home on June 22.
She invited the victim into the house, where the person was hit in the head with handguns by Uriah Crain, 28, and another man, who stole the victim's wallet and Ford F-150 truck, according to a Department of Justice press release.
On June 25, Crain and Nowak committed a second carjacking. Crain shot the victim in the leg and the couple stole the victim's Lincoln Navigator truck and other property, the release said. At the time of his arrest, Crain, a former felon, had a 9 mm handgun and a 30-round magazine.
Crain pleaded guilty to carjacking, carjacking resulting in serious bodily injury, discharging a firearm during a crime of violence and being a felon in possession of a firearm.
Nowak, 23 pleaded guilty to the same two carjacking charges and a count of brandishing a firearm during a crime of violence, the release said.
They will be sentenced March 8.
Contact Briana Erickson at berickson@reviewjournal.com or 702-387-5244. Follow @brianarerick on Twitter.