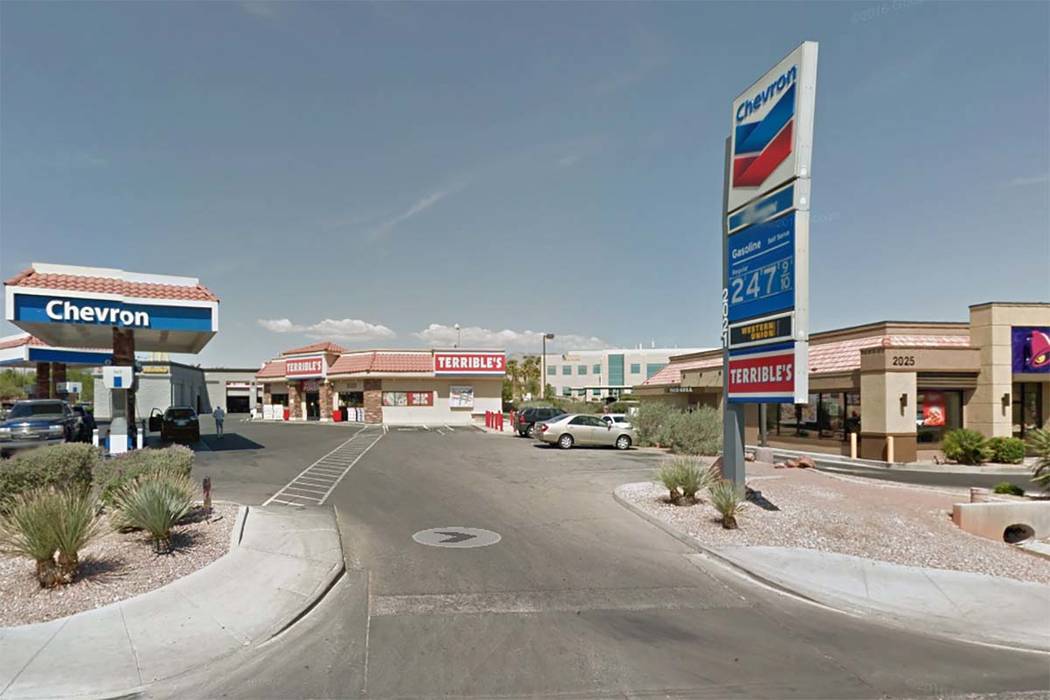 Las Vegas police are working to determine if two northwest valley robberies early Tuesday were related.
Two convenience store clerks were robbed at gunpoint within 20 minutes of each other, Metropolitan Police Department Lt. David Gordon said.
The first robbery was reported at 4:20 a.m. at Terrible Herbst's at 2021 N. Buffalo Drive. The second was reported at 4:40 a.m. at Short Line Express at 4004 N. Tenaya Way.
Gordon said the incidents had similar narratives: two men, one armed with a shotgun, walked into the businesses and demanded money from the clerks. The clerks complied, he said, and the two men left through the front door.
"Based on the close time frame and similar suspect description, we believe the two robberies are related," Gordon said, adding it was not yet confirmed.
Neither of the two robbers were in custody as of 6 a.m.
Contact Mike Shoro at mshoro@reviewjournal.com. Follow @mike_shoro on Twitter.