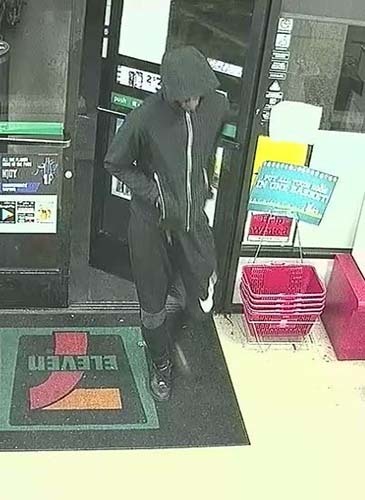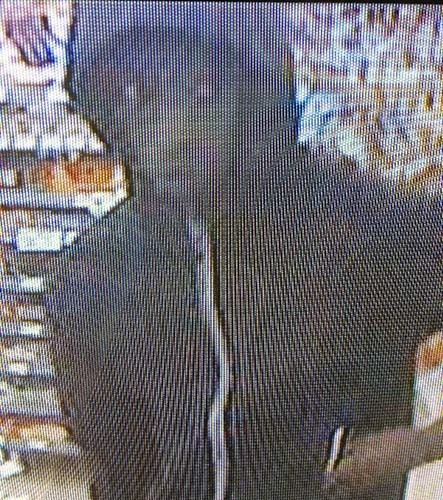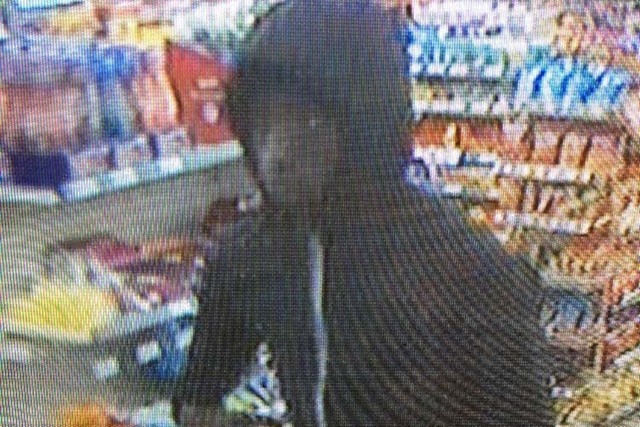 Las Vegas police are asking for the public's help in identifying two men suspected of committing multiple local robberies in November.
The first robbery spree occurred between 1 and 1:45 a.m. Nov. 8. The suspects robbed three convenience stores in the east valley, police said.
The second spree occurred between 2:45 a.m. and 3:15 a.m. Nov. 12, when the same suspects robbed three more convenience stores in the south valley, police said.
Police described the first suspect as a black man in his late teens to early 20s, wearing a black hoodie with a white zipper and black Nike athletic pants. The second suspect is described as a young black man, who waited for the first suspect in a tan General Motors sport utility vehicle in the parking lot.
Anyone with information on these incidents may call the Metropolitan Police Department's central robbery section at 702-828-3591, or Crime Stoppers at 702-385-5555.
Contact Raven Jackson at rjackson@reviewjournal.com or 702-383-0381. Follow @ravenmjackson on Twitter.