Man wanted in connection with several casino heists, police say
Updated January 19, 2023 - 8:00 am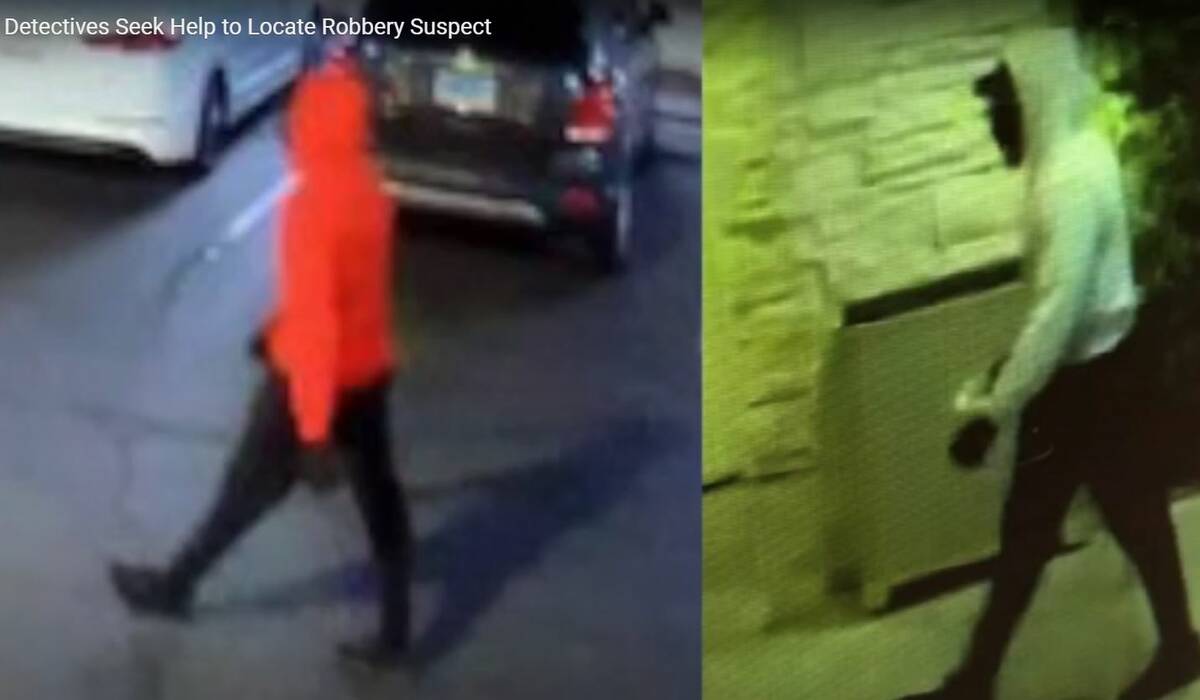 Police are asking for the public's help in tracking down a man they say is suspected in a recent rash of casino robberies across the Las Vegas Valley.
Since November 2022, the casino cages at four off-Strip casinos have been robbed without any arrests being made.
The Metropolitan Police Department said in a news release issued Wednesday that the man they are looking for is between 6-foot-1 and 6-foot-3 in height and about 25 to 35 years old.
He has been seen wearing a black mask, hooded sweatshirt and black gloves.
Police said he also has been seen driving two vehicles, both of them stolen. One is a dark gray Chevrolet Cruze with a Nevada license plate that reads 039V61. The other is a silver Mazda 6 with a Nevada plate of 902M64.
The four robberies were the Gold Coast on Nov. 16, Green Valley Ranch on Dec. 12, the Silverton on Dec. 20 and the Rampart on Dec. 24.
The casino cage, which is what is being targeted in the heists, is the casino's money hub. Cashiers who work in the cage handle money, casino chip and other transactions including the paying out of jackpots.
Though casinos are teeming with security and surveillance cameras, experts have said the policy at casinos is to comply with a robber and never confront the person so as to avoid escalating the situation.
Two Strip casinos also have been robbed in recent months, but those netted arrests.
After Resorts World was robbed on Nov. 9, Zubaid Al Jarmi, 25, was taken into custody on Nov. 16.
When Caesars Palace was robbed just before midnight on Jan. 8, James Booth, 37, was arrested. Police have said they don't believe Booth was connected to the other casino robberies.
Investigators on Wednesday also released a 50-second YouTube clip showing the man walking but also of the vehicles associated with him.
Police are urging anyone with information to contact Metro's commercial robbery section at 702-828-3591.
Anonymous tips can be made to Crime Stoppers at 702-385-5555 or www.crimestoppersofnv.com.
Contact Brett Clarkson at bclarkson@reviewjournal.com. Follow @BrettClarkson_ on Twitter.