Men arrested in Summerlin, northwest valley burglaries
Updated August 30, 2023 - 7:25 pm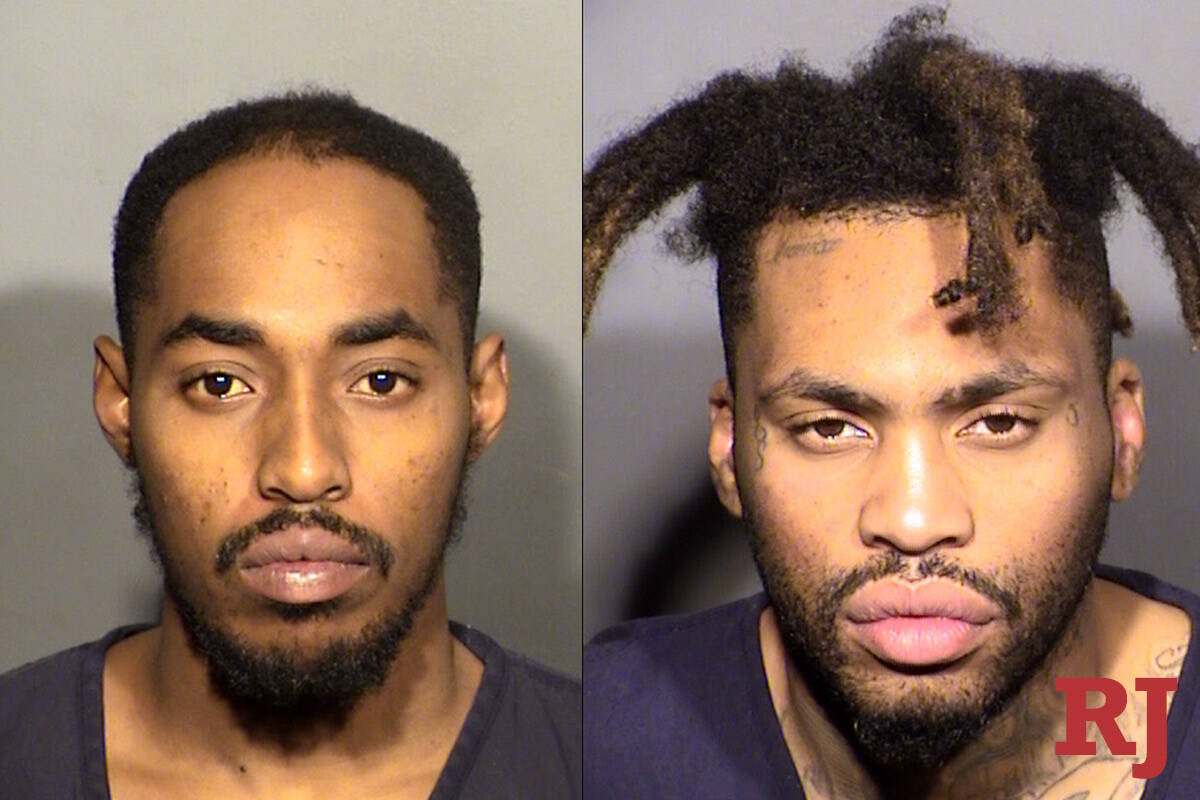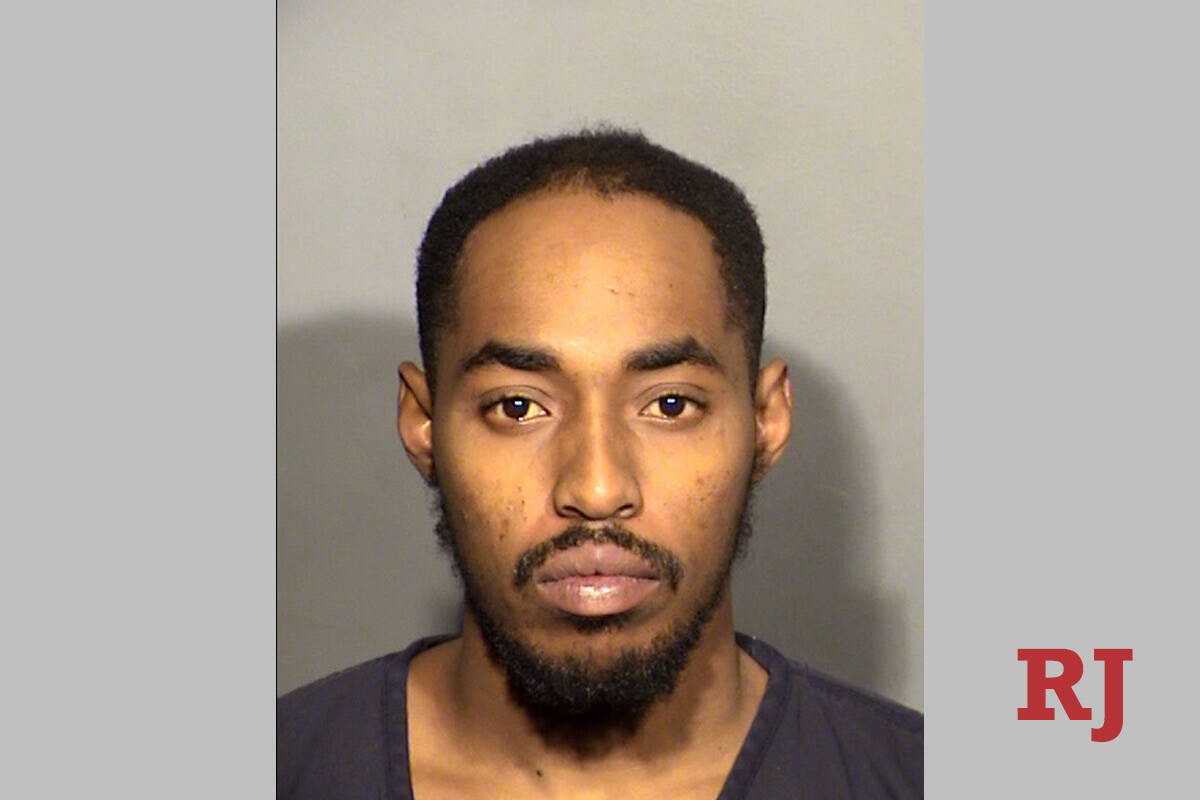 Two men were arrested last week in connection with a series of armed burglaries in the northwest Las Vegas Valley and Summerlin.
According to Metropolitan Police Department arrest reports, Shamar Swanson, 26, and Rondel Wilson, 24, are tied to three armed burglaries between Aug. 6-10.
Earlier this month, police announced that they were searching for the suspects and said the two got into homes by breaking sliding glass doors.
Police said the men would then take valuables from the home before fleeing in a black Dodge Challenger.
The arrest reports state that in one case, one of the men pointed a gun at a woman's chest in front of two children and demanded that she give him the code to a safe.
The reports state that the men stole jewelry, bags and collectibles from three homes.
After Swanson's arrest, police said that Swanson confessed in an interview to being in photos taken from one of the burglaries, but denied leaving the home with any items, driving the Challenger or being involved in any other burglaries.
According to Wilson's arrest report, Wilson told police that he did own a gun as an ex-felon, but he did not confess to any other crimes.
Both men are facing over a dozen charges, among them burglary while in possession of a firearm, armed robbery and home invasion.
Contact Taylor Lane at tlane@reviewjournal.com.