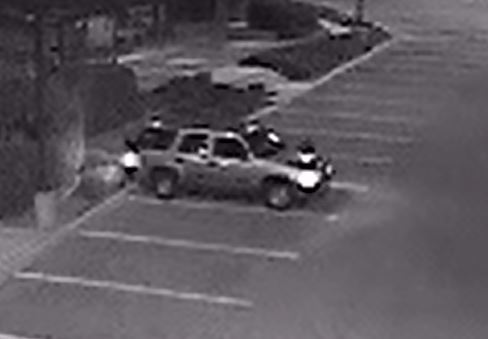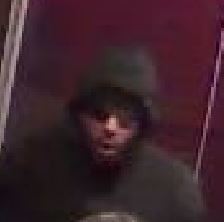 A man robbed the sports book at the Silverton casino on Tuesday night.
He went around the sports book's counter about 8:50 p.m., pulled out a handgun and told workers to put money in a duffel bag, Metropolitan Police Department Lt. David Gordon said.
They complied, Gordon said, and the man escaped with an undisclosed amount of cash through an exit by the garage. He left the casino at 3333 Blue Diamond Road in an SUV, possibly a gold Chevy Tahoe and was last seen heading east on Blue Diamond.
Contact Mike Shoro at mshoro@reviewjournal.com. Follow @mike_shoro on Twitter.