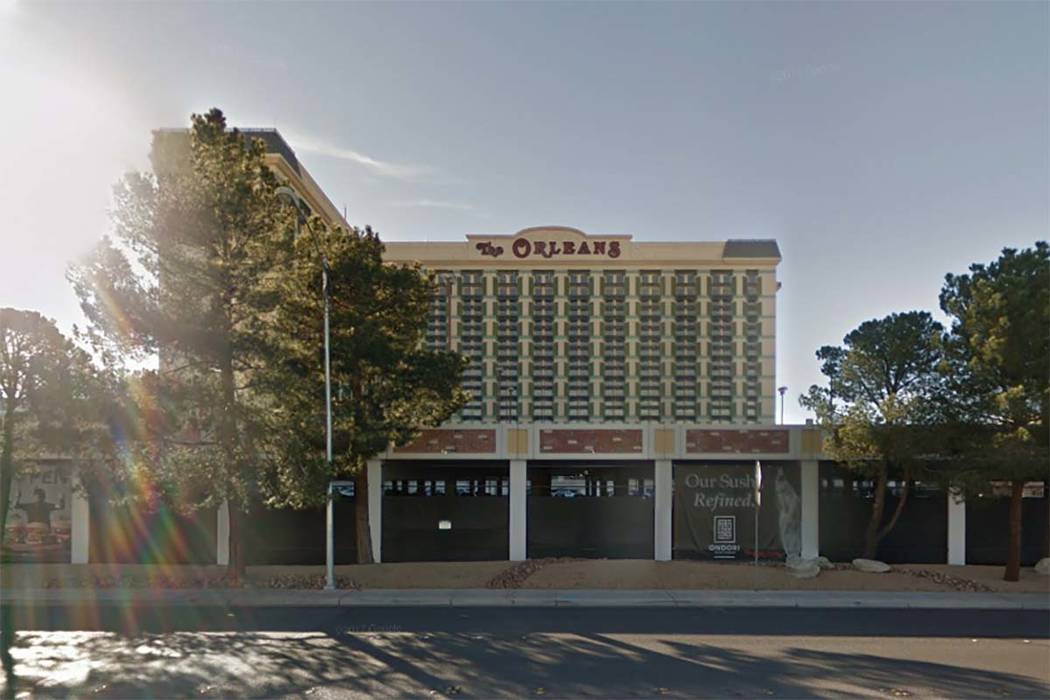 Las Vegas police are looking for the suspects who robbed a person outside The Orleans on Thursday night.
According to Lt. Eric Calhoun, the robbery took place a little after 10 p.m.
The suspects fled through the casino at 4500 W. Tropicana Ave. and were able get away.
Calhoun said detectives are investigating the incident.
This is a developing story. Check back for updates.
4500 W. Tropicana Ave., las vegas, nv