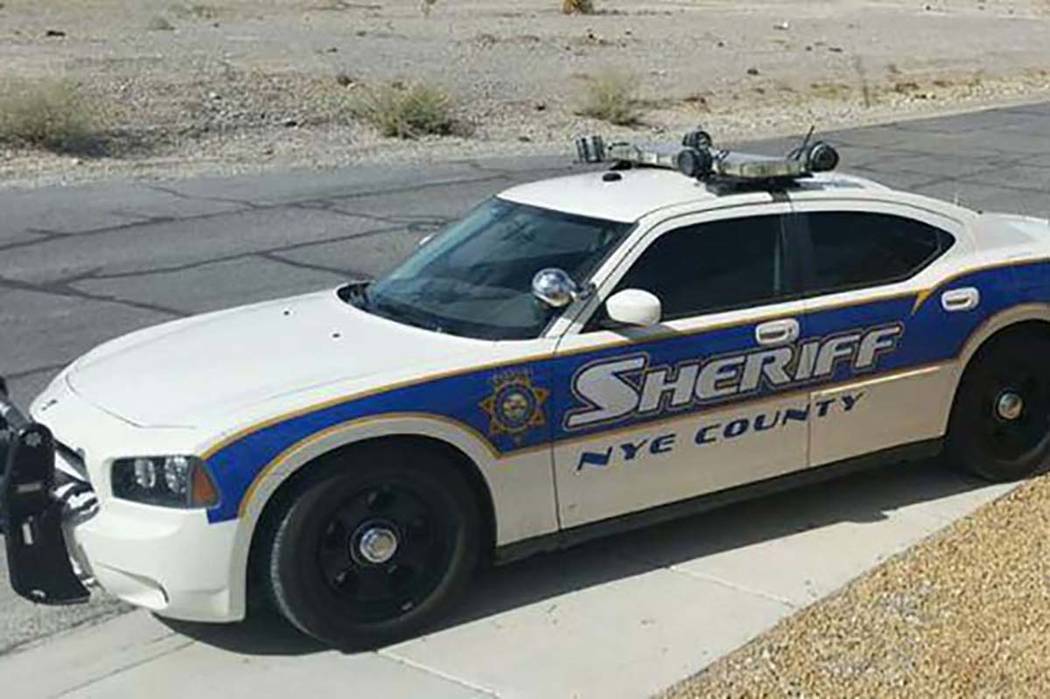 A series of tips from the public helped identify three people suspected of breaking into Rhyolite Historic Park last week.
Police spoke with the three people — Juan Gonzalez, 21, Erin Young, 18, and Oscar Jimenez, 18 — on Friday, and the group admitted to the break-ins, but detectives did not take them into custody, according to Nye County spokesman Arnold Knightly. Instead, police have submitted the case to the Nye County district attorney's office for review.
The three people identified, all from Beatty, face the possibility of several charges including destruction of property and prohibited acts on historic or prehistoric state land.
Nye County Sheriff's Office was contacted Tuesday afternoon in reference to the break-ins at the Rhyolite Depot, a historic train station, on May 30 and June 2. The site is in Beatty, about two hours from Las Vegas.
Hidden cameras inside the historic building caught photographs of the burglars that were released to the public, which lead to the tips.
Contact Isabelle Delgado at idelgado@reviewjournal.com or 702-383-0381. Follow @izzydd_ on Twitter.