2 arrested in child sex sting operation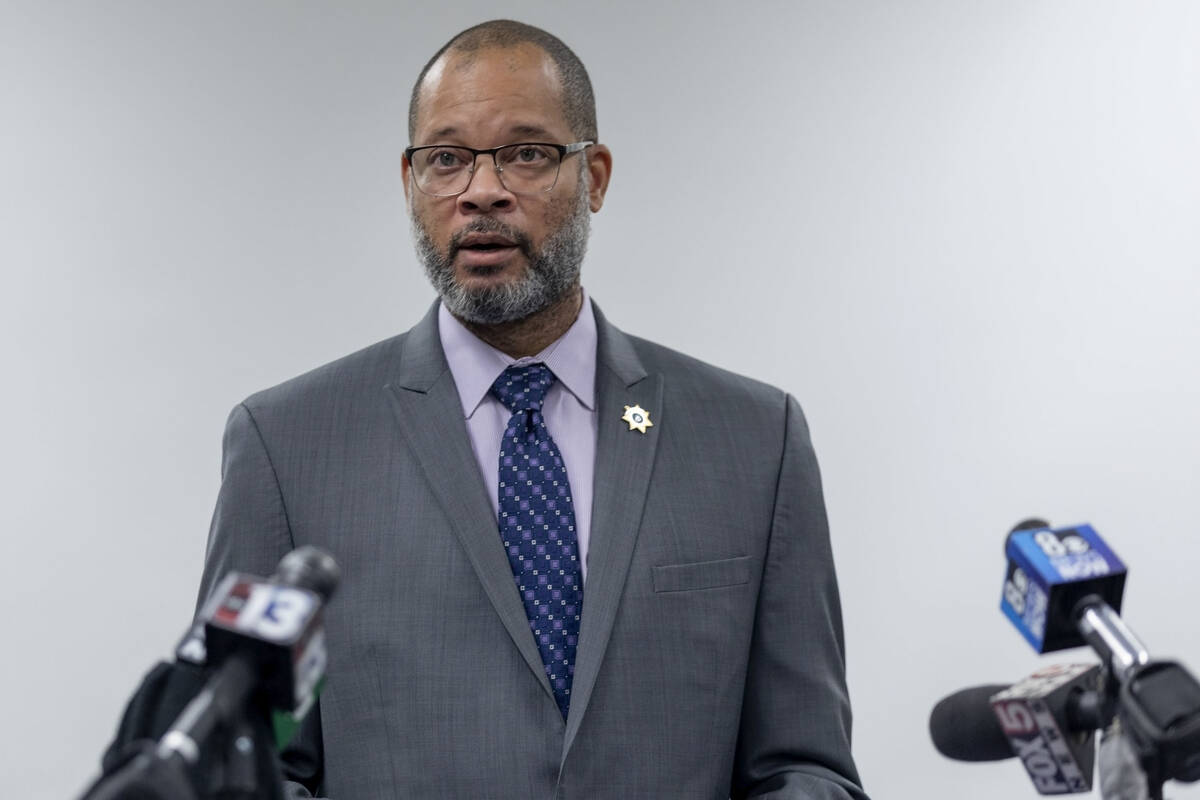 Two men have been arrested in a child sex solicitation sting operation run by the Nevada Attorney General's Office with the assistance of federal and local law enforcement officials, authorities said Tuesday.
Bronson Floyd Hayes, 50, and Sergio Francisco Bautista, 35, were taken into custody on suspicion of soliciting a child to engage in prostitution and luring a child under 16 with a computer to commit a sex act, the attorney general's office reported in a news release.
The arrests last week followed an undercover sting operation in which authorities said the suspects negotiated sexual services with a law enforcement decoy.
The U.S. Department of Homeland Security, Clark County School District Police and Las Vegas City Marshals also participated in the sting.
"Anyone seeking to engage in sex trafficking with minor[s] must be brought to justice and I am proud of the work our investigators and partners did in this operation," Attorney General Aaron Ford said in a prepared statement.
The attorney general's office stated that Hayes and Bautista had been booked into the Clark County Detention Center in Las Vegas but neither man was found to be in custody as of Tuesday based on a search of jail records.
Justice Court records reveal that Hayes made an initial appearance in court on Friday, posted bail and has a status check hearing set for May 2.
Bautista did not appear in Justice Court records, and it was unclear on Tuesday when or whether he will face charges.
Contact Jeff Burbank at jburbank@reviewjournal.com or 702-383-0382. Follow him @JeffBurbank2 on Twitter.