Attacker hid in woman's closet when she took out trash, Las Vegas police say
January 4, 2018 - 4:44 pm
Updated January 4, 2018 - 7:56 pm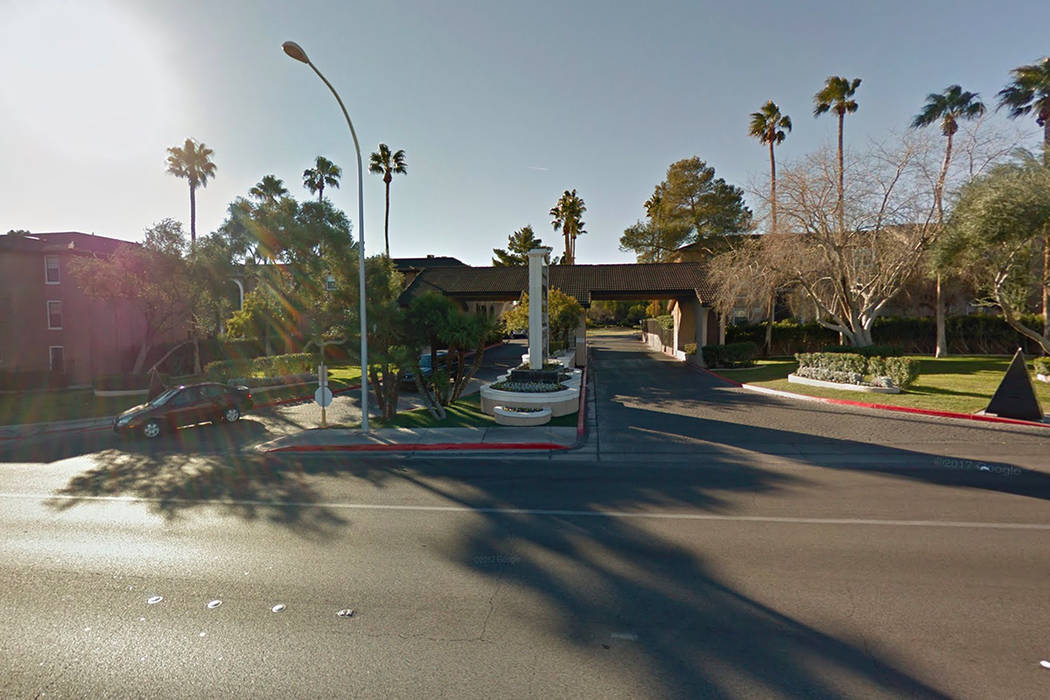 Las Vegas police are looking for a man who entered a woman's home while she was taking out the trash, hid in her closet, and tried to sexually assault her when she returned.
Police said they were were called about 8:45 p.m. Saturday to an apartment at 1655 E. Sahara Ave., near Maryland Parkway, where a man had attempted to assault two women. The man is about 25.
A woman had closed her door without locking it when she left to take the trash out. When she returned to her bedroom, the man came out of her closet, covered her mouth with a shirt and pushed her onto the bed.
When she screamed, another woman who had been in the shower ran into the bedroom. The man attempted to fight with and assault both women before fleeing, police said.
Police are looking for a man who is about 5 feet 7 inches tall and has black eyes, a thin build, and scratches on his face. He was wearing a glove on his left hand and a dark-colored hooded sweater.
Detectives are working on producing a sketch of the man.
Anyone with information may call the sex crimes section at 702-828-3421 or, to remain anonymous, contact Crime Stoppers at 702-385-5555 or www.crimestoppersofnv.com.
Contact Kimber Laux at klaux@reviewjournal.com. Follow @lauxkimber on Twitter.