Burglar sexually assaulted homeowner near Summerlin, police say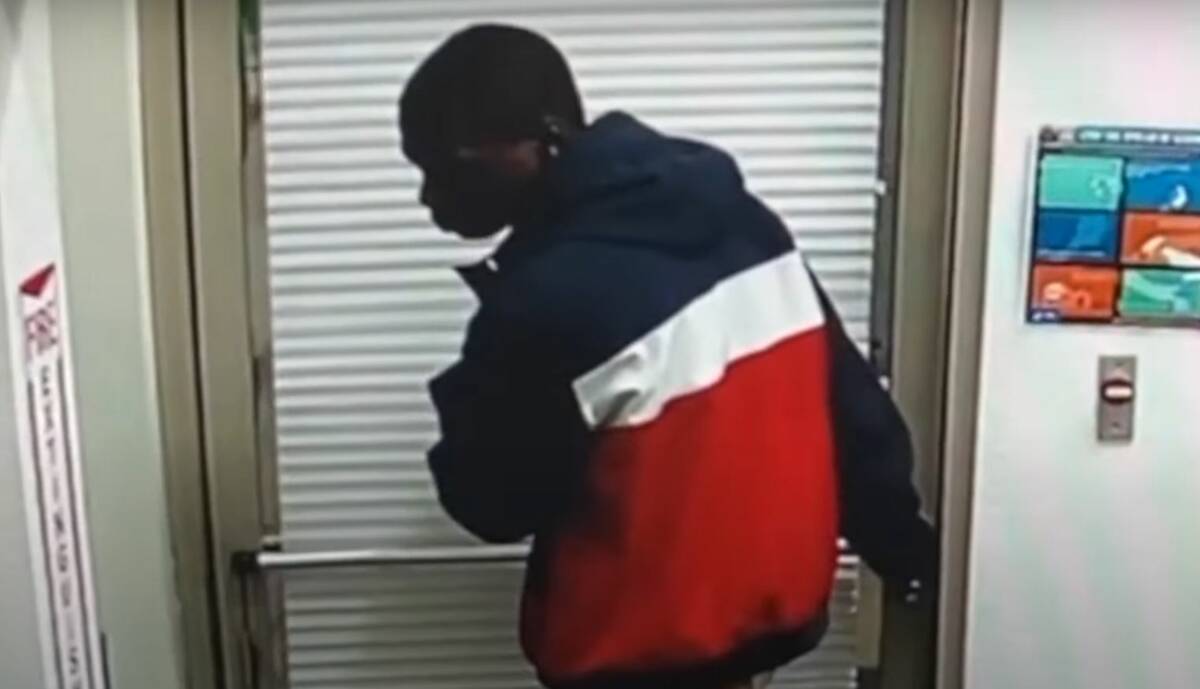 A burglar in the west Las Vegas Valley sexually assaulted a homeowner who confronted him, police said.
The Metropolitan Police Department is hoping video footage of the suspected attacker, who is still out there, will lead to his capture.
In a press release issued Thursday, police said that on May 18, Metro detectives were investigating multiple burglaries in the West Flamingo Road and the 215 Beltway area.
In one of the burglaries, the homeowner was sexually assaulted, police said.
"In one of the incidents, the suspect was confronted by a homeowner who was then attacked and sexually assaulted by the suspect," police said in the release.
Police said the suspected sex offender is a Black man who is about 20 years old and who was last seen wearing a black jacket with blue, white and red stripes. The man is seen in the video released by police.
Police urged anyone with information to contact Metro detectives at 702-828-3421. Anonymous tips can also be left with Crime Stoppers at 702-385-5555 or at crimestoppersofnv.com
Contact Brett Clarkson at bclarkson@reviewjournal.com.