Ex-Nellis airman accused of raping teen babysitter
Updated August 11, 2023 - 7:51 pm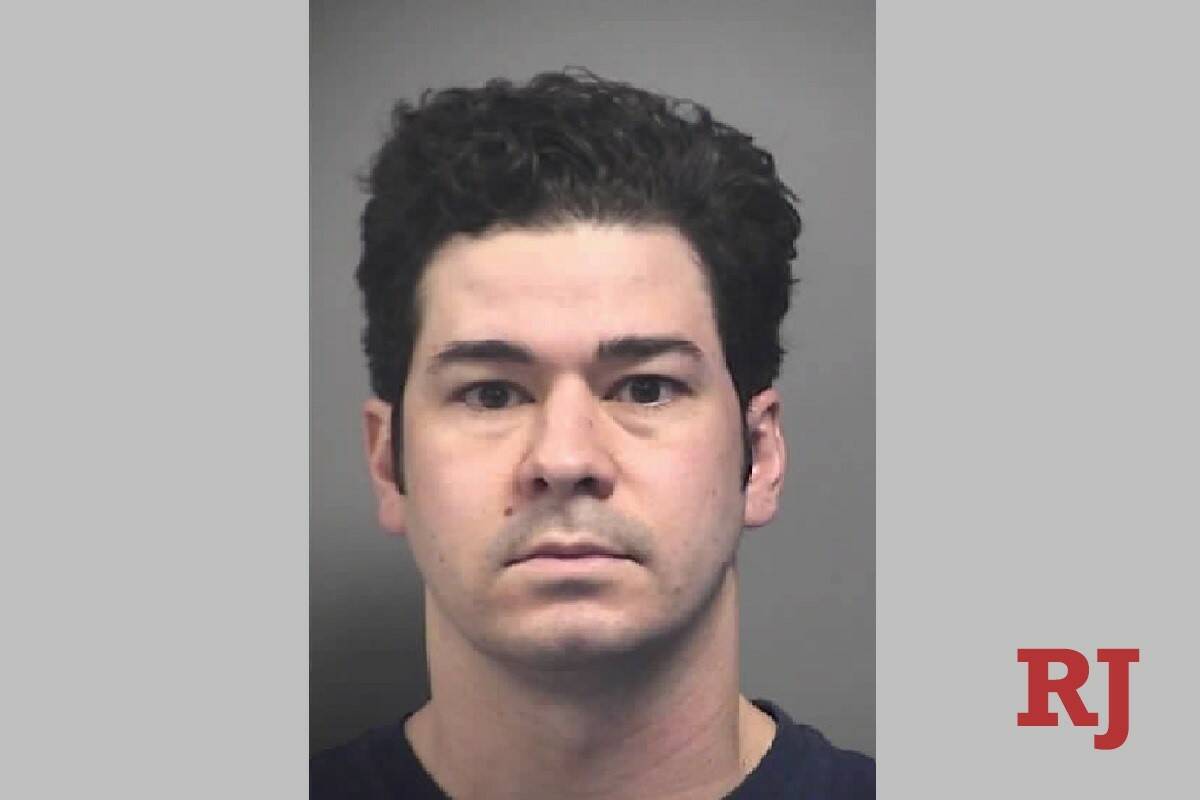 North Las Vegas police have accused a former airman of raping his family's 16-year-old babysitter.
Jonathan Sepanik, 33, has been charged with sexual assault that allegedly occurred in May 2022. In February, the girl's mother reported the alleged assault to police.
The girl said that before Sepanik left for a night of drinking, he told her she could sleep in his bed, according to a North Las Vegas Police Department affidavit.
The affidavit states that when Sepanik came home, he got into his bed. The girl got up to leave, but Sepanik grabbed her and brought her back to bed and raped her, the document alleges.
"No, I'm 16," the girl recalled saying. She told police she said "no" and "stop" multiple times, according to the affidavit.
The next morning, the document alleges, Sepanik told the girl not to tell anyone what happened.
Sepanik served in the U.S. Air Force from 2009 until June 7. He was last stationed at Nellis Air Force Base, according to the Air Force.
Clark County Commissioners on Aug. 1 unanimously approved a resolution requesting that the attorney general's office handle the case because an employee of the Clark County district attorney's office is neighbors with Sepanik.
Sepanik is due in court on Oct. 26.
Contact David Wilson at dwilson@reviewjournal.com. Follow @davidwilson_RJ on Twitter.