Former Boys & Girls Club director accused of 2015 child sex assault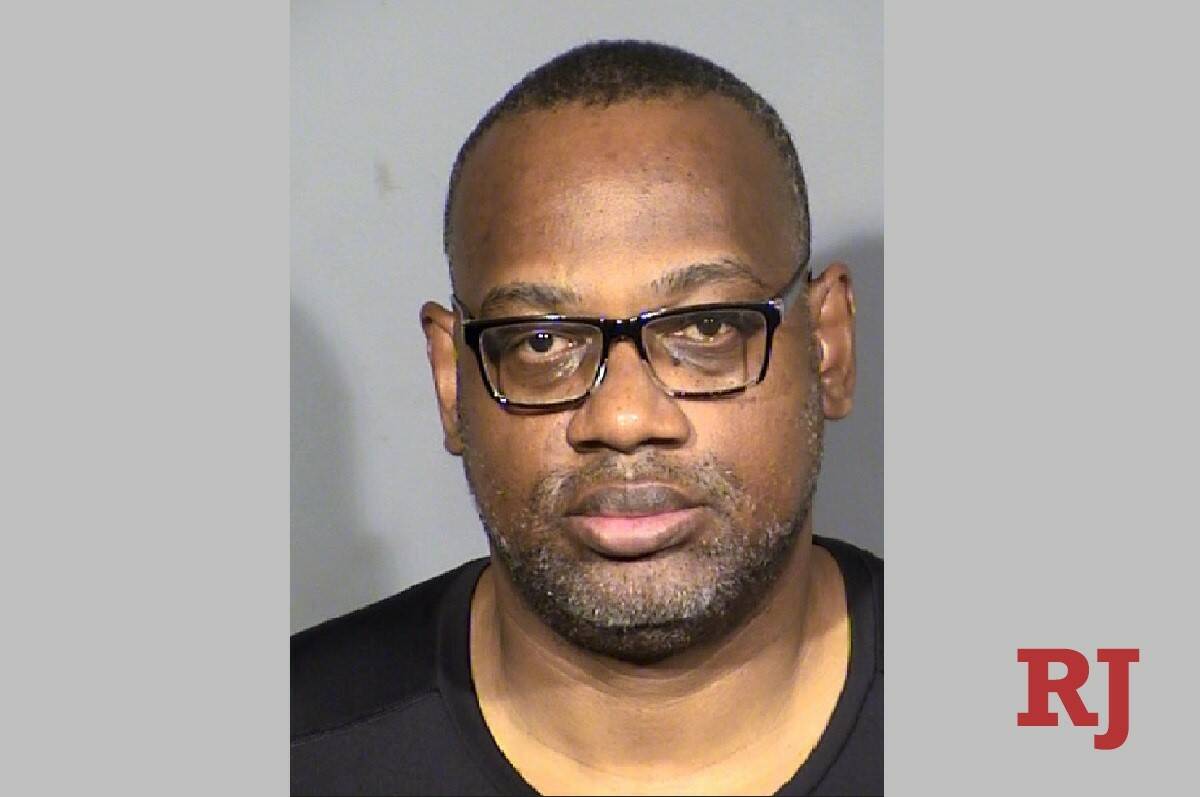 A former local Boys & Girls Club director sexually assaulted a girl during his time leading a south valley club, according to a Metropolitan Police Department arrest report.
Willis Brown, 51, surrendered himself to police on Monday after an alleged victim came forward to accuse him of assault from 2015.
Brown faces charges of statutory sexual seduction and lewdness with a child 14 or 15 years old.
The alleged victim was a teenager in 2015 and told police last year that she became close to Brown during that time, according to the report.
She accused Brown of grabbing her breast while she accompanied him on an errand. On another occasion, Brown led the girl into a closet at the club after hours where he sexually assaulted her, police said.
Brown pleaded guilty in 2018 to child abuse and open or gross lewdness after he was arrested in 2016 for inappropriately touching two girls at the Southern Highlands Boys & Girls Club facility and asking them about their sex lives.
Court records show Brown was placed on probation.
"Our investigation questioned the truth of these accusations," Gary Modafferi, Brown's attorney in the previous case, said in an email Friday.
The Boys & Girls Club of Southern Nevada could not be reached for comment as of Saturday afternoon.
Brown posted bail and is due in court on March 23, court records show. His attorney could not be reached for comment Friday.
Contact David Wilson at dwilson@reviewjournal.com. Follow @davidwilson_RJ on Twitter.